We take a quick look at the origin of the game. Also who dominates global rugby?
Rugby apparently started at Rugby School in England in 1823. When, during a game of football, William Webb Ellis decided to pick up a ball and run with it. Although there is almost no evidence for this, the Rugby World Cup Trophy is now named after William Webb Ellis.
The Rugby World Cup is the ultimate prize in the game. In more recent rugby history, teams from the Southern Hemisphere have tended to dominate this competition. All World Cup finals since 1987 except 1 have been won by either New Zealand, South Africa, or Australia. New Zealand ('The All Blacks') have won the most (3). The one exception was when Jonny Wilkinson's thrilling last-minute drop-goal won the final for England against Australia in 2003.
Rugby games between nations are, of course, also played between World Cups. It is in these competitions that world ranking points are earned. South Africa are currently ranked world number 1, with New Zealand at 2 and England at 3. Ireland and France make up the rest of the top 5, with Australia, somewhat surprisingly, ranked as only the world's 7th best team. That puts Australia below even Argentina! A nation more known for its football than its rugby. The reason for this sudden slip are back-to-back defeats for Australia in the Bledisloe Cup against New Zealand.
Sevens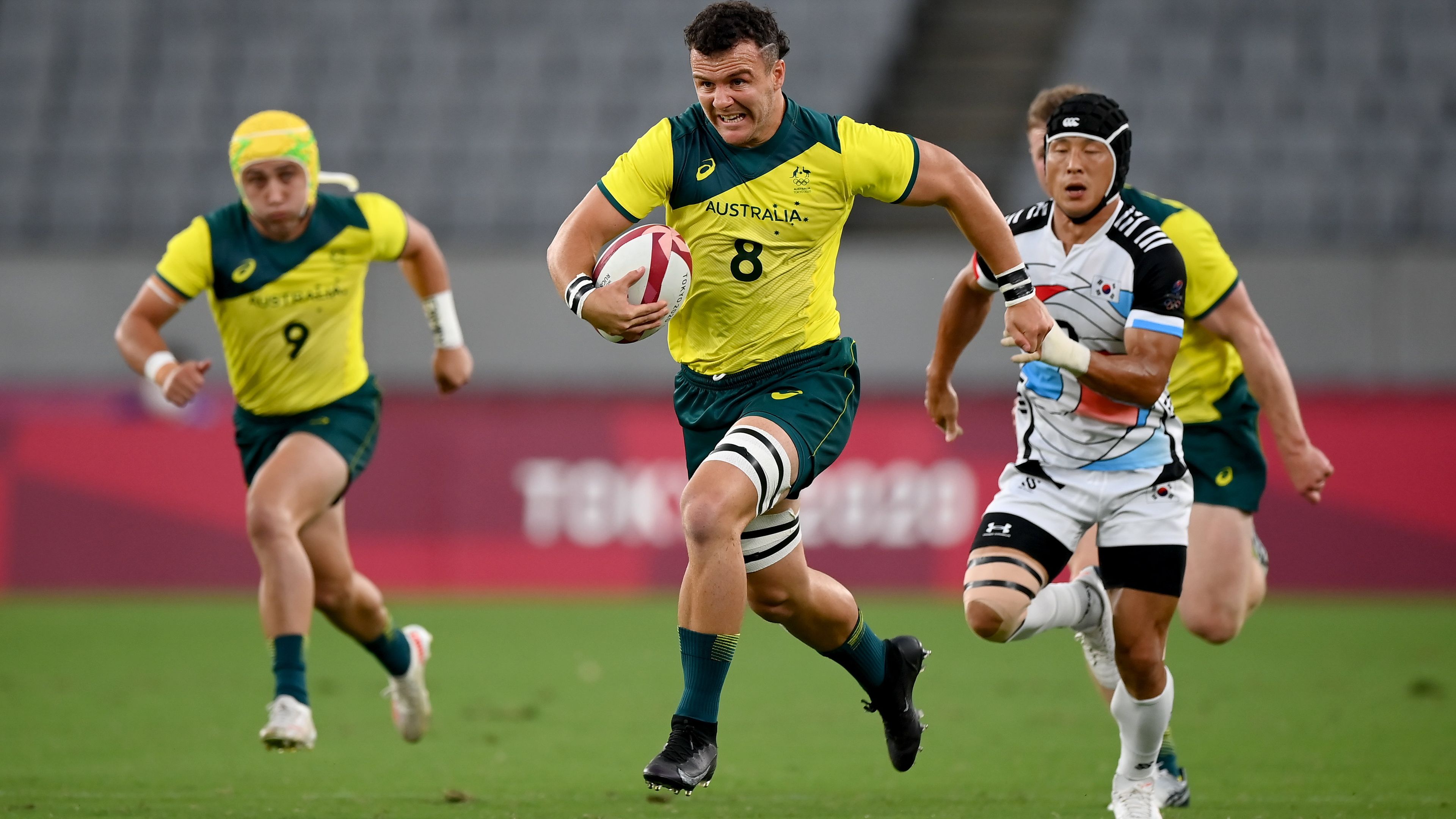 Normally rugby is a 15 man a side game. Sevens, however, as the name implies, features only 7 players on each side and 7-minute halves instead of the usual 40. The next big global event coming up in rugby is the Rugby World Cup Sevens competition, which will be hosted jointly by Canada, Singapore, The United Arab Emirates, and South Africa. It happens from September to December 2022.