In this, the first part of our series on summer transfers, we take a look at the most expensive signings across Europe. Will they make the difference for their new clubs?
Jack Grealish – Aston Villa to Manchester City (€116m)
Although historically, Manchester City have spent a lot of money overall, they don't usually spend big on one player. A striker is a much bigger priority for them, however, and they have yet to find one. Grealish is still a good signing, but it's a lot of money for a player who plays in a position they already have plenty of players all operating well in.
Romelu Lukaku – Inter Milan to Chelsea (€115m)
Chelsea spent €63m on Timo Werner last season and their first choice for another forward was Erling Haaland. He won't now leave Dortmund until next summer at the earliest. However, despite the fact that they overpaid for him, Lukaku is a class act who should do well in the Premier League.
Jadon Sancho – Borussia Dortmund to Manchester United (€85m)
United already have loads of young attacking talent, but Sancho is on another level. This transfer is a huge statement to their rivals and Ole Gunnar Solskjaer's team will surely be fighting for the Premier League title this season after this signing.
Achraf Hakimi – Inter Milan to Paris Saint-Germain (€70m)
PSG have been keen to spend big in certain positions and now they have a top-quality right-back. The Morocco international is only 22 and has plenty of room to develop, but he's already world-class!
Ben White – Brighton & Hove Albion to Arsenal (€58m)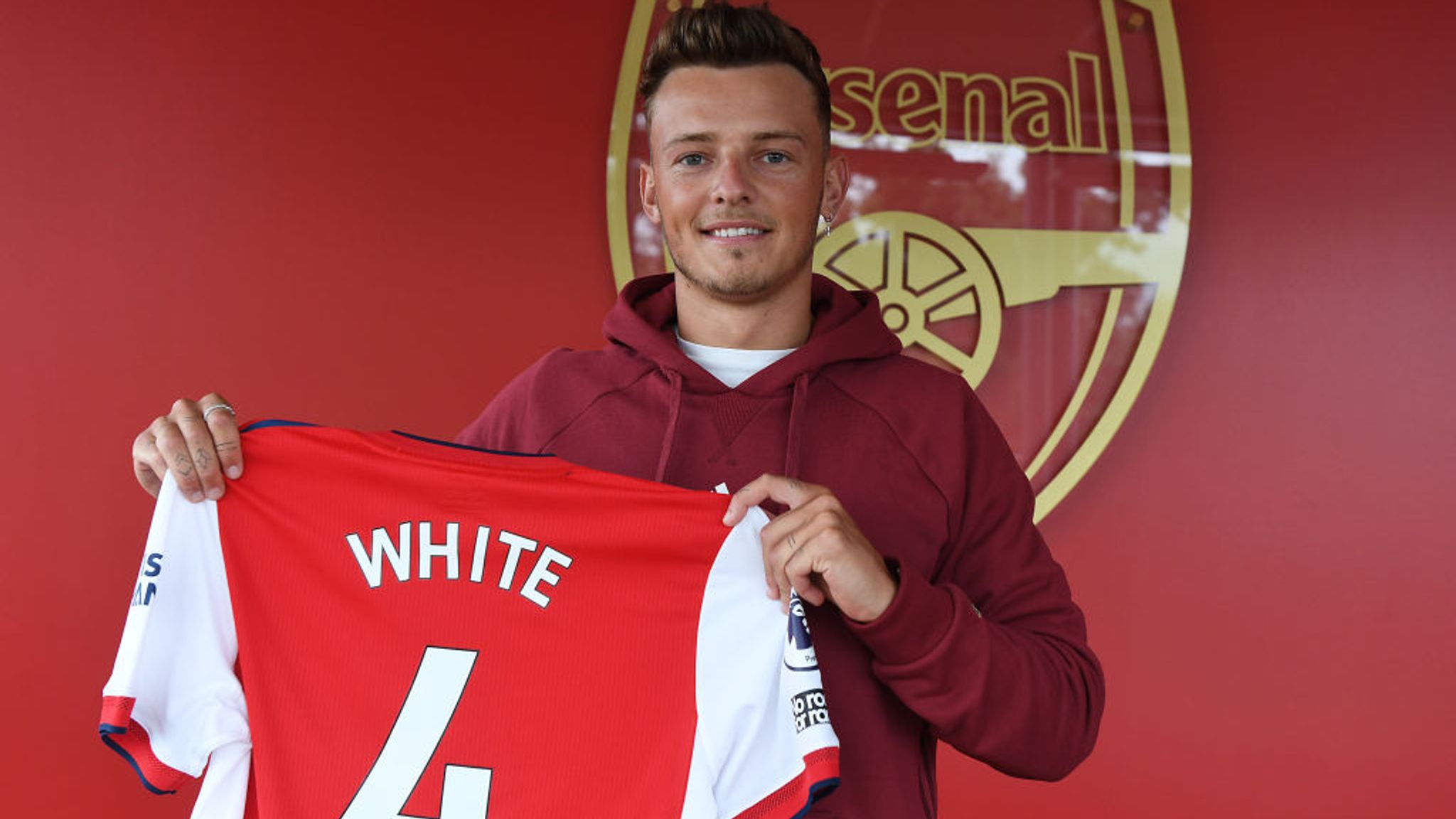 The Gunners beat off competition from Premier League rivals and if he can live up to the hefty price tag, White should bring some quality to Arsenal's defence. It's a lot of money for a 23-year-old without much experience, so the pressure will be on and Arsenal's big signings have a habit of struggling.