This summer has seen several high level free transfers. Let's take a look at 5 of the most interesting.
Sergio Aguero – Manchester City to Barcelona
Aguero scored 260 goals in 389 appearances for Manchester City. He is one of the best strikers to have ever played the game. At 32, and with a season of injury problems now behind him, he has decided on a new challenge and still has loads to offer, if he can stay fit.
Lionel Messi – Barcelona to Paris Saint-Germain
However you look at it, PSG have landed themselves arguably the best player to have ever played the game on a free transfer. Messi may be 34 but he's still world-class and has plenty left to give on the pitch. PSG have done good business this summer and their chances of winning that elusive Champions League trophy have only got better with the signing of the six-time Ballon d'Or winner.
Gianluigi Donnarumma – AC Milan to Paris Saint-Germain
Almost certainly the signing of the window. Donnarumma is the best young goalkeeper in the world and PSG held off competition from almost every other big club in Europe to sign the 22-year-old on a free transfer once his contract at AC Milan expired. The Italy international should be a fixture in the No. 1 shirt for the next decade.
Sergio Ramos – Real Madrid to Paris Saint-Germain
At 35, Ramos must be nearing the end of his career. That said, PSG decided to give him the two-year contract that Real Madrid were not willing to offer. With his wealth of experience, he should improve PSG's defence, at least in the short term.
Memphis Depay – Lyon to Barcelona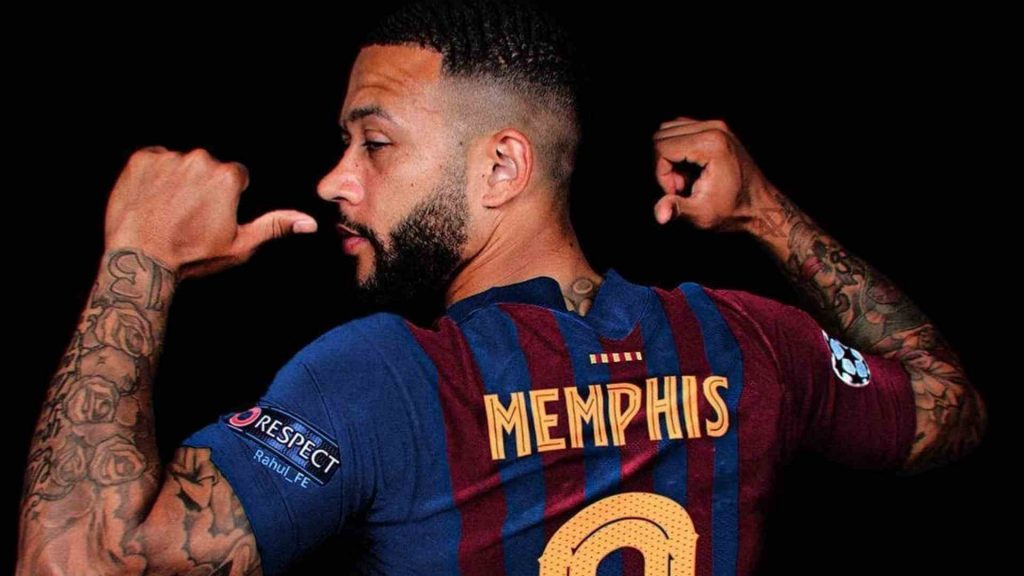 Depay has had an odd career. He failed at Manchester United from 2015-17 but reignited his career at Lyon. A reunion with manager Ronaldo Koeman could help Barcelona's squad depth and Depay has been in blistering form for The Netherlands recently.