As Serbian ace, Novak Djokovic closes in on a US Open final and a possible Calendar Grand Slam, we look back at the few who have achieved this, the rarest of feats.
A US Open triumph would make Djokovic the 1st man since 1969 to win all 4 Grand Slams in the same year. So, which few players in tennis history have already achieved the elusive Calendar Grand Slam?
Don Budge – 1937
History will remember Don Budge, who became the 1st-ever player to win a Calendar Slam. He remains, to date, the only men's Singles Champion to have won 6 consecutive Grand Slam titles, beginning at Wimbledon in 1937 and ending at the US Open in 1938!
Margaret Connolly-Brinker – 1953
Connolly-Brinker won 9 Singles titles in total and won the Calendar Slam in 1953. Of the 4 finals in 1953, Connolly won all 4 without losing a set, making her feat even more unbelievable. She only ever lost a set in her 1st Grand Slam Final, winning the remaining 8 in straight sets.
Rod Laver – 1962 & 1969
Rod Laver remains, to date, the only player to have completed the Calendar Slam on 2 occasions. That he did it 7 years apart shows his class. However, it's a real shame that he was banned for 5 of those 7 years for joining professional tennis.
Margaret Court – 1970
Court has 3 Career Slams having won Wimbledon 3 times and winning the remaining 3 Grand Slam titles at least 5 times. Having completed her first Career Slam in 1963 with the Wimbledon trophy, Court took another 7 years before dominating women's tennis over the entire year with her Calendar Slam in 1970.
Steffi Graf – 1988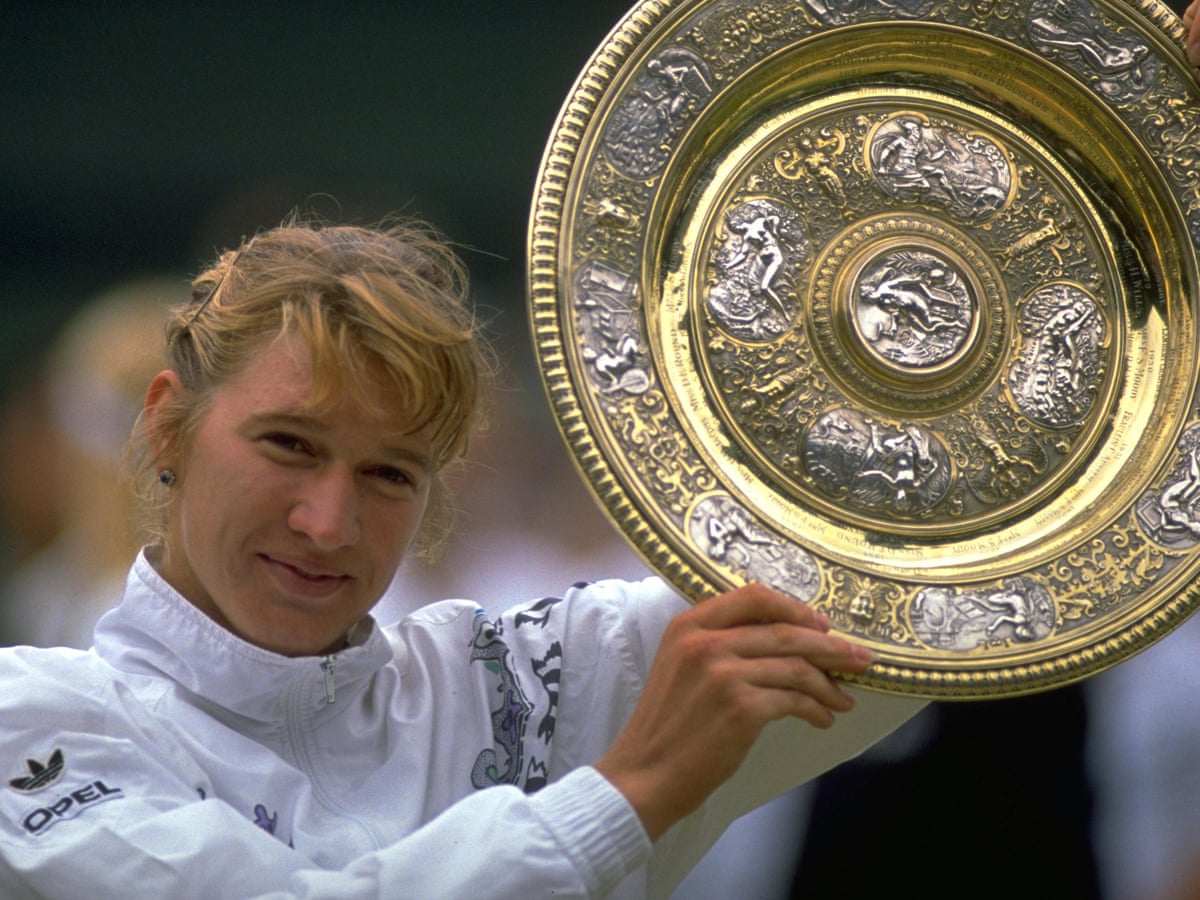 Steffi Graff won 22 singles titles. This is the most by any player in the Open Era. 1988 was her golden year, as she completed a Super Slam. She is the only player to have won all 4 Grand Slam titles, the Olympic Gold Medal, and the WTA Tour Championships in a single year.