Even without Kane, Tottenham Hotspur pulled off a surprising victory. What does this mean for the future of both clubs this season?
City started with great pace and urgency, cutting Spurs open so frequently the game might have been over within 10 minutes. But then having failed to score, they began to lack attacking urgency and, more troublingly, they looked vulnerable on the counter‑attack with Lucas Moura a constant threat.
Of course City were the more proactive side, despite being without many first-teamers. Clubs Like Manchester City with essentially unlimited resources of a country should be winning most games, but this is how they lose them, with a slight wastefulness in front of goal and carelessness against the counter-attack.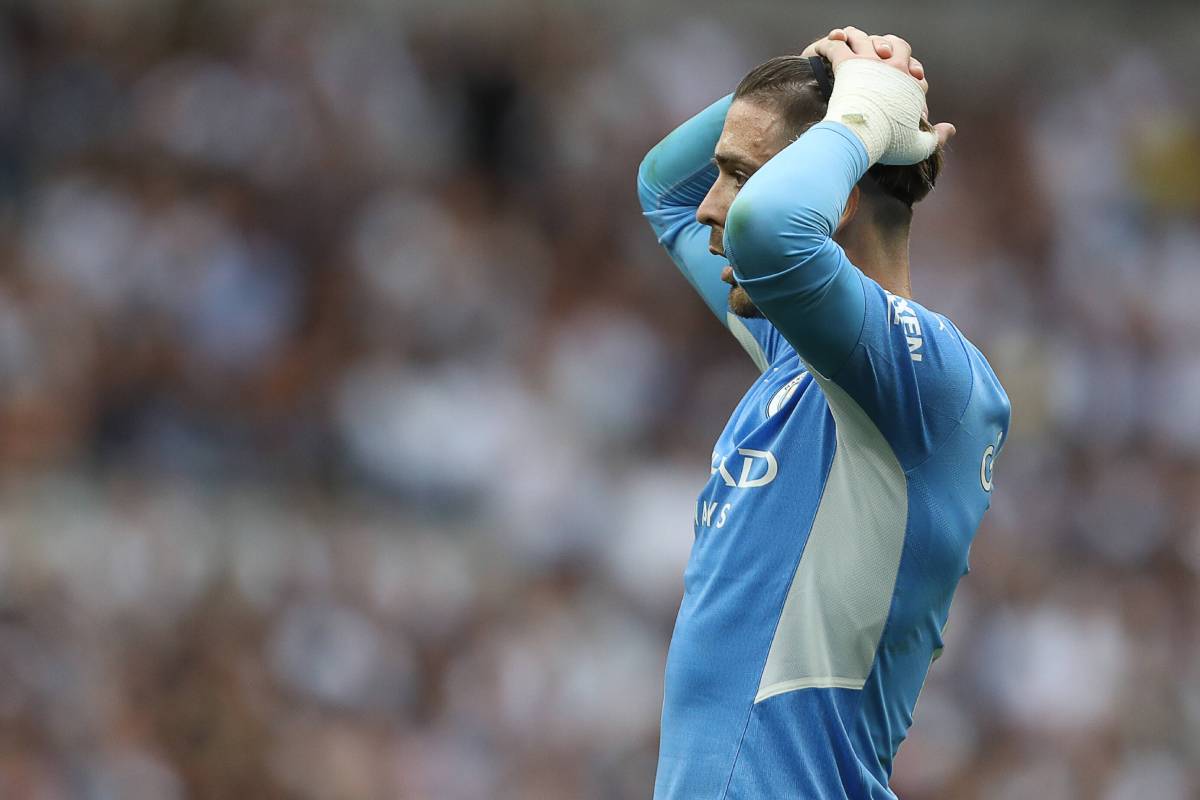 The opening goal may have been against the run of play but its sources were no surprise: Lucas Moura hooked a ball clear to Steven Bergwijn who led the charge, supplying Son Heung‑min on the left who cut inside and curled a shot into the far corner. Benjamin Mendy had already seemed on borrowed time at City but Nathan Aké, too, may soon be joining him on a one-way trip to Lommel SK in Belgium, as they both had bad games again.
In terms of potential new arrivals to Manchester City, on this showing they need a centre-forward, a midfielder and a left-back. Harry Kane, who may fulfill the first of those needs, was not in the Spurs squad but what that means is not certain. When Luka Modric was left out of Tottenham's first two games of 2012‑13 it was a precursor to his departure for Real Madrid, but that Kane was not involved does not necessarily mean he is on his way to Manchester. 
So, Manchester City have already proved that on a bad day at least, they are beatable. Tottenham will take great heart from this result as they aim to improve on their miserable 2020/21 season!