One of the most interesting things about club football is the movement of superstar players from one club to another. Let's check out some of the biggest signings ever in the history of the sport!
Neymar – Barcelona to Paris Saint-Germain – €222M (officially!)
In 2017, Paris Saint Germain signed Neymar by paying the €222 million that was stipulated as a termination clause in his contract with FC Barcelona. That transfer fee made the Brazilian the most expensive signing in football history and it is a record that still stands. However, Spanish newspaper El Mundo gained exclusive access to the total amounts of the transfer and, based on their reporting, the entire operation allegedly cost PSG a staggering €489,228,117!
Kylian Mbappé – Monaco to Paris Saint-Germain – €145m (+€35m)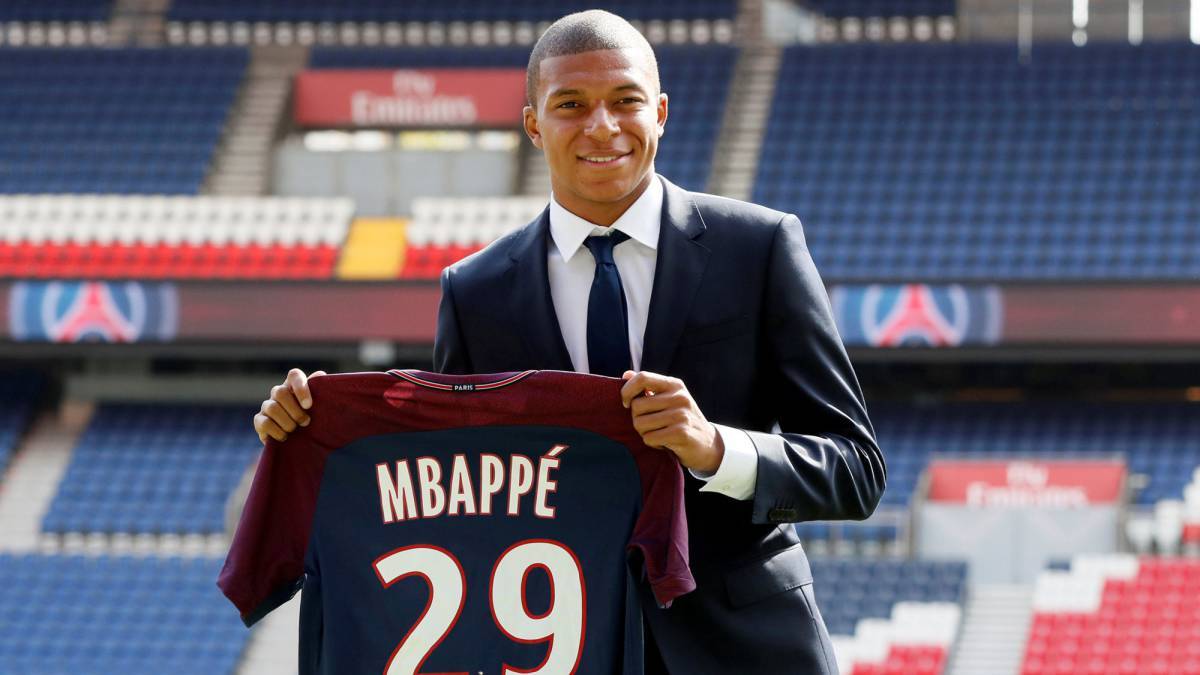 Also in 2017, Paris Saint-Germain completed another of the biggest transfer deals in club history. PSG obtained the signature of current forward and superstar Kylian Mbappé from AS Monaco on a €180 million deal that included a one-year loan agreement for the French Starlet. The €180 million transfer fee remains the second-largest ever in club football behind Neymar's €222 million transfer move to PSG from Barcelona. Despite repeated and increasing offers, which peaked at €200 million from Real Madrid in the last transfer window, Mbappé remains very much a PSG player!
João Félix – Benfica to Atlético Madrid – €126m
In 2019, the Madrid club signed the Portuguese forward for what was and remains the 3rd biggest money transfer of all time. Despite his big-money move, the Portuguese player hasn't exactly set the world alight at Atlético. Since his arrival, he has only netted 13 times in 2 seasons. In very recent news, a clip of Félix practicing his defensive work in training has led to some fans worrying about the future of the 21-year-old, especially with the return of prodigal son, Antoine Griezmann to the team.
Philippe Coutinho – Liverpool to Barcelona – €120m (+€40m)
In 2018, Liverpool sold their talismanic midfielder, Philippe Coutinho to Barcelona after he stated his desire for a move to his dream club. Liverpool did get a very good price for Coutinho though, as the transfer fee at the time remains the most that Barcelona have ever spent on a player. The Reds raked in a massive €160 million for the Brazilian, which helped them to acquire the services of Alisson Becker and Virgil van Dijk. Coutinho's form however has been on a downward spiral since joining the Catalan giants. According to the most recent reports, the playmaker could be on his way back to Liverpool for the bargain price of just €17 million!
Ousmane Dembélé – Borussia Dortmund to Barcelona – €105m (+€45m)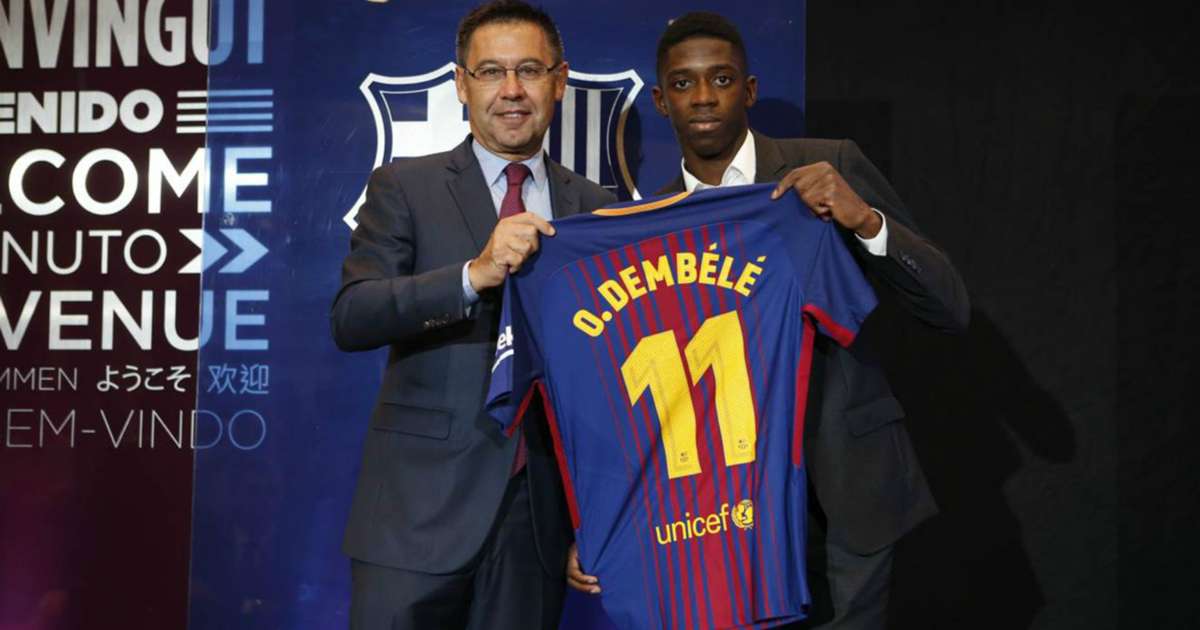 2017 was a big year for big-money transfers. Barcelona also completed the signing of Ousmane Dembélé in that year from Borussia Dortmund, in a deal potentially worth €150 million. Unfortunately, the Frenchman's time at Barcelona has been hampered by injuries. To date, he has missed no less than 89 games due to injury. However, the latest news from Camp Nou is that Barcelona desperately want him to stay and they have introduced a plan for him to help him stay fit, both physically and emotionally.