Our series detailing the history of the English Premier (EPL) League continues with a look at what happened at the beginning of the 21st century.
The 1999/2000 EPL season was the 8th edition of the competition. Manchester United finished up as champions, with Arsenal finishing as runners-up. Just like the previous season, United only lost 3 games during the whole campaign. this time, however, they won the league comfortably, by a margin of 18 points, compared to by just a single point the year before.
At the other end of the 1999/2000 league table, only one newly promoted club suffered relegation. That team was Watford and in doing so they achieved a record Premiership low of just 24 points. That record has since been broken by Sunderland (twice) and by Derby County, Aston Villa, and Huddersfield Town. This unwanted record was achieved despite a fine start to their campaign which saw them beat both Liverpool and Chelsea. The other two relegated teams were Wimbledon and Sheffield Wednesday.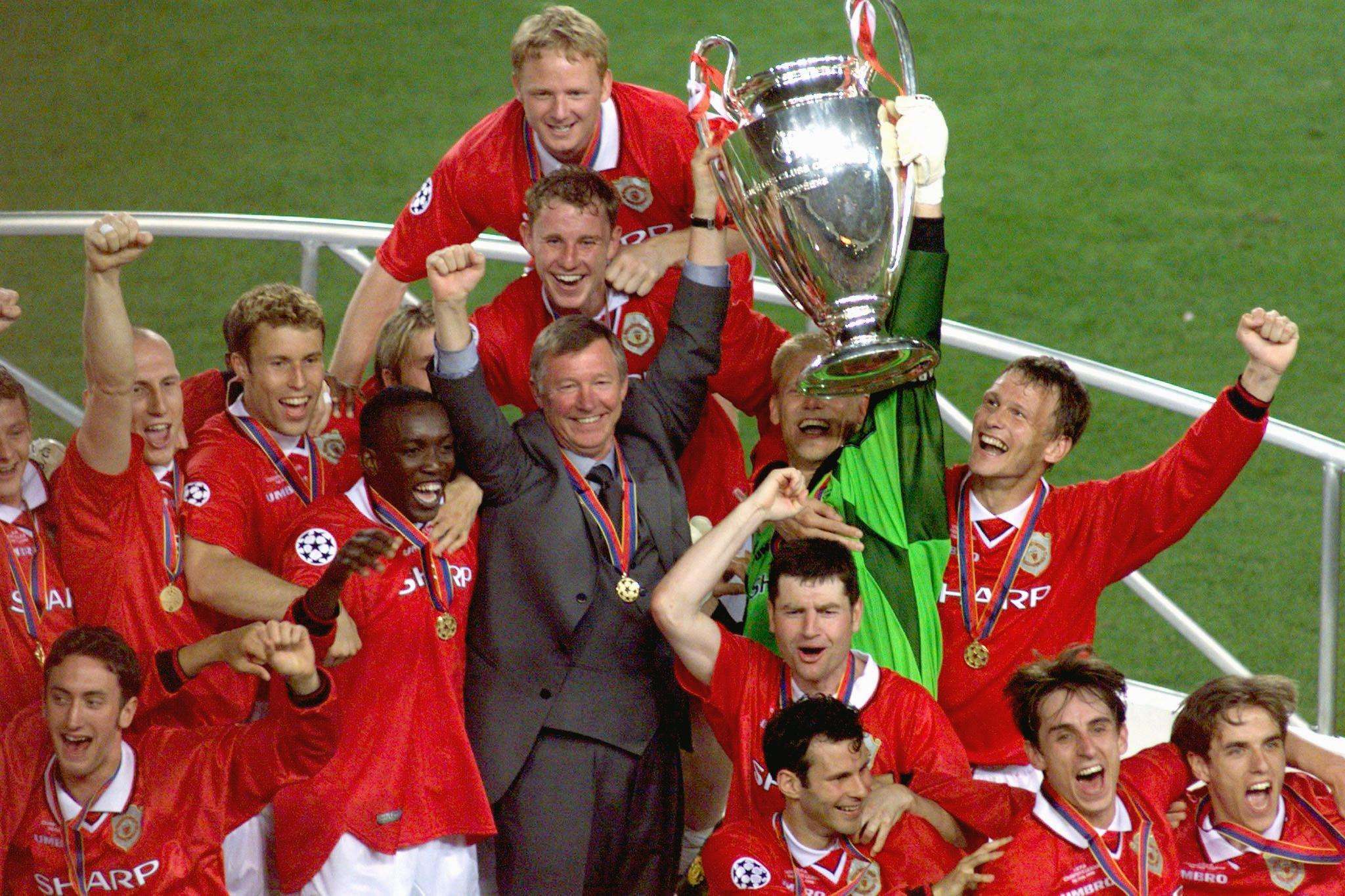 No prizes for guessing who won the EPL in season 2000/01. Yes, it was Manchester United again, with Arsenal finishing as runners-up again. By winning in 2001, Sir Alex Ferguson became the first manager ever in the history of the English top-flight to win three consecutive titles with the same club.
At the time, United boasted a fantastic squad that included skill from the likes of Paul Scholes, Ryan Giggs, and David Beckham, as well as fierce tackling (and fouling) from hard man Roy Keane.
At the wrong end of the league that year, the only newly promoted team to suffer relegation was Manchester City, who in the space of six seasons somehow managed to be relegated three times and promoted twice! Coventry City and Bradford City were also destined for the drop in 2001.