It was Tottenham 0-3 Chelsea on Sunday afternoon in North London, as Thiago Silva, N'Golo Kante and Antonio Rudiger netted one each against an impotent Tottenham and an invisible Harry Kane.
It was heartache for Tottenham at the New White Heart Lane on Sunday, as a good first-half performance against Chelsea was undone by the tactical masterclass of Chelsea manager Thomas Tuchel.
After a first half in which Chelsea could not get through Tottenham's defence, Tuchel completely changed the flow of game as he brought on N'Golo Kante, who was back from an ankle injury. Chelsea then reverted to a 3-5-2 formation, allowing Kante to press high up the pitch.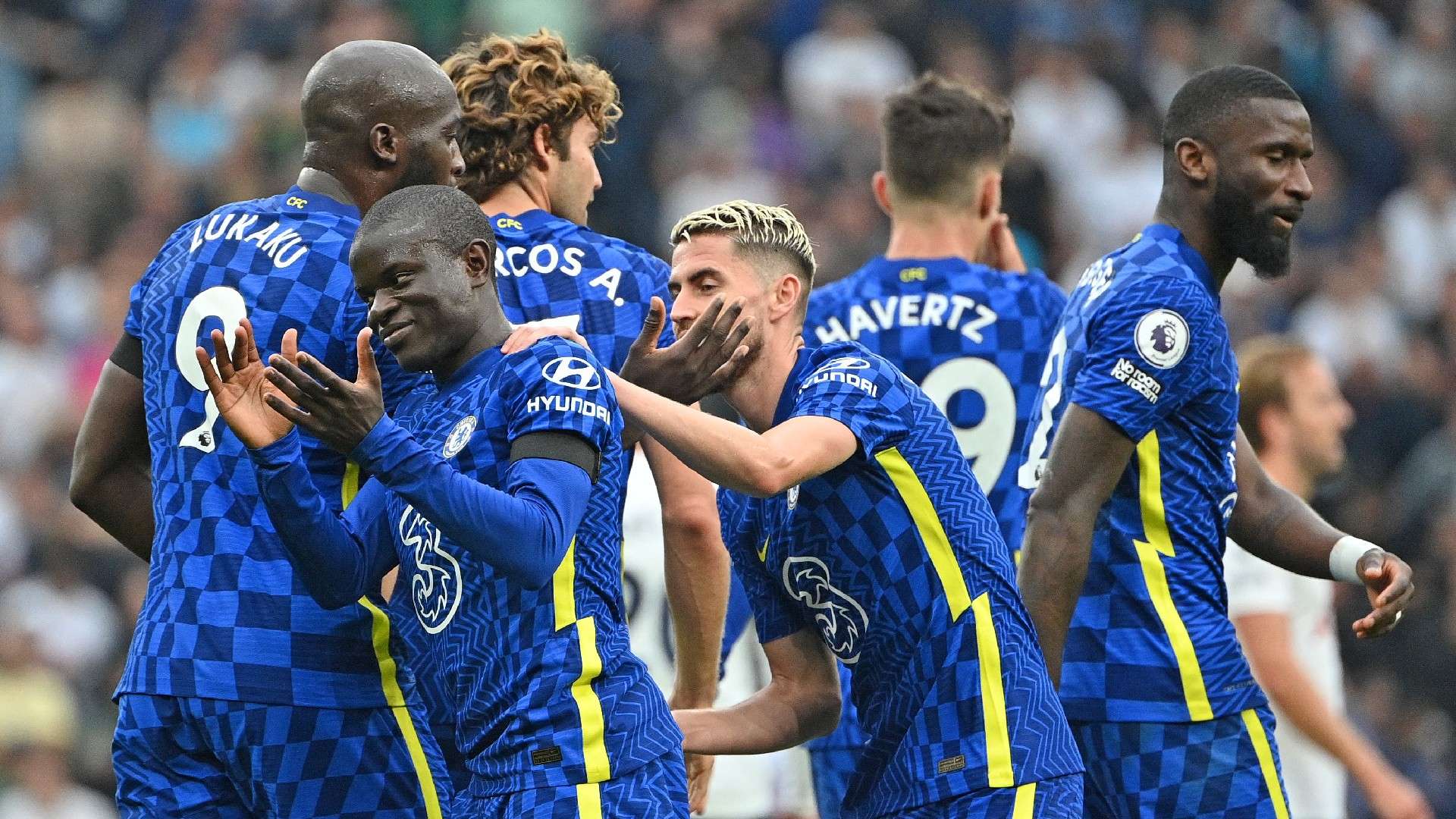 Tottenham, with their early adrenaline fading, had no cohesive response. Chelsea created chances at will during the second half and although Lukaku did not manage to get a goal, goals from Thiago Silva, Kanté, and Antonio Rüdiger were enough to inch them above Manchester United and join Liverpool at the top of the table.
Once again Tuchel had taken control, proving himself as among the best managers in world football. Tottenham had played well up until that point, threatening to end Chelsea's run of unbeaten games, but they were outclassed in the end. Harry Kane, denied a move to Manchester City, looked sad and irrelevant – without the desire and willingness to score.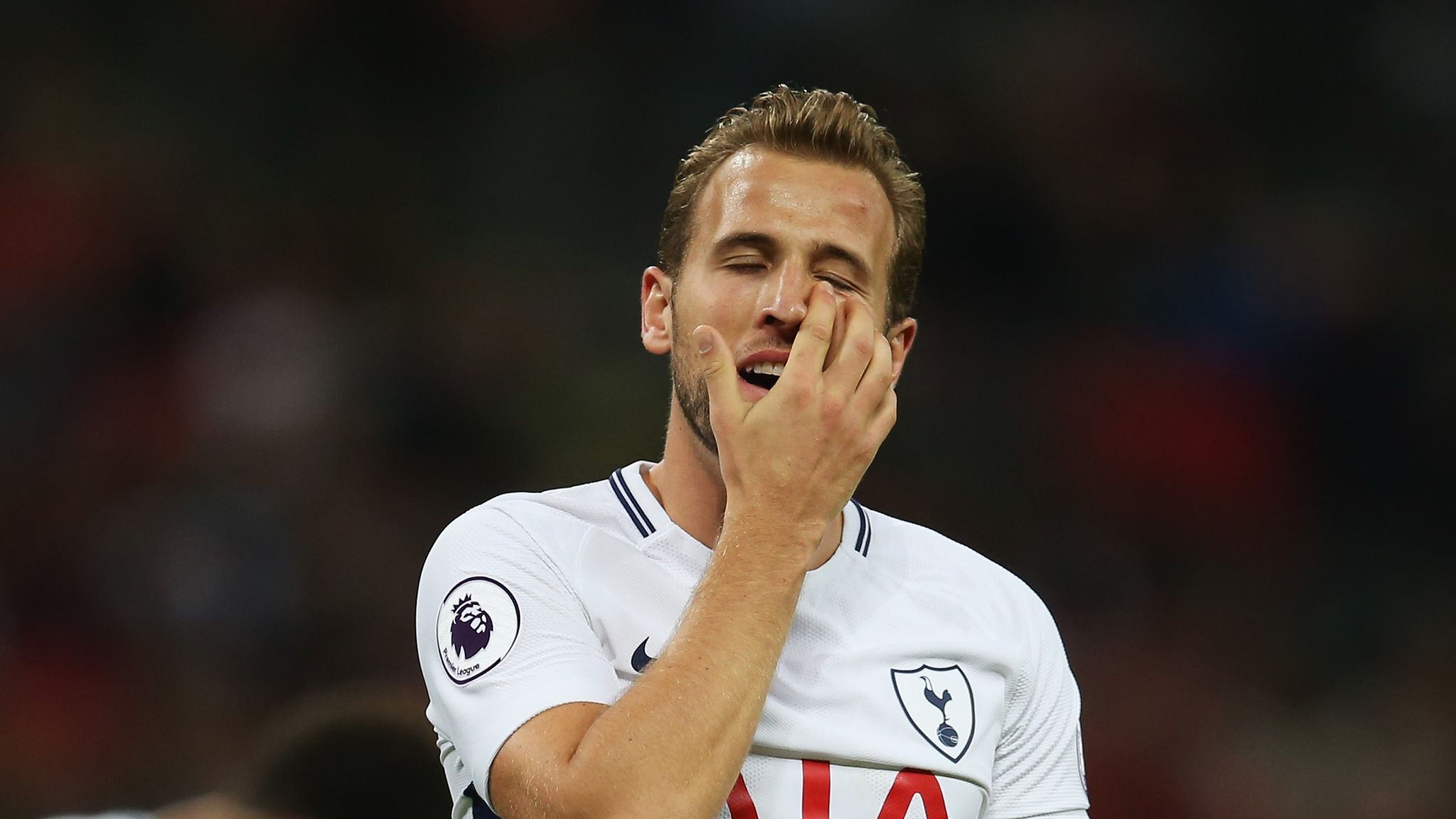 After Silva's opening goal in the 49th minute, Chelsea regained their confidence and it felt like only a matter of time before the Blues scored more. Thomas Tuchel proved he not only has an impressive depth of squad at his disposal, but he knows how to use them effectively.
Chelsea now face Aston Villa in the EFL Cup on Wednesday, while Spurs travel to Wolves in the same competition.