We continue our series on the most controversial moments in the history of football. Let's talk about the events that still keep fans up at night!
England's Goal Against West Germany – 1966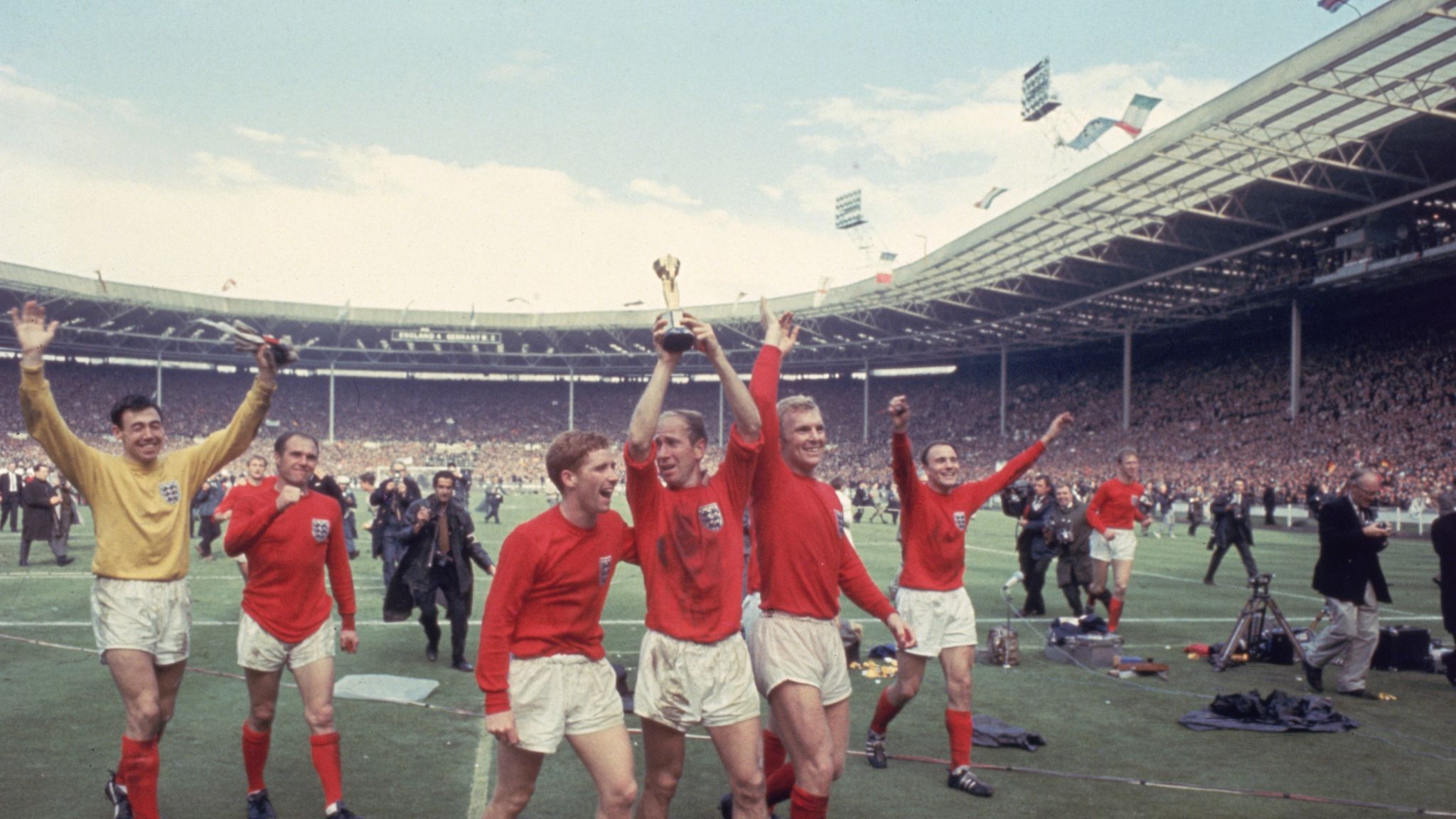 In probably the most controversial World Cup final win of all time, hosts England played West Germany at a capacity Wembley Stadium. With the scores level at 2-2 and the match 11 minutes into extra-time, Geoff Hurst's shot ricocheted off the underside of the crossbar and down onto the goal line. After a few moments of confusion, the goal was awarded by the assistant referee Tofiq Bəhramov. Even today, the video review is still not conclusive.
Diego Maradonna's 'Hand of God' – 1986
England and Argentina's quarter-final match at the Mexico World Cup in 1986 would be remembered for the most infamous goal in football history. With the scores level at 0-0 in the 51st minute, Maradona ran towards England keeper Peter Shilton to challenge a ball in the air. Shilton was the massive favourite to get to the ball first and clear it away as he was the taller player.
However, it was Maradona who got to the ball first with an outstretched arm above the head of Shilton and punched the ball into the England net. To the disbelief of the England team, and the rest of the world, the goal was awarded. This blatant handball would become forever known as the 'Hand of God' because after the match he stated that "The goal was scored a little bit by the hand of God, another bit by the head of Maradona."
3 Yellow Cards for Croatia's Josip Šimunić – 2006
In a World Cup first, Josip Šimunić was booked 3 times in Croatia's Group F match against Australia in Germany. Graham Poll, the English referee booked the Croatian in the 61st minute but he forgot to write his name in the book. Poll booked Šimunić once more in the 90th minute, but he didn't show the red card. He finally sent him off in the 93rd minute for what he believed was a 2nd yellow. The game ended in a 2-2 draw.