Who is the most successful country when it comes to international achievement? What can the stats tell us?
Argentina
Argentina managed to end their trophy drought this year. Their Copa America victory ended a run of losses in major tournaments which stretched back to 1993! During this time they made it to 7 Copa America finals but somehow managed to lose all of them. In the 2021 Copa America final, they defeated their arch-rivals Brazil, 1-0 thanks to a strike from Ángel di María, which was the only goal of the game.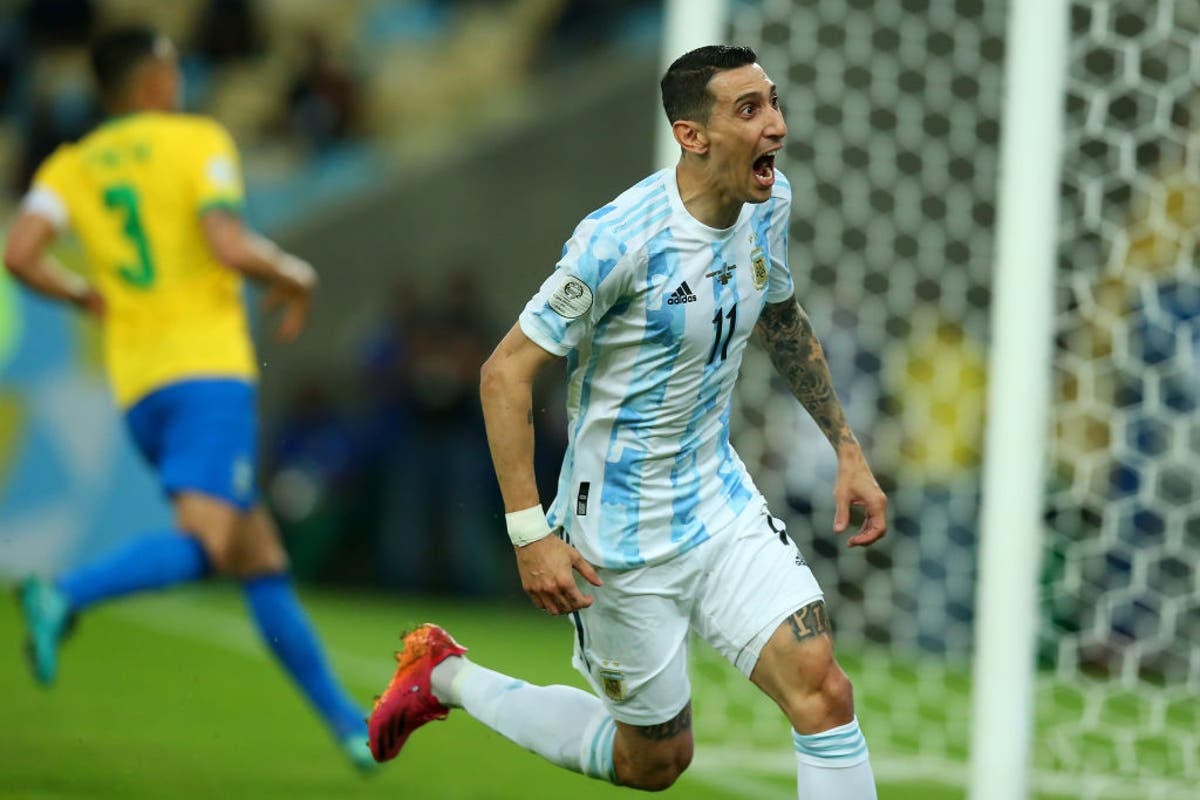 The Argentines have always produced the finest of players. Before Lionel Messi, there was Diego Maradona, who many consider the greatest player to have ever played the game, above even Messi. Maradona was the reason that Argentina lifted the World Cup in 1986 and were close to doing it again in 1990.
The South American team have won 18 trophies in their illustrious history. They have won the Copa America 15 times, the World Cup twice, and the Confederations Cup once.
Germany (East, West and unified)
The German teams won FIFA World Cup titles in 1954, 1974, 1990, and 2014. They also emerged victorious in the European Championships held in 1972, 1980, and 1996. East Germany won the Olympic Gold in 1976, adding another significant achievement to the excellent record of the German national teams overall.
Germany's total trophy tally to date is 4 World Cups, 3 European Championships, 1 Olympic gold, and 1 Confederations Cup, which they won in 2017. That trophy is their most recent achievement, however, with many pundits and fans claiming that they are not the team that they were in the past. In the most recent European Championships, Germany were knocked out by England at the last 16 stage.
To be continued…..