We count down another 5 of the hottest football players in the planet – one by one!
5. LAUREN SESSELMANN (Canada)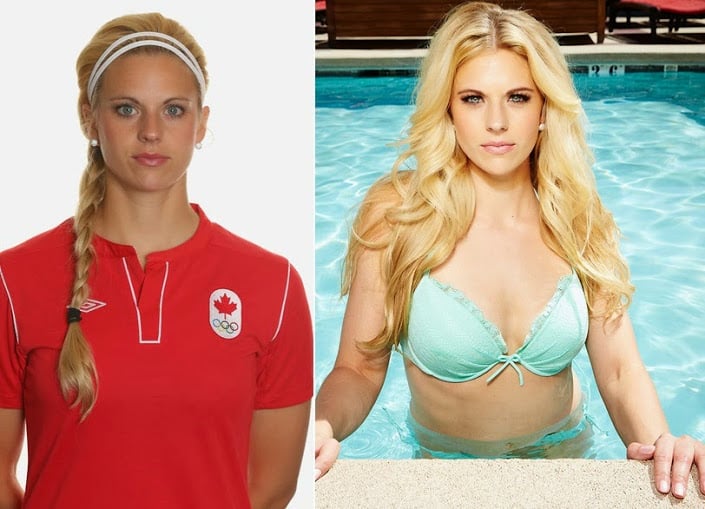 This 31-year old bombshell is known for her ability on the ball – but she isn't too bad off the ball either, in our opinion. Born in the USA but moved to Canada at a young age, she is rumoured to have had an unruly childhood, with countless different men fixated on her!
4. JULIA SIMIC (Germany)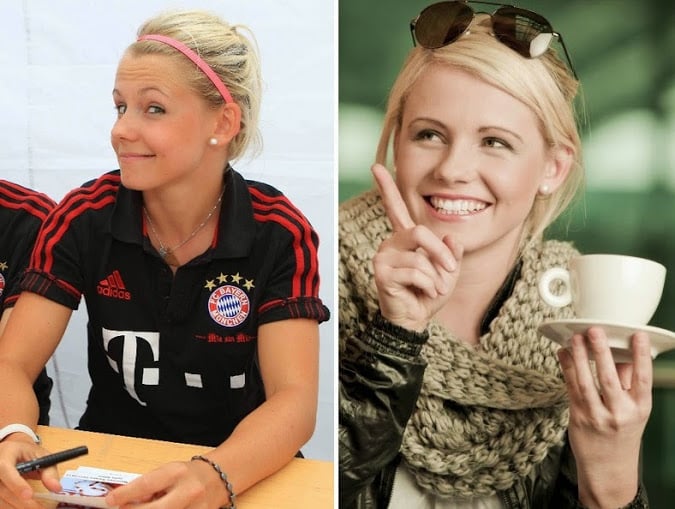 This 32-year-old has enthralled fans with her green eyes and blonde hair. Rumour has it she is quite wild off the football pitch, too. There is even supposedly a raunchy photo of her going around the internet – but we have not yet been able to find it!
3. Ellyse Perry (Australia)
Now we have some multi-talented girls in the mix! This horsey-looking cricket and football player has taken fans by storm, and is rumoured to be into all sorts of action off the pitch! There are some pictures flying around the internet of her – and believe us, we have enjoyed watching them!
2. Heather Mitts (USA)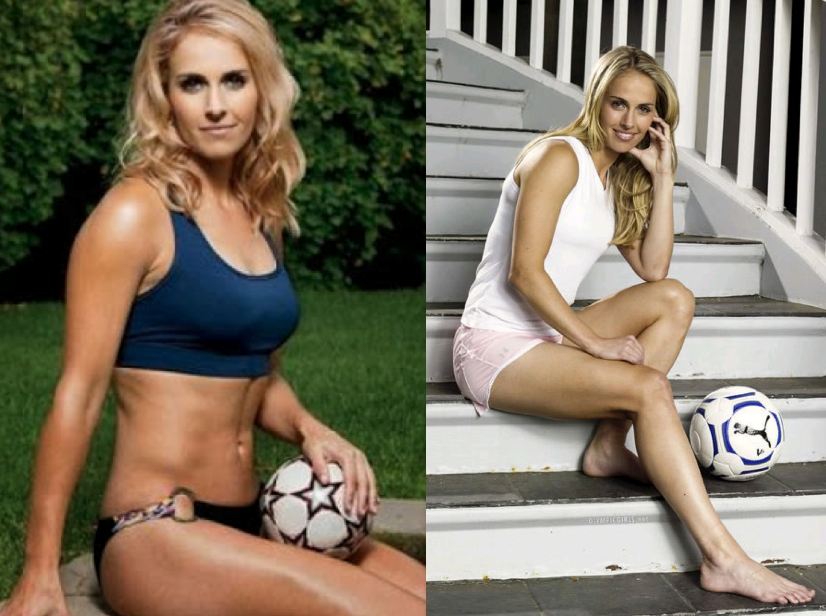 This girl might be a little 'over the hill' now, but back in the day – she was a stunner. Now she is supposedly a mom of 3, driving the kids to school in the 'soccer mom van'! But back in the day – she drew praise for her performances on and off the pitch.
1. ANOUK HOOGENDIJK (Netherlands)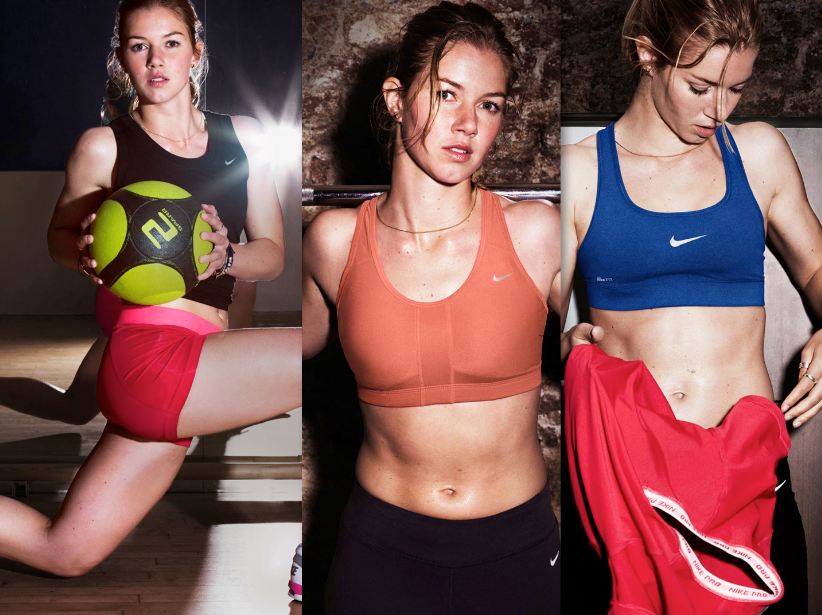 The dutch goddess has taken fans by storm – she is a real beauty, and her well-toned body is something to be marvelled at. In January 2014, she signed for the English club Arsenal Ladies, but injuries only allowed her to play 3 matches – luckily it didn't stop her from drawing fans attention!