Our series on fun facts in the EPL continues. Here is Part III, with some more crazy facts!
Most Goals with One Club
Sergio Aguero managed to finish his Manchester City career in the EPL by breaking Wayne Rooney's Premier League record for the most goals scored with 1 club. Aguero scored twice against Everton on the final day of last season to take his total to 184 league goals for City in his final appearance for the club, overtaking the ex-Manchester United man in the process!
Carlo Ancelotti's Biggest Defeat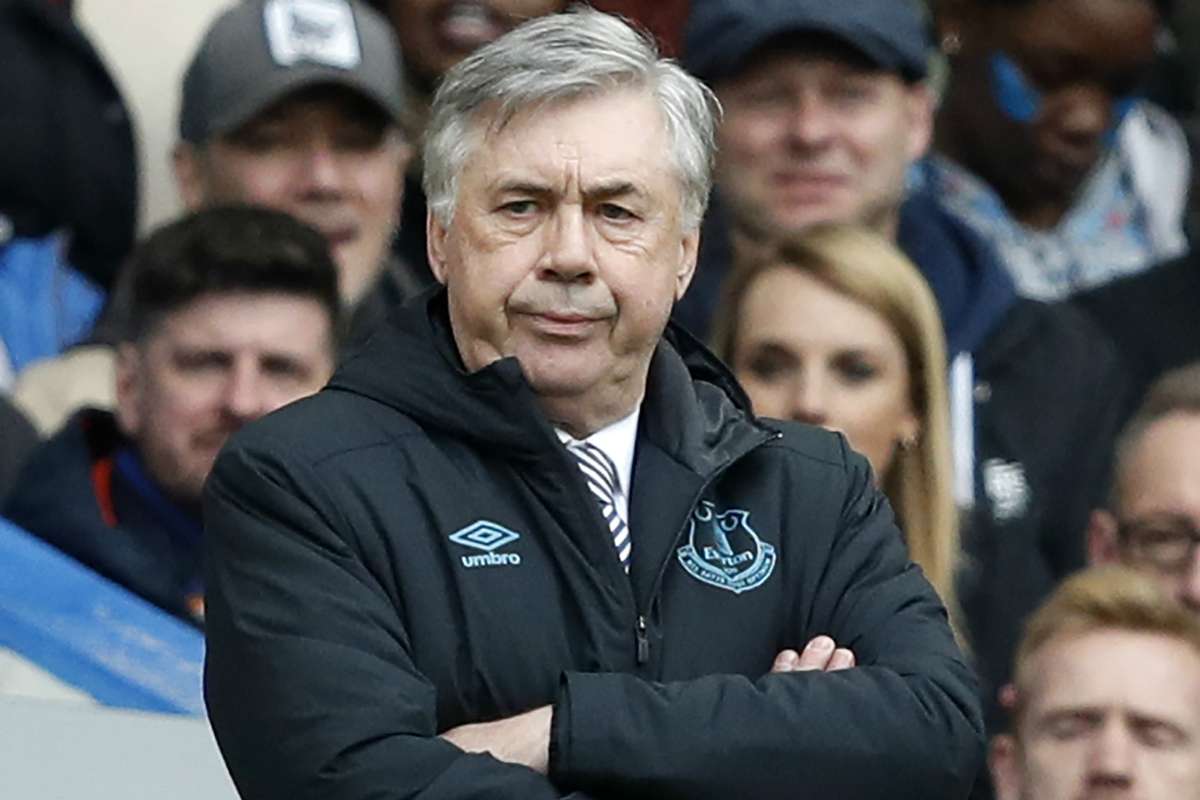 In succumbing to a 5-0 thrashing against Manchester City on the final day of last season, the Ex-Everton boss Carlo Ancelotti suffered his largest margin of defeat in his entire 1,167-game managerial career. It was also the heaviest defeat ever handed out to a manager who has previously won the European Cup on 3 occasions.
The Value of the Trophy
The FIFA World Cup trophy is worth $20 million, but the EPL trophy is worth about £3,700. It's basically only worth the value of the silver it's made from. If you were ever tempted to steal it, it probably would be a better idea to take a £3,700 loan instead!
The 'Unluckiest' EPL Player
Richard Dunne holds 2 records that nobody would envy. Firstly, he has scored 10 own goals, more than any other player. Secondly, he's received 8 red cards. Again, that's more than any other player has ever received!
Sent Off without Touching the Ball
This bizarre record is held by 3 players, who are Dave Kitson, Keith Gillespie, and Andreas Johansson. During a game in 2004, Johansson was shown red just 88 seconds after his arrival. In January 2007, Gillespie was sent off 0 seconds after coming onto the field. Gillespie nudged Stephen Hunt in the face and received the red card even before the 2nd half began. Kitson was sent off the field 37 seconds after coming off the bench when he fouled Patrice Evra.