We check out some of the most interesting stats and facts about Spain's top-tier of football.
History
La Liga, the 1st national football league in Spain was established in 1929. At this time, it was made up of 1 division called the Primera División, and it consisted of 10 clubs. The number of clubs would later expand on several occasions. In 1987, it reached 20 clubs and that has remained constant, except for a short period (1995-1997) when there were 22 clubs competing in La Liga.
Clubs with the most titles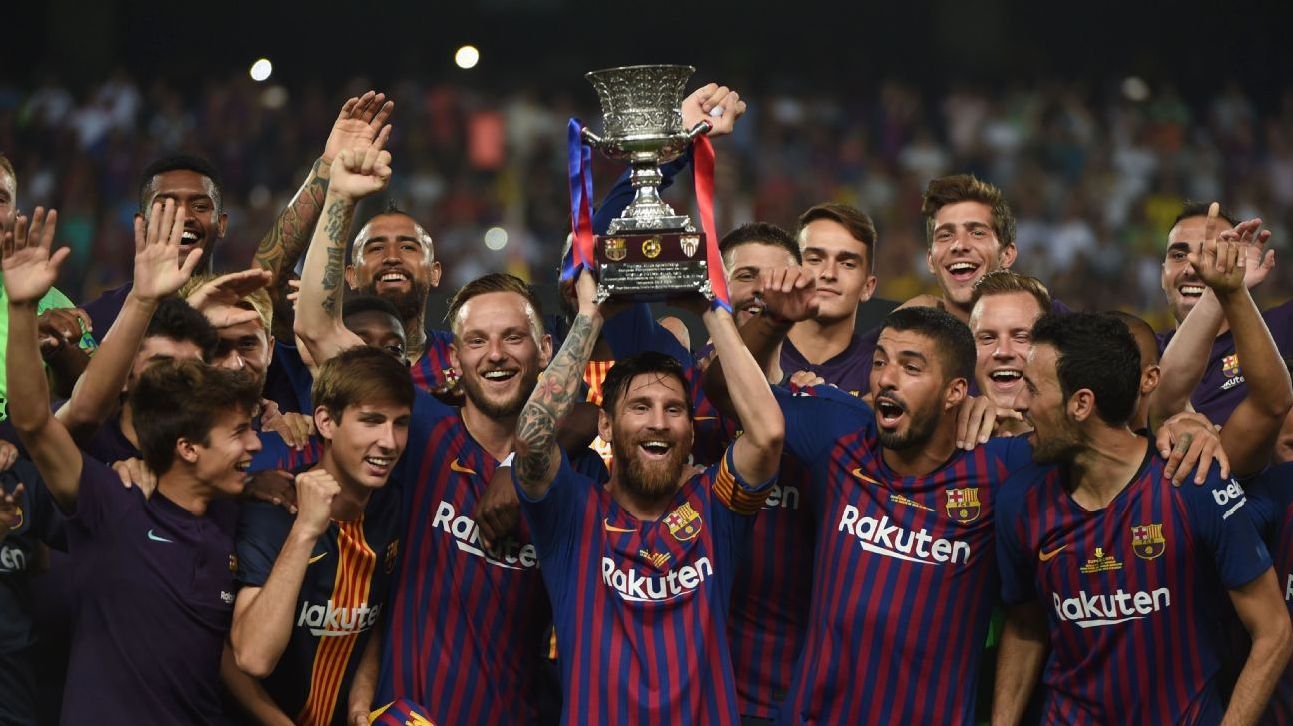 In the period between 1929 and 2020, the club with the most titles is Real Madrid with 34 La Liga titles. Barcelona are 2nd with 26 and Atlético Madrid are a distant 3rd with 10. There are 3 clubs that have won it once. They are Real Betis who won it in 1934/35, Sevilla who were victorious in 1945/46, and Deportivo La Coruña who lifted the trophy in 1990/91.
Stadium Capacity
In 2019/20, Camp Nou, where Barcelona have played since 1957, has the highest capacity with almost 100,000 seats. The average capacity in the league is 36,104. In the same season, Ipurua Futbol Zelaia, where Eibar play had an average attendance of just 8050 spectators per game and was by far the lowest in La Liga!
Top Goalscorers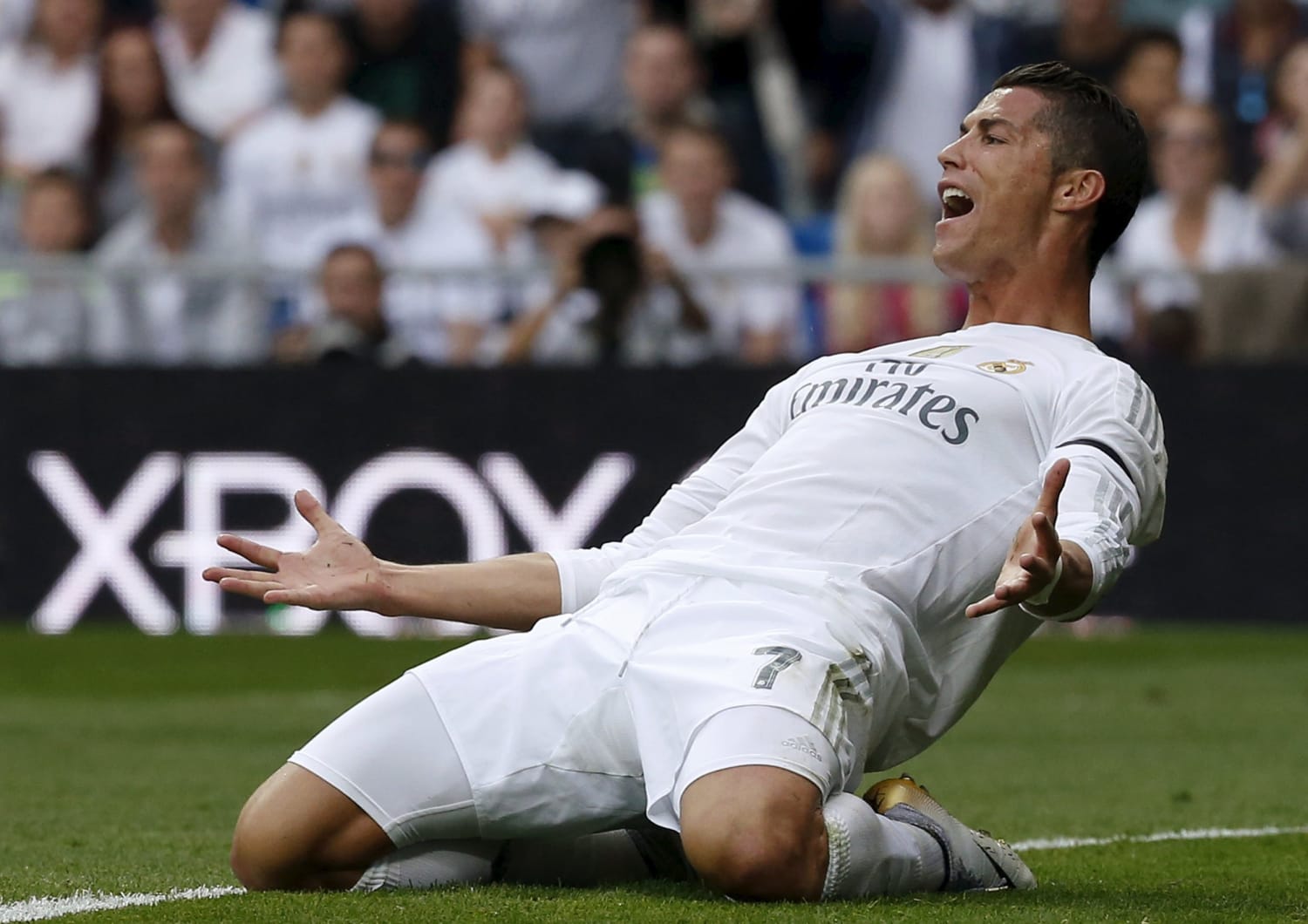 La Liga's all-time leading goalscorer is Lionel Messi, with 474 top-flight strikes. Messi is also the only player to register more than 50 goals in a single La Liga season. In fact, in season 2011/12 he scored 73 times! However, for context, it should be noted that the number of games played has increased over time.
Telmo Zarra scored 38 goals in season 1950/51, but there were only 30 games played then. Unsurprisingly, Cristiano Ronaldo is 2nd on the list of all-time La Liga goalscorers. He found the net on 311 occasions in just 292 games. This strike rate gives him the highest ratio of goals (1.07) per game in the history of the league!