We count down the most memorable final days of the Premier League from the last twenty years.
2004/05: West Bromwich Albion Pull off the Great Escape!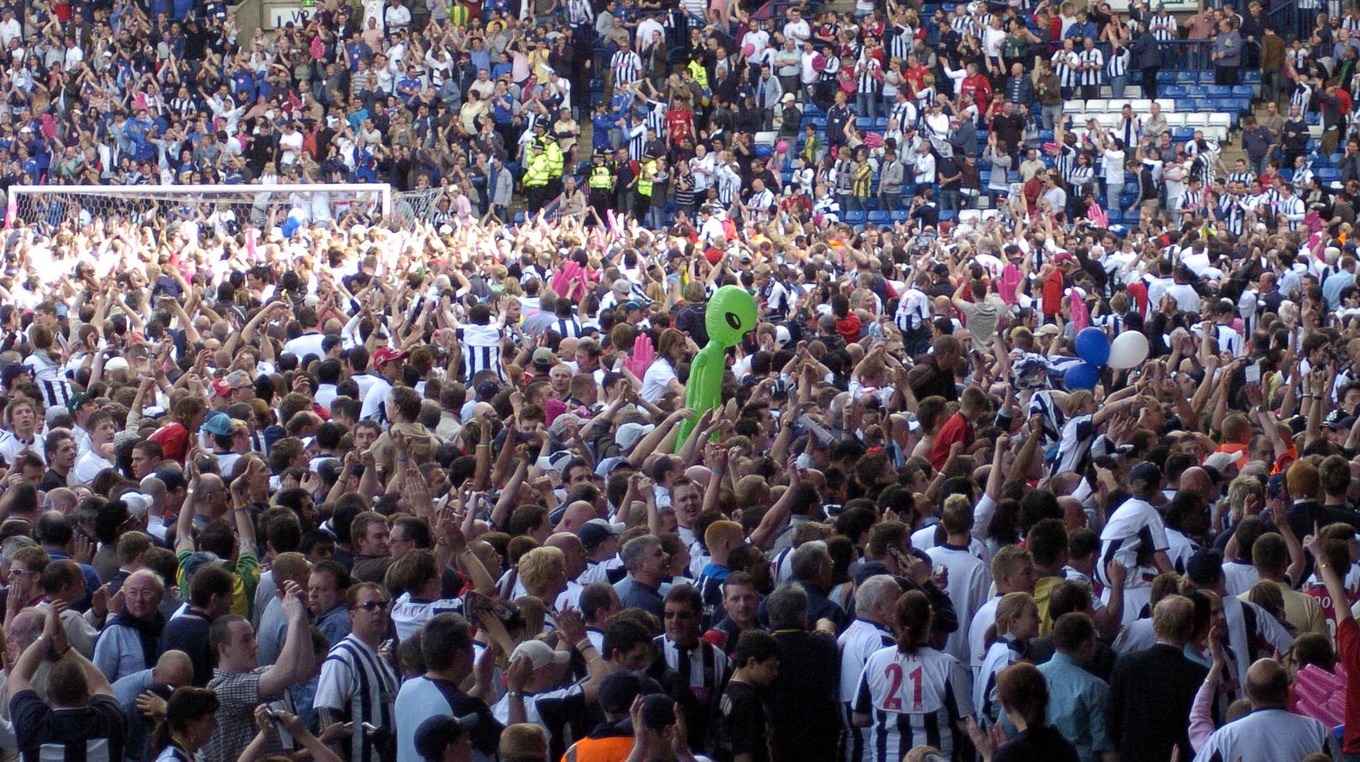 Most of the teams which are bottom of the table at Christmas end up being relegated. Not West Bromwich Albion in 2005. They blew that theory apart following a remarkable final day of the season in 2005.
Southampton, Norwich, Crystal Palace and West Brom were all in and out of the relegation zone on the final day of the season, but the West Broms 1-0 win at home to Portsmouth proved vital, as Southampton lost at home to Manchester United, Norwich were thrashed 6-0 at Fulham, and Crystal Palace could only earn a draw at Charlton.
When confirmation of the other results came in, fans rushed onto the pitch, crying and cheering.
2007/08: Fulham Come Back from the Dead, While Manchester United Win Title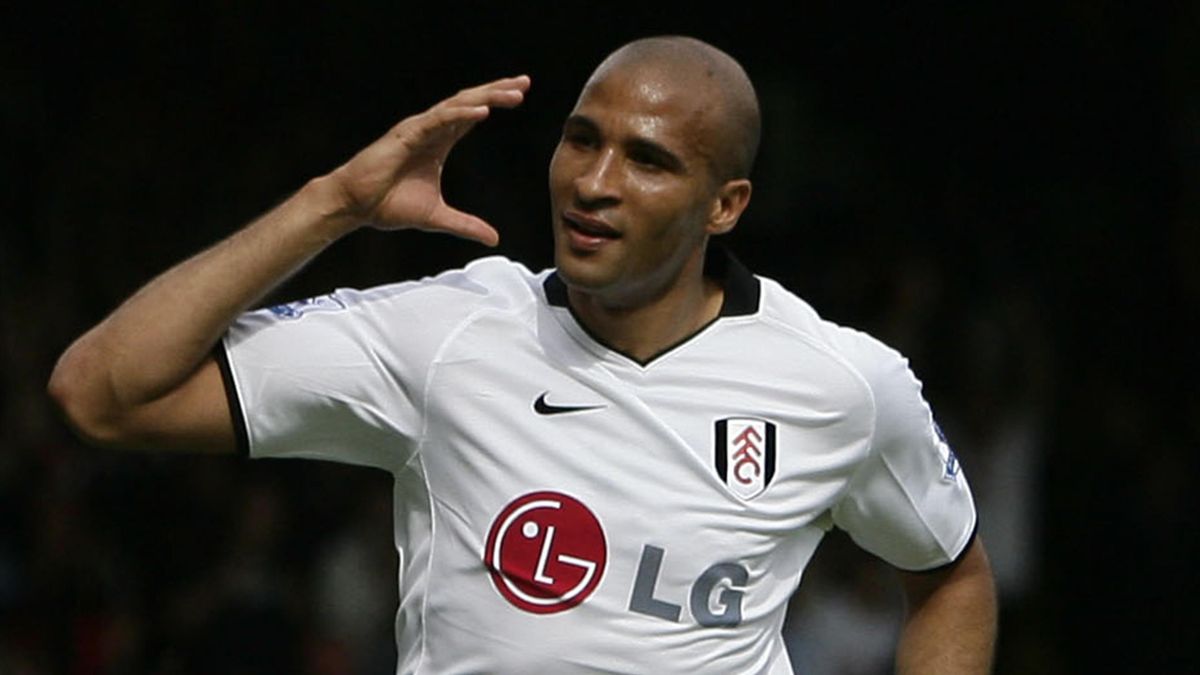 Roy Hodgson's Fulham side had looked like it was inevitable they would be relegated at various points of the 2007/08 season, only for a stunning late escape.
Heading into their last game of the season at Portsmouth, Fulham knew that a victory would see them survive, while sending Reading and Birmingham City down through relegation.
14 minutes from the full time whistle, Danny Murphy's header settled the match and sealed Hodgson's place in Fulham folklore – with the manager having inspired one of the great comebacks in Premier League history!
2011/12: Sergio Aguero Clinches the Title in Final Seconds for Manchester City!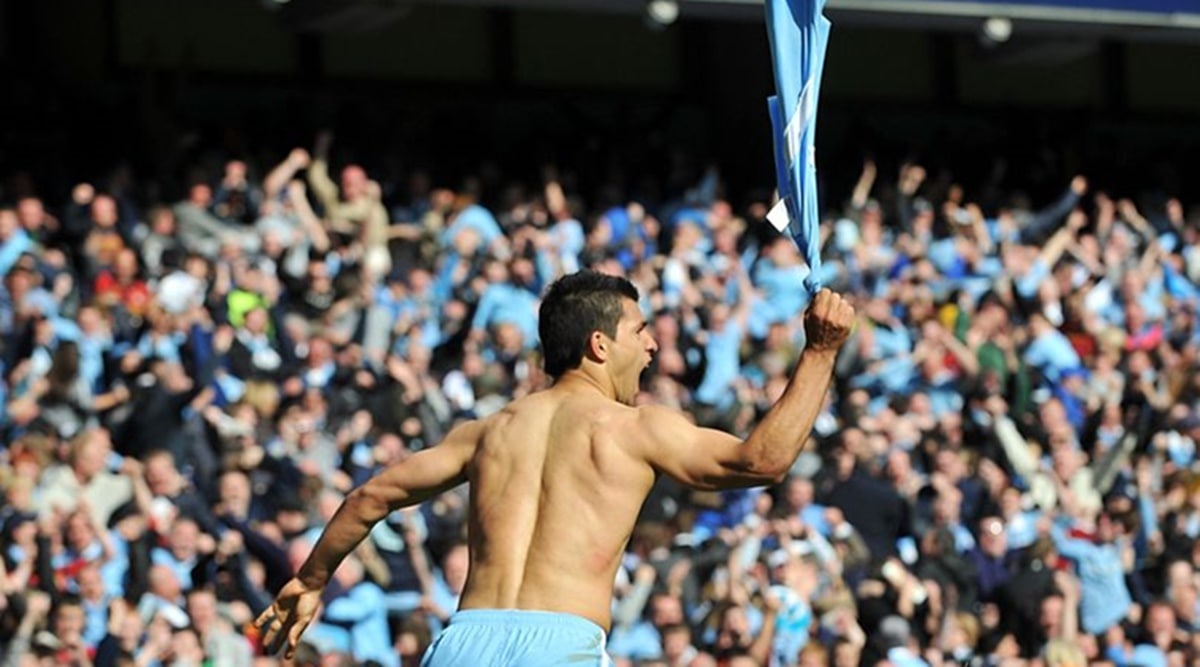 As a result of their vastly superior goal difference over Manchester United, Manchester City knew that all they had to do was win against Queens Park Rangers on the final day of the 2011/12 season. If they did this they would secure a first league title in 44 years! It was never going to be as easy, though.
Pablo Zabaleta gave City the lead in the first half, but Djibril Cisse and Jamie Mackie put relegation-threatened QPR ahead at the Etihad Stadium, shocking fans. This was despite City player Joey Barton being sent off in between the goals.
United were winning 1-0 at Sunderland, and the title looked to be theirs as the match entered added time, only for Edin Dzeko and then Sergio Aguero to both shockingly find the goals in stoppage time and seal a 3-2 victory for City! The entire Premier League was literally won in a matter of seconds.