The playmaker in a football team is the player who controls the flow of a team's attacking play. This glamorous role requires creativity, skill and the eye for a killer pass. Let's check out some of the best the game has ever seen!
Michael Laudrup (Denmark, born 1964)
Michael Laudrup is one of the greatest playmakers to ever have played the game. Nicknamed 'The Great Dane', Laudrup was a vital part of Johan Cruyff's Barcelona 'Dream Team' who won the European Cup in 1992, and achieved a lot of success domestically in Spain. The Danish puppet master pulled the strings at different times for both Barcelona and Real Madrid and was on the right side of El Clasico for both a 5-0 victory for Barcelona and a 5-0 win for Real Madrid!
Alfredo di Stefano (Argentina, born 1926)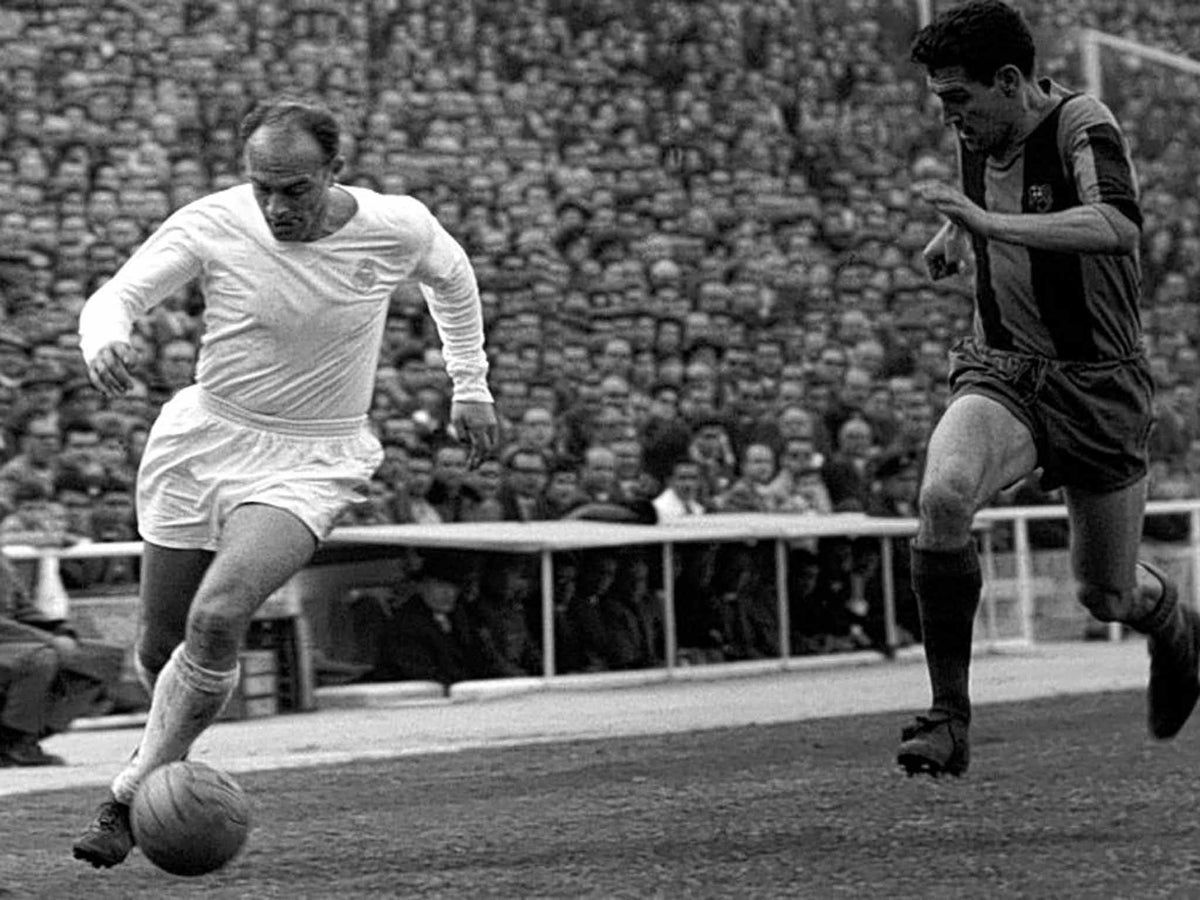 Alfredo di Stefano is considered by many to be the most complete player in football history. Just like Lionel Messi, di Stefano was considered a forward, but whilst strike partner Ferenc Puskas would always play high up the pitch, di Stefano would drop so deep he would often collect the ball from his defenders before propelling the team forward. He is best remembered for his time at Real Madrid, where the club achieved unprecedented success, winning 5 European Cup competitions!
Johan Cruyff (Netherlands, born 1947)
Few would argue that Johan Cruyff was one of the finest players in football history. The 3-time Ballon d'Or winner was a genius at finding space. He would roam from forward positions, into the midfield, out onto the wing, and then all the way back to the defensive line to pick the ball up and confuse his markers. Cruyff famously said, "Football is a game you play with your brain," and as a playmaker, there have been few as effective as this Dutch legend!