Away from the world of football and the likes of Messi and Ronaldo, who are the best-paid athletes in the world?
Roger Federer – (Tennis, Earnings in 2020: $90M)
As he was out of action for most of 2020 with a knee injury, Roger Federer made nearly all of his $90 million in earnings from sponsorships with brands like Rolex, Credit Suisse, and Uniqlo. The Swiss tennis legend's biggest payday yet may come from his stake in Swiss athletic apparel company On, which is reportedly looking at a 2021 initial public offering of shares very soon!
LeBron James – (Basketball, Earnings in 2020: $96.5M)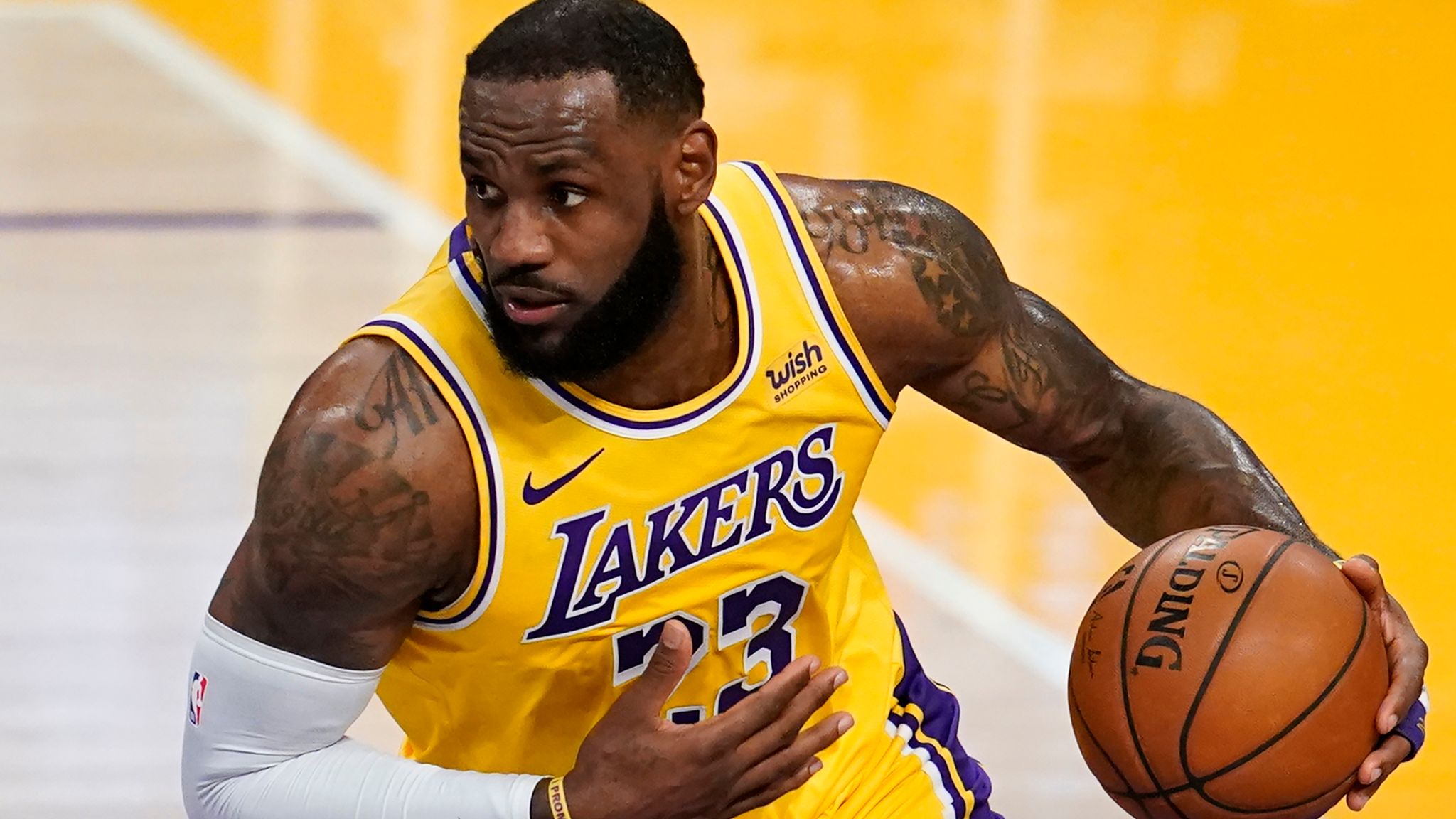 2020 was a great year for LeBron James. He won his 4th NBA title in October and the 36-year-old looked as dominant as ever on the court, whilst earning a staggering $1.8M a week! Away from the court, he signed a new deal with PepsiCo after leaving longtime partner Coca-Cola. He also bought a small stake in Fenway Sports Group, which owns the Boston Red Sox, Liverpool FC, and Roush Fenway Racing.
Dak Prescott – (American Football, Earnings in 2020: $107.5M)
The $66 million signing bonus that came with Dak Prescott's 4-year, $160 million contract extension propels the Dallas Cowboys quarterback into the $100 million club. He earns approximately $604,000 a week for the Texas outfit. His endorsement portfolio contains Sleep Number, 7/11, and DirecTV. Prescott also owns a sizeable investment in the restaurant chain Walk-On's.
Connor McGregor – (MMA, Earnings in 2020: $180M)
Conor McGregor's appearance at UFC 257 in January wasn't the victorious return he had probably envisioned. Dustin Poirier knocked him out in McGregor's 1st UFC fight since January 2020, but he still trousered $22 million for his trouble! The real moneymaker, however, was his sale of whiskey brand Proper No. Twelve, which is part of an endorsement portfolio that includes DraftKings, the video game Dystopia: Contest of Heroes, and the lifestyle brand Roots of Fight. He is the richest athlete in the world!