Which players have played for more than one international team? Why did they play for more than one country and which countries did they represent?
Diego Costa
Diego Costa is known for his off-the-ball antics and fiery temper, just as much as his abilities as a goalscorer. His first 2 caps at international level were for his native Brazil, where he played 2 friendlies against Italy and Russia in 2013.
After gaining citizenship at the end of the same year, Costa requested a move to the play for the Spanish national team. He was selected in 2014 and since then, he has gone on to represent Spain at both the 2014 and 2018 World Cups. He now plays football at Atlético Mineiro in Brazil.
Kevin-Prince Boateng
Born in Berlin to a German mother and Ghanaian father, Kevin-Prince Boateng developed his game in the German leagues, with a 13-year stint with Hertha Berlin
Boateng represented Germany's youth team in both U19 and U21 games. His on-pitch performances gained him the attention of the Ghanaian coaching staff, who made attempts to bring the young midfielder over to their camp for the 2006 World Cup.
Boateng rejected this switch until 2009, when following a FIFA rule change, Boateng made his move and debut in 2010. The 2010 World Cup also saw Kevin-Prince play against his brother Jerome, who was playing for Germany. Ghana held on to a tense 1-0 victory, which against all odds, put them through to the next round. After spells at Tottenham Hotspur and AC Milan amongst others, he is now back with Hertha Berlin.
Wilfried Zaha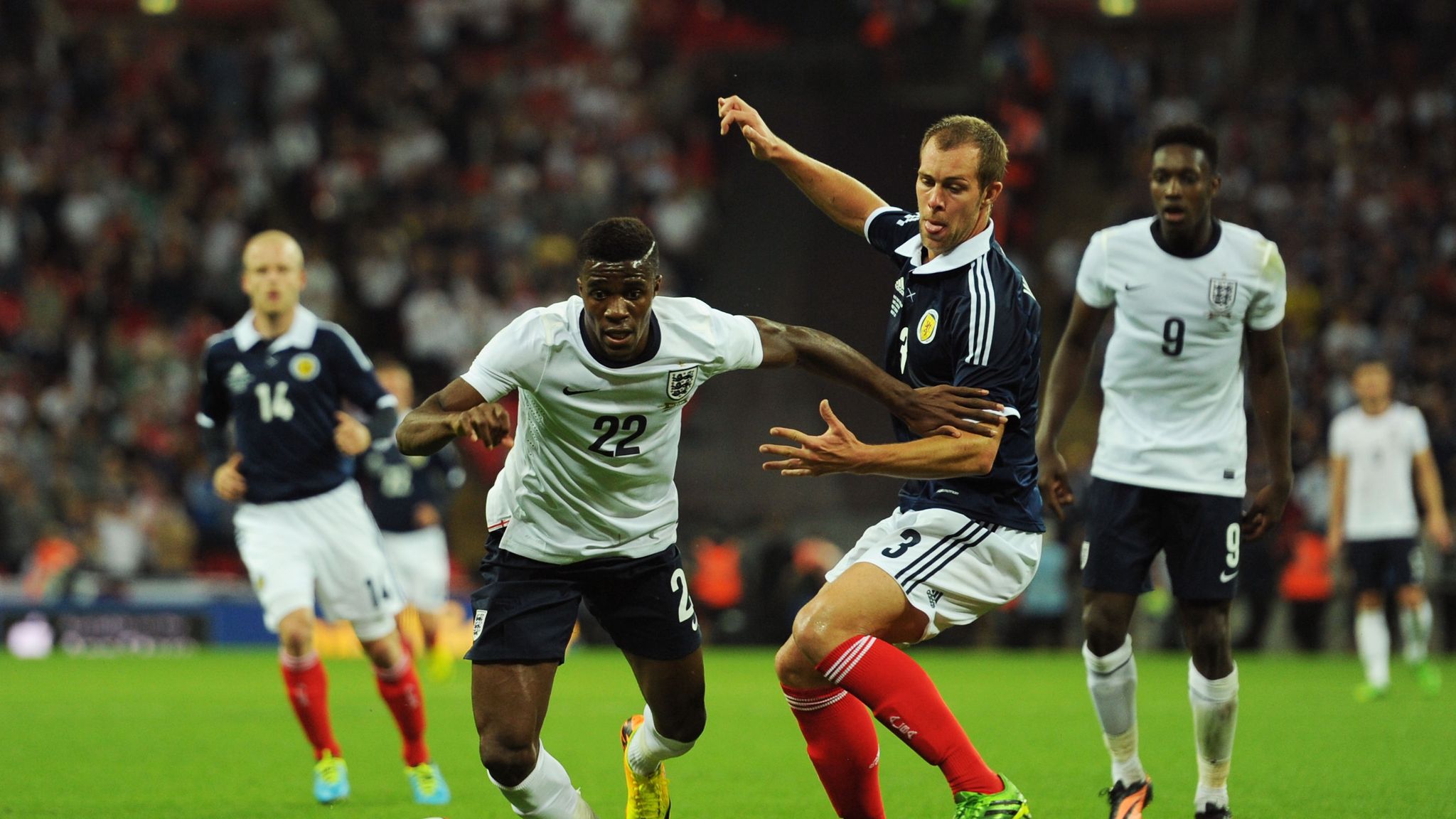 Wilfried Zaha is a current player who has featured for two nations. The Crystal Palace star earned a call up to the senior England squad to play a friendly against Sweden in 2012. He went on to make 2 appearances for the Three Lions, but both of them were in unofficial games.
In 2016, Zaha expressed his desire to play for his native country Ivory Coast, which saw him earn a call-up to the senior squad. He made his debut for the African team in 2017, and since then, he has made 17 appearances for them. Gareth Southgate tried to persuade the Crystal Palace forward to stay put in England, but he ended up making the decision to play for his homeland.
Victor Moses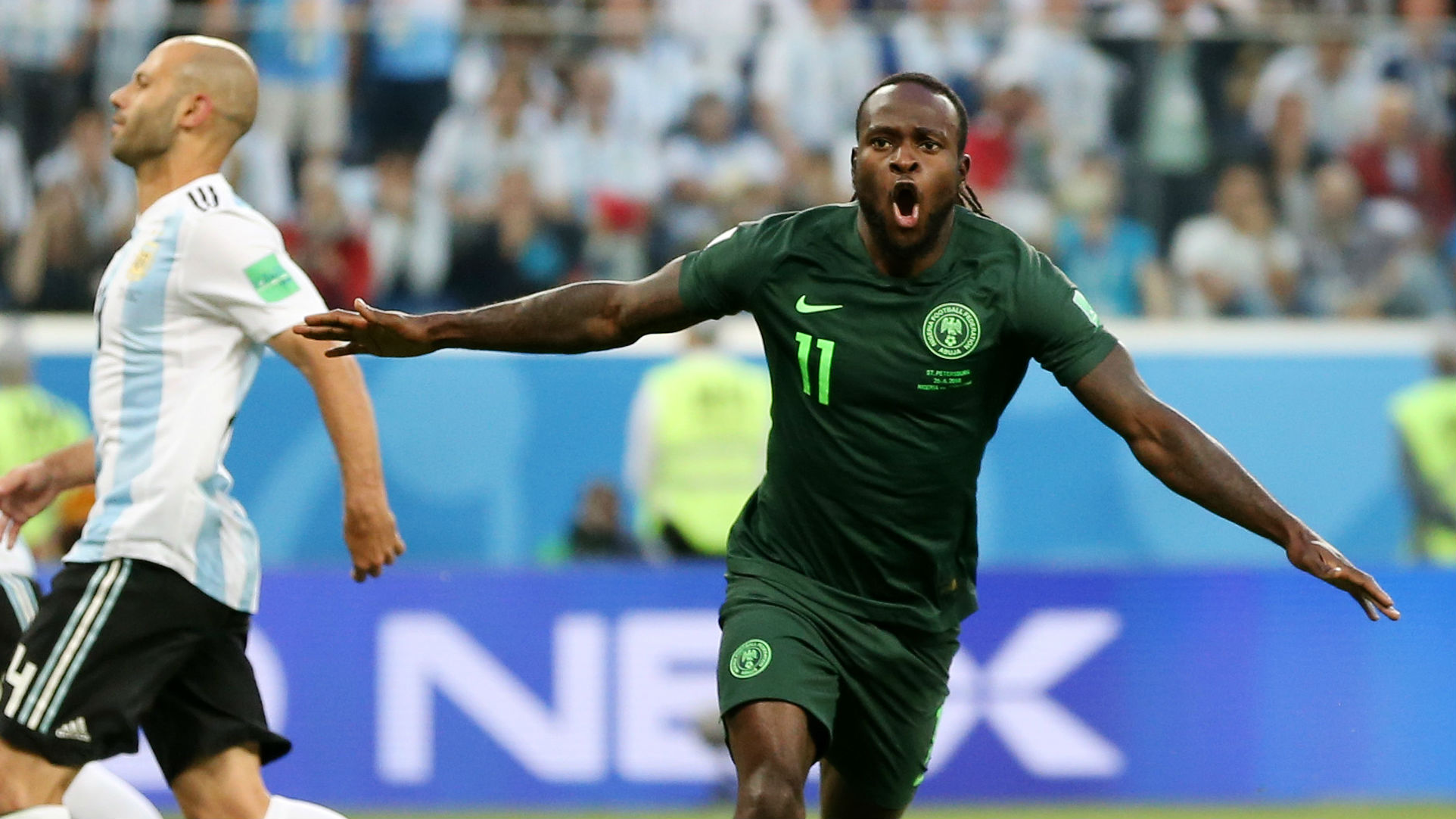 Victor Moses is another ex-England youth player who went on to play for an African nation. He was a key figure in Chelsea's 2016 Premier League title win and he had short stints at both Liverpool and Inter Milan. Moses is known for his pace and on-the-ball ability but is often criticised for missing goal-scoring chances. He currently plays for Spartak Moscow.
Moses represented England from U16 right through to U21, before he decided to make his move over to the Nigerian national side in 2011, alongside Shola Ameobi. His call-up for the 2013 African Cup of Nations also saw Nigeria lift the trophy, beating Burkina Faso 1-0 in the final.
Alfredo Di Stefano
The only player on this list to have played for 3 countries, Alfredo di Stefano is regarded as one of the greatest players to have played the game of football. The Real Madrid legend began his international career with Argentina. He made 6 appearances for his native country and scored 6 goals. Amid player strikes and feuds with the Brazil Football Confederation, the Argentine national team was forced to withdraw from FIFA 1950 World Cup qualifiers.
During this brief period when the Argentina national team was out of action, Di Stefano moved to Colombia to play for his football. The Argentine played 4 unofficial matches for Colombia under the name of the 'Combined XI of the Colombian League'. This saw FIFA ban Di Stefano from playing national football, as he did not even possess a Colombian passport!
After moving to Spain to ply his trade for Real Madrid, his ban was finally revoked by FIFA, after repeated attempts by the Real Madrid chiefs to get it overturned. The playmaker, having acquired Spanish citizenship, made 31 appearances for Spain and scored 23 goals for them.