We count down the five most attractive women tennis players in the world – one by one.
5. Maria Sharapova
This Russian bombshell has been blowing fans' minds away for years now. Known for her loud sounds she makes on the court, rumour has it she is loud in many other areas of her life too!
4. Anna Kournikova
Anna Kournikova is a Russian-American tennis players who has caught fans by storm. Strong, elegant legs, and a European attitude toward men, she has been the subject of fans' fantasies for years now. At the peak of her fame, fans looking for images of Kournikova made her name one of the most common search strings on Google Search.
3. Dominika Cibulkova
This Slovak sensation is utterly stunning. Big, juicy lips, strong, capable hands – she has the 'whole package'. She is also rumoured to enjoy the company of lots of men, and judging by the attendance at her matches – we think she is doing just fine!
2. Caroline Wozniacki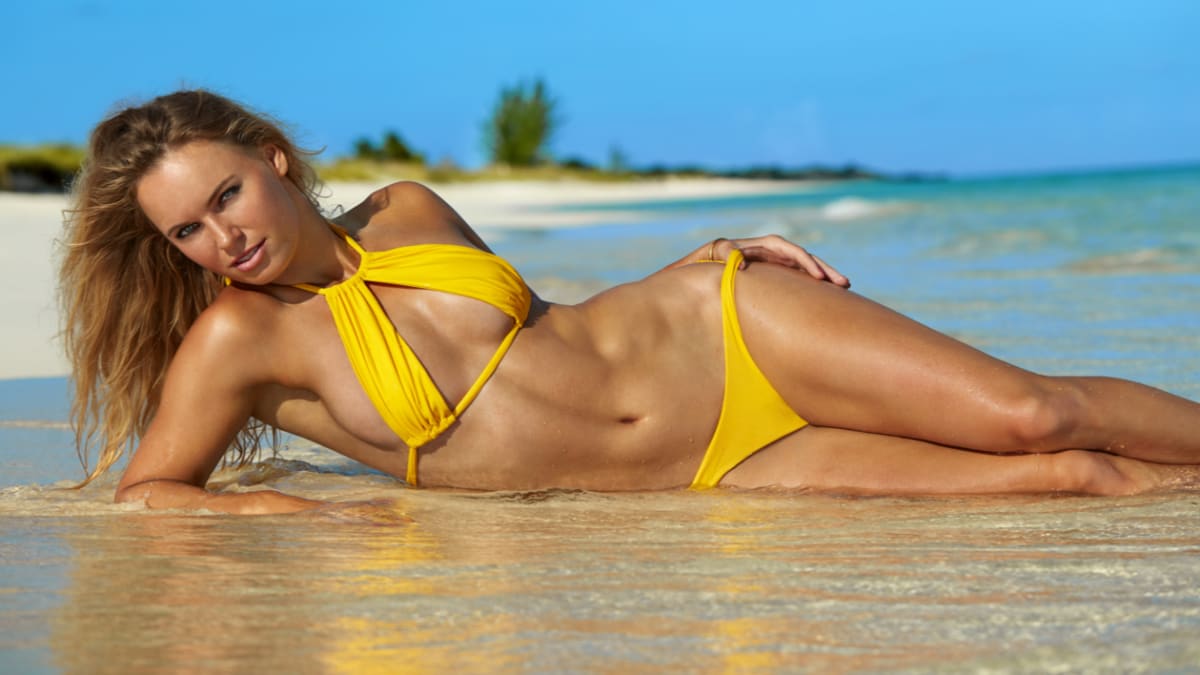 Caroline is a Danish professional player, and has enthralled fans with her beautiful body. She was ranked world No.1 in a single for a total of 71 weeks, but it is off the court where she has made an impact, being well known among New York's social scene.
1. Maria Kirilenko
What can we say about this one. Beautiful curvy body, electric eyes, there is nothing quite like Maria Kirilenko. Kirilenko dated fellow Russian tennis player Igor Andreev for several years, but after they split in 2011, she has been on the lookout for a new man!