Believe it or not, there are many players who have spent the entirety of their careers at just one club. Which clubs were they loyal to and how many appearances did they make?
Tony Adams – Arsenal – 672 Appearances (1983 – 2002)
The legendary England centre-back was known as 'Mr Arsenal' because of his huge contribution to the history of the Gunners. He played for them 672 times and spent a total of 18 seasons in North London! He's so worshipped by Arsenal fans that he even has a statue in his honour outside of Arsenal's Emirates Stadium!
Jack Charton – Leeds United – 744 Appearances (1953 -1973)
As one club players go there haven't been many more loved than Jack Charlton. He may be best known for playing for the 1966 World Cup-winning England team and then later being a manager of Ireland, but domestically he was about as loyal as a player can get. Charlton made 744 appearances in total for Leeds from 1953 to 1973. These appearances consisted of 628 in the league, 52 in the FA Cup, 7 in the League Cup, and 56 European games. He also played in one charity shield match following Leeds' league victory in 1969.
Paolo Maldini – AC Milan – 902 Appearances (1984 – 2009)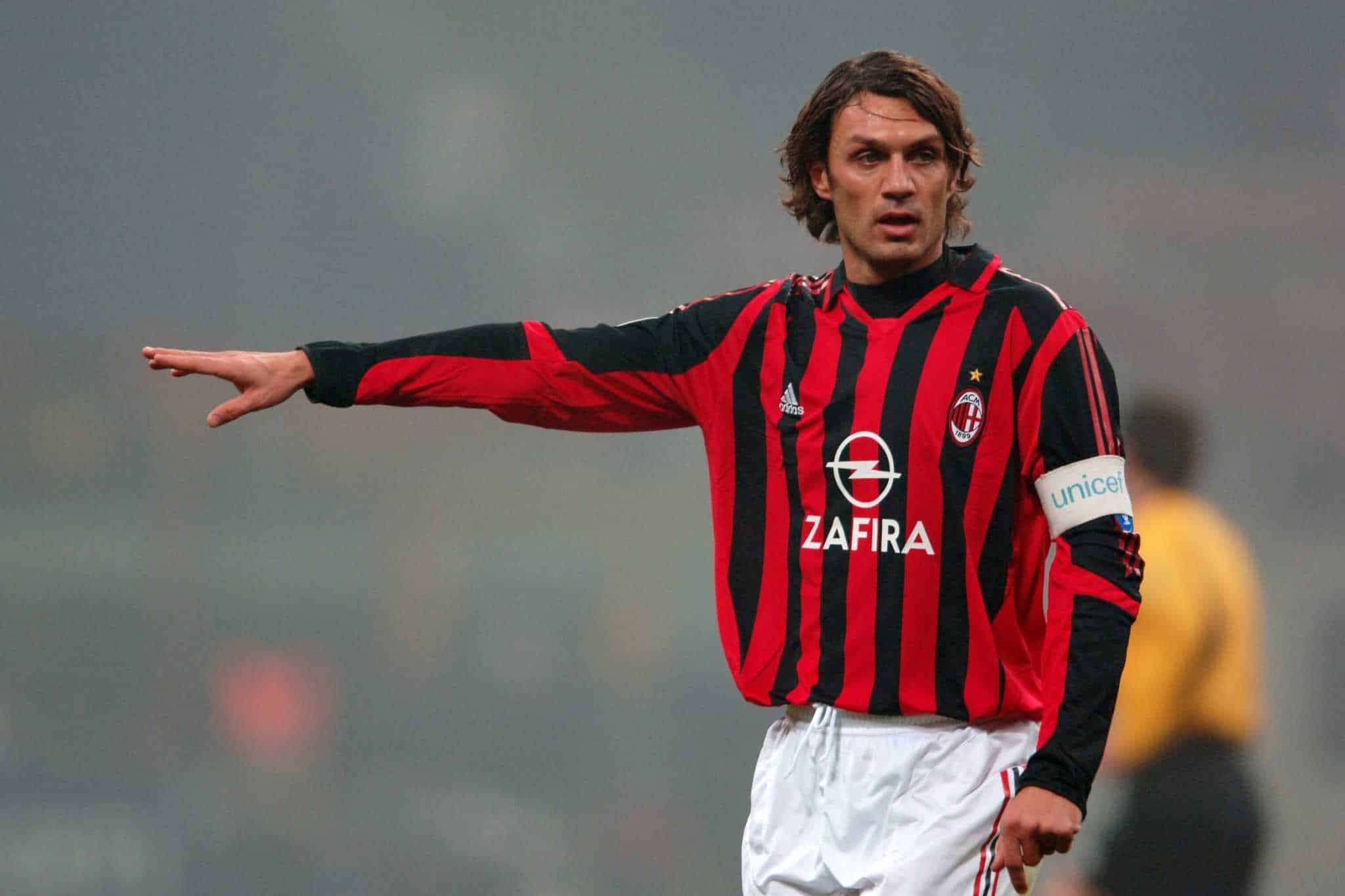 As a defender, Paolo Maldini was virtually unbeatable and it looked as if not even age could slow him down when he entered his 25th season as a 40-year-old! Eventually, he retired at the age of 41, but not until he'd made an unbelievable 902 appearances for AC Milan, and won 26 trophies along the way. Winning the Champions League five times with a club truly earns a player hero status, and Maldini went into retirement as a living legend!
Remember to check out part II, when we will be looking at another 3 of the most loyal players of all time!