We can't believe it either, but UEFA have created a WOMEN'S Champions League – and it starts tomorrow!
The new UEFA Women's Champions League group stage kicks off on Tuesday, with the 16 trailblazing contenders split into four pools. We explain how it works.
Of the sixteen teams, four teams qualified directly, being the title holders and the champions of the three highest-ranked associations, while the rest are from a mixture of play-off winners and teams who finished lower in their divisions.
Barcelona Ladies will face Arsenal Ladies at 9 pm CET tonight, while Benfica Ladies play Bayern Munich Ladies at the same time. Arsenal have scored 16 and conceded twice in four wins that have included victories overs Women's Super League title rivals Manchester City and Chelsea.
The other standout tie of the round is Chelsea playing Wolfsburg at Kingsmeadow on Wednesday night. Last season Emma Hayes's team finally beat the German side after six attempts, winning in the quarter-finals before losing in the final.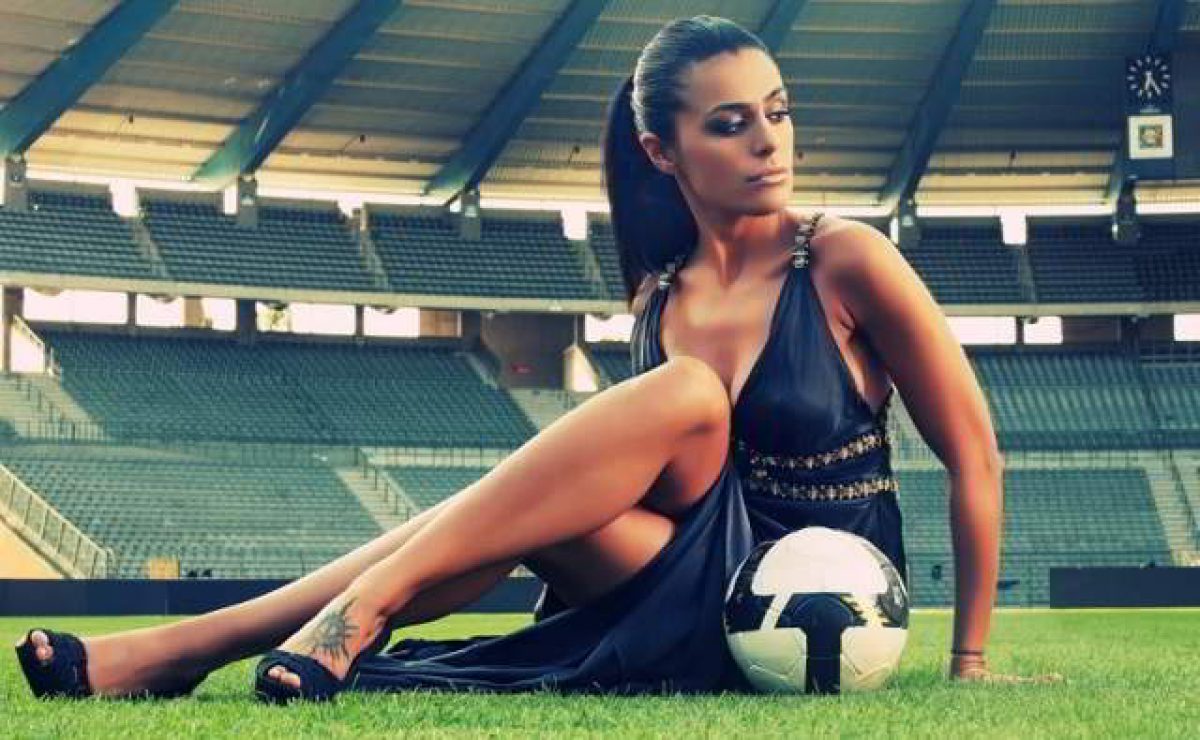 All teams in the new group stage will earn €400,000 for playing six games. That means even the weakest of these women teams will get vital revenue to help with the women's football development, and also six matches of varying difficulty that they can use to test their players.
Women footballer Sarah Zadrazil told DW news: "The Champions League right now allows us to say, 'hey everyone, watch women's football, it's super.' There's not just men's football so this is the right moment for the Champions League to have its own platform and its own campaign."