Part one of our three part series looks at the most outspoken footballers in history. Who are the players and what did they say?
Joey Barton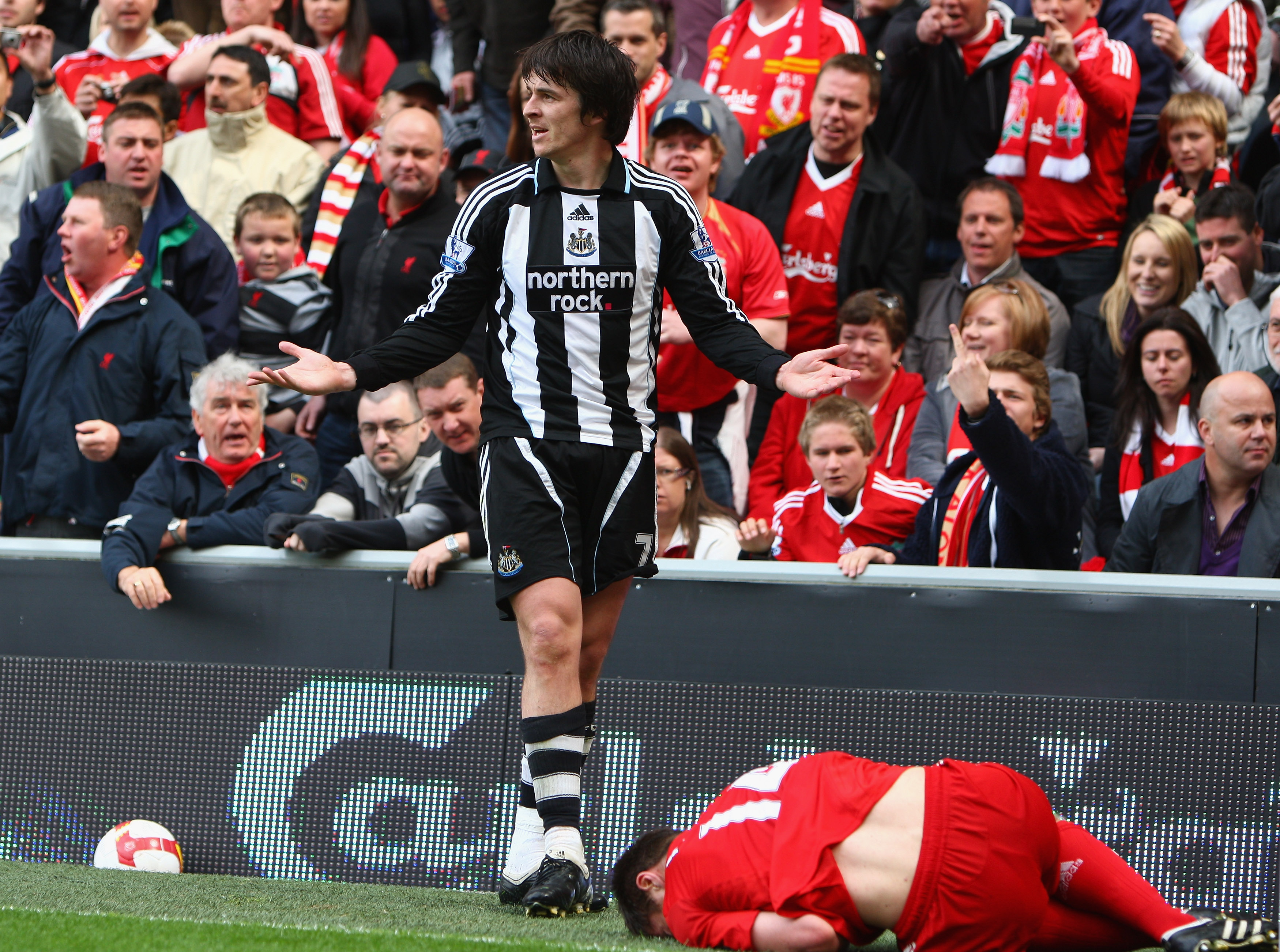 Joey Barton constantly courted controversy during his playing career. The bad boy of the Premier League became known for infractions on the pitch, like his attack on Sergio Aguero during the last game of the 2011/12 season, and off the pitch, where he was convicted for ABH (actual bodily harm) on former teammate Ousmane Dabo. He also managed to get himself banned for illegal gambling activities!
His outspoken nature has also helped to make him one of the most infamous players of all time. He's been incredibly brutal when it comes to discussing his fellow footballers. In 2018, he labelled Everton's Idrissa Gueye and Morgan Schneiderlin as 'brain dead' and 'terrible' respectively. He also called PSG's Thiago Silva an "overweight ladyboy" and Alan Shearer a "pr*ck"!
Zlatan Ibrahimović
This legendary Swedish striker would probably deserve a spot on this list purely for his classic "Zlatan doesn't do auditions" line, which was directed at Arsene Wenger when the then Arsenal boss offered him a trial when he was still a relative unknown.
Fortunately for followers of the beautiful game, Ibrahimović has since come out with some other great one-liners, which have made him one of the most outspoken and funniest players in the game. He once suggested that "the World Cup is nothing without me" following Sweden's failure to qualify for the 2014 tournament, and even cheekily called himself God while being questioned by a reporter in 2013.
He's also totally savage about others when he has the chance. When he was at Barcelona, he famously called manager Pep Guardiola "a coward" and "not a man" when their relationship had broken down. Also, when a female reporter asked if he was gay in 2010, he replied, "come to my house and you'll see if I'm gay… and bring your sister"!
Remember to check back for part II and more outspoken players!