Who are the best Kenyan footballers of all time? Let's check out four of the best ever!
Bobby Ogolla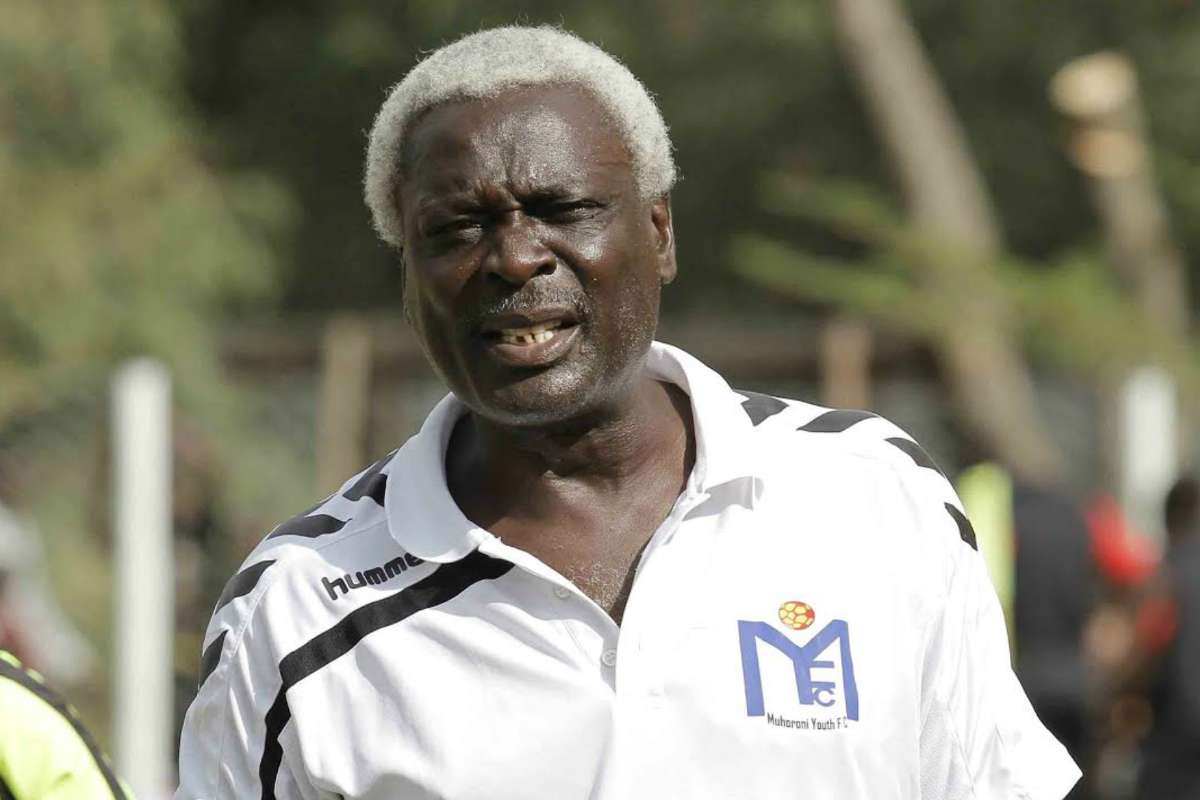 Defender Bobby Ogolla was nicknamed the 'Six Million Dollar Man' after the lead character in a 1980s TV series. He wore the legendary number 4 jersey for the Kenyan national team. Injuries and age were the only two things that would eventually prevent him from playing. After playing, he turned himself into a coach and managed Gor Mahia, who he helped win numerous titles. However, he quit in 2015 to concentrate on life away from football.
Victor Wanyama
Victor Wanyama is considered to be the most gifted midfielder Kenya has ever produced. Wanyama has played for 4 European sides, Beerschot in Belgium, Celtic in Scotland, and Southampton and Tottenham Hotspur in England. During his spell in Beerschot, he played 56 games and netted 2 goals. In 2011 he moved to Celtic where he played 61 games, scored 10 goals, and won the Scottish Premier League twice. He also helped the team win the Scottish Cup in 2013, before moving to Southampton in the same year. The English Premier League (EPL) side signed him from Celtic for a fee of £12.5 million and he became the first Kenyan to play in the EPL. Wanyama now plays his football in the Major League Soccer competition in America for CF Montréal.
Joe Kadenge
"Kadenge na Mpira", the famous Kenyan footballing chant that was always heard at Kenya games was inspired by winger Joe Kadenge. He was arguably the best footballer Kenya has ever produced. His exceptional talent on the pitch meant that many Kenyans grew to love him. After playing for the Abaluhya FC in 1968, he also coached Tiriki FC before joining Maragoli FC in 1975 as a player. After 2 years, he coached Maragoli, which was the first Kenyan team to tour the Netherlands for a match. He also coached the national team in 2002 and won the CECAFA with them.
Dennis Oliech
After an incredible 1980s peak, Kenyan football reached an all-time low and there was only one man who could bring back the glory days. Dennis 'The Menace' Oliech, as he was nicknamed, was a beast at his peak with extreme pace, imposing physique, and great positioning. The striker helped the country qualify for the 2004 Africa Cup of Nations, after scoring a stunning goal during a stoppage-time win against Cape Verde. He also captained the national team and scored 34 goals for Kenya!