The Bronze Bomber was knocked spark out in the 11th round by the Gypsy King!
Tyson Fury cemented his place at the summit of boxing on Saturday night when he knocked out Deontay Wilder in the 11th round on his way to defend his WBC heavyweight title.
The bout was a heart-pounding contest of extreme physical and psychological intensity, and as a result, pundits have called the fight an instant classic.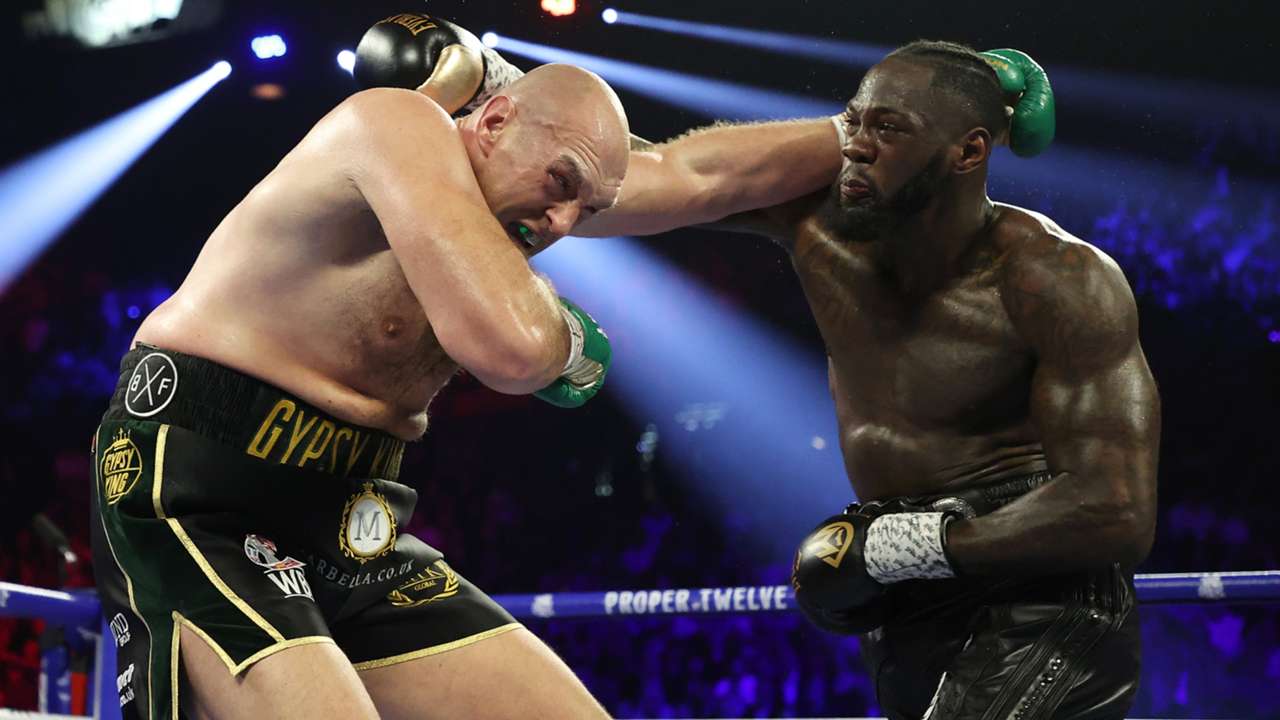 The Gypsy King dropped Wilder in the third round, then came off the floor twice in the fourth before roaring back from near-defeat with knockdowns in the 10th and the 11th, when referee Russell Mora intervened with the determined Wilder still trying to make it to his feet to continue.
"It was a great fight, worthy of the best trilogies," Fury said in the immediate aftermath. "I will not make any excuses, Wilder is a top fighter, he gave me a run for my money. I always say I am the best fighter in the world and he is the second best. Don't ever doubt me. When the chips are down I can always deliver."
Wilder (42-2-1, 41 KOs) started the fight by attacking the body and trying to establish his position in the center of the ring from the opening bell, but the champion began pressing forward before the end of the first and rocked the American with a blazing right hand at the end of the round.
Fury (31-0-1, 22 KOs) picked up the pace in the second, coming forward into the pocket, throwing more punches in combination as Wilder's output diminished. However, Wilder came roaring back, and smashed Fury's temple, only for the champion to clap back moments later.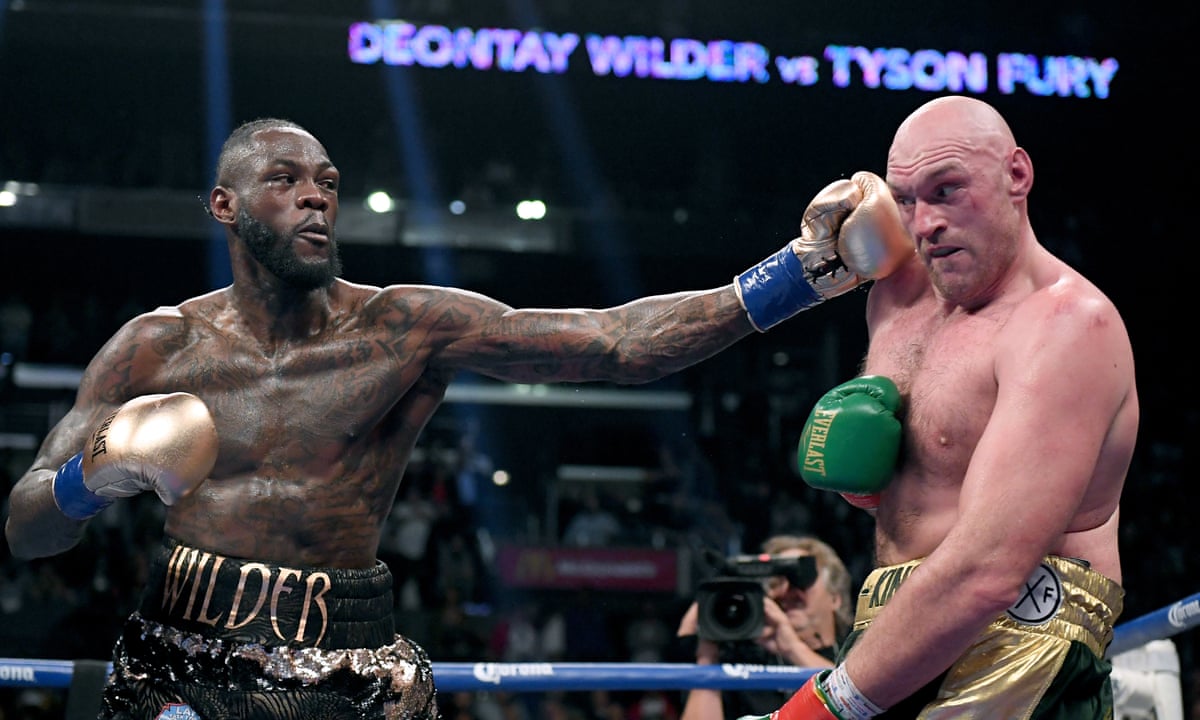 In the 10th, Fury finished a series of hard right hands by dropping Wilder with a power punch to the head. Wilder rallied impressively again, rattling Fury's head to close the round. 
"It could've swung either way," Fury admitted. "I came into this thinking, 'You can only do your best in life, and whatever's written in the stars is meant to be.' You mess with fire, you'll get burned. He caught me twice, but I never thought this was over. It was, 'OK, I'll get you back in a minute.' I did. "
"That's boxing. That's life. You've got to keep moving forward. If you want something that's hard to get, you've got to keep pushing."