We count down 5 more incredibly attractive tennis players who make the game so exciting to watch.
5. Alona Bondarenko
This Ukrainian bombshell is now a little over the hill, but in her prime she was a stunner. Gorgeous legs, and is said to love traveling the world, being a 'good time girl' and partying well into the morning!
4. Wang Qiang
Boy does she know how to handle a racket! At the ripe age of 29, this Chinese stunner is said to be looking to settle down – but beware, she is quite a physical specimen, being the second-highest ranked Chinese tennis player in history.
3. Donna Vekic
Donna Vekic has been on fans minds for awhile now. Big, strong legs; hands with an incredible amount of grip – she keeps bringing the fans back for more and more. She may be only 25, but it is rumoured she is experienced far beyond her years.
2. Sloane Stephens
This African-blooded stunner is 28 years old, and from Florida in the United States. Born to athletic parents with backgrounds in swimming and American football, Stephens was first introduced to tennis at the club across the street from her house. Lucky for her fans, she chose tennis, as they get great views of her body all year round!
1. Eugenie Bouchard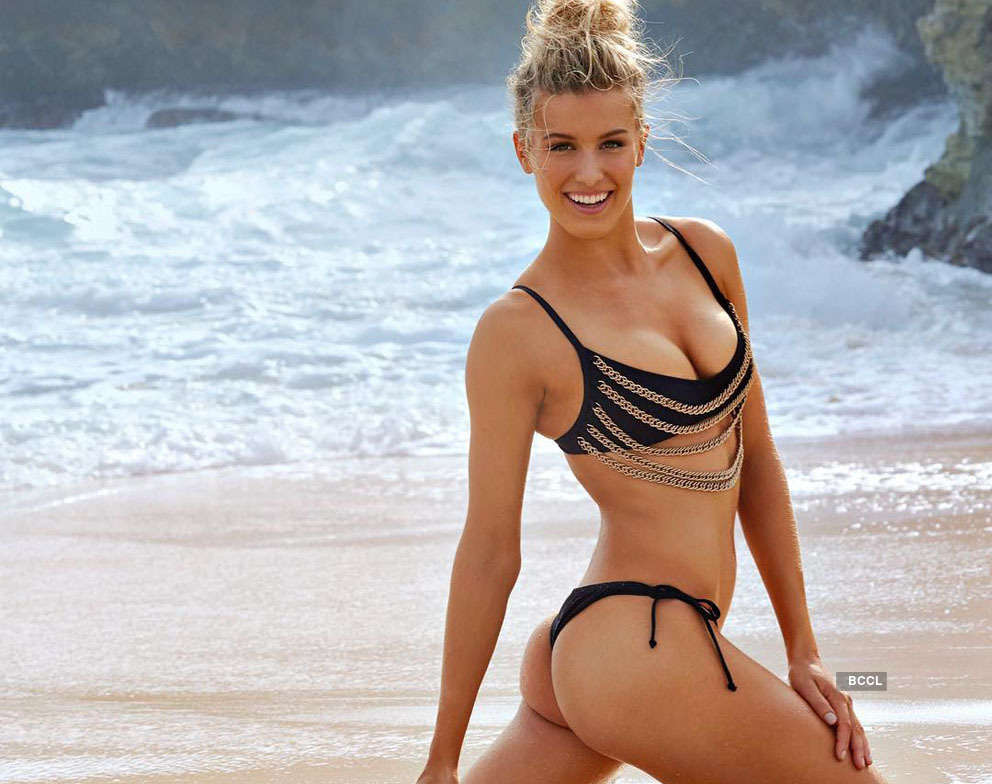 What can we say about this one – tall, perky, and with beautiful legs, Eugenie Bouchard is simply stunning. Rumour has it she enjoys the company of young American men, going to numerous bars and fraternising with various American football players. But that hasn't taken her eye off the court, at the 2014 Wimbledon Championships, she became the first Canadian-born player representing Canada to reach the final of a Grand Slam tournament in singles, finishing runner-up to Petra Kvitová!