We all know being a football manager can be a difficult job, but these managers have been known for saying some of the most outrageous things in football!
Jose Mourinho
Mourinho has routinely found himself in a war of words with other managers, but with Rafa Benítez in 2015, he took it to a whole different level.
Benitez's wife claimed that Benítez went around tidying up Mourinho's messes, with the pair both having worked at Real, Inter, and Chelsea.
However, he then decided to take a completely unprovoked shot at Benítez's weight, saying: "If she takes care of her husband's diet she will have less time to speak about me."
This is not to mention Mourinho's famous quote when joining Chelsea in 2004: "Please don't call me arrogant, but I'm European champion and I think I'm a special one."
Sir Alex Ferguson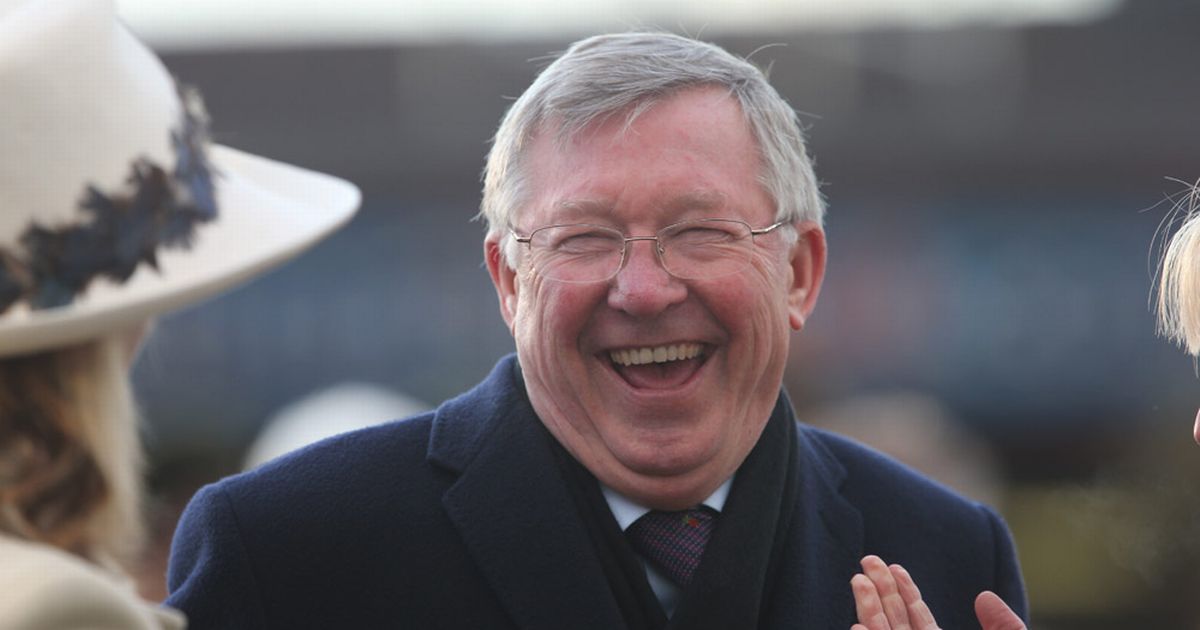 Sir Alex Ferguson is surely one of the most successful managers in world football history. The Manchester United fans love him and the non-Manchester United people hate him. But he definitely has been known for his outspoken comments!
Sir Alex said about his long-time serving right-back Gary Neville: "If he was an inch taller, he'd be the best centre half in Britain. His father is 6ft 2in—I'd check the milkman" – implying Neville's mother was unfaithful to his father!
Bill Shankly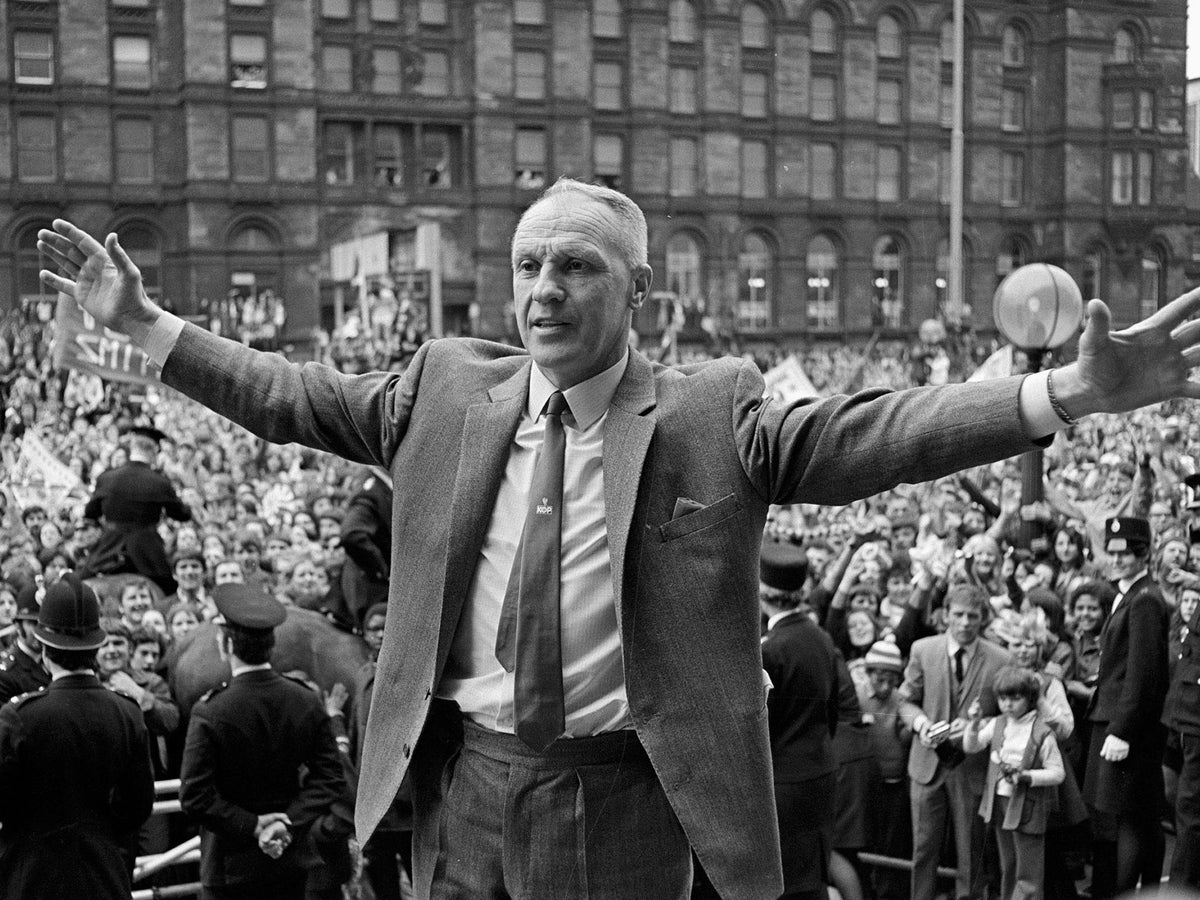 While Ferguson was well schooled in how to load his answers to get under his rivals' skin, another manager on Merseyside must have written the textbook.
Bill Shankly was Liverpool's greatest ever manager, but will also be remembered by Anfield fans for his total put-downs of rivals Everton, which included this collection of gems:
'If Everton were playing down the bottom of my garden, I'd draw the curtains.'
'When I've got nothing better to do, I look down the league table to see how Everton are getting along.'
And, 'This city has two great teams – Liverpool and Liverpool reserves.'