Uruguay will hope to remedy their 0-3 loss against Argentina on Monday while Brazil will hope to keep their unbeaten streak alive!
Brazil never lack motivation against their much smaller South American neighbours. Ever since the 1950 World Cup in Brazil, where Uruguay beat the home country in the final match in front of more than 170 000 fans at Maracanã (hence where the game's nickname Maracanazo came from), there has been a big rivalry between the two. You can watch the highlights of the match right here: https://www.youtube.com/watch?v=Pu1WanatiAM&ab_channel=FIFATV.
But at the moment it is the Brazilians who are on top. Literally, as they occupy the top of the South American World Cup qualifying group with 28 points and a game in hand. They did draw against Colombia in their last game, but they won all 9 of the preceding matches and their record looks more than respectable. They scored 22 goals and conceded only 3!
Uruguay occupy the 4th spot of the group with 16 points, but Colombia and Paraguay are breathing on their necks with 15 and 12 points respectively. Uruguayans will have to work very hard to keep the grip on the qualifying spot otherwise it could easily slip away.
Uruguay met Argentina in their last match and they were utterly humiliated not only by Messi's bizarre goal, but also by the scoreline which read 0-3. In their last 3 matches, they only managed to score a single goal, which is disturbing considering the offensive stars such as Luis Suarez and Edison Cavani that the Uruguay manager Oscar Tabarez has at his disposal.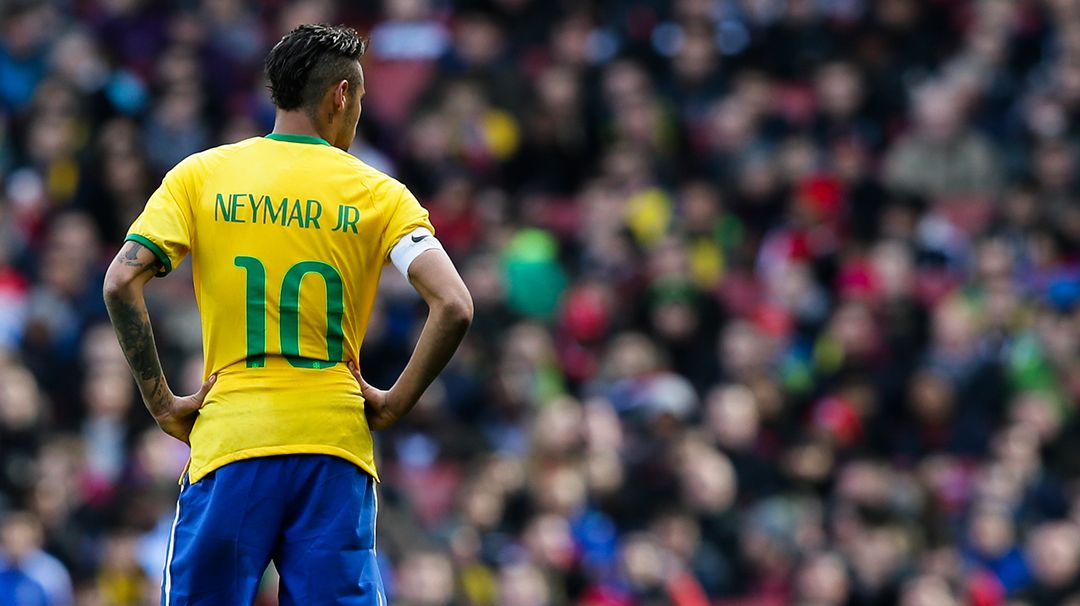 It has been ages since Uruguay last beat Brazil as we would have to look all the way back to 2001. And Uruguay beating Brazil in their home country? Even further! Brazil leave nothing to chance when playing Uruguay, and that is most likely the effect of the nightmarish loss in 1950! As such, we expect yet another Brazil win. Uruguay are currently impotent in attack, and their defence is in shambles after the battle with Argentina. Keep an eye on Neymar who will be more than hungry to score.