Part II concludes this series with a look at two more of the biggest ever football defeats in the history of the sport!
Plateau United Feeders 79 – 0 Akurba (2013)
This match took place in National League One (NLO), the lowest tier of Nigerian football and at the time was a huge scandal. In the Nationwide League Division third qualification play-off round, four teams, namely Plateau United Feeders, Akurba FC, Police Machine, and Babayaro FC, all engaged in match-fixing.
After scoring seven goals against Akurba in the first half, Plateau United Feeders ended up hitting the back of the net an unbelievable 79 times by full-time! This incredible result left the players of both sides permanently banned for contempt for the audience and the game itself. According to the official Twitter account of the NLO, all clubs involved manipulated the results to enhance their chances of promotion to the Nationwide League Division 3!
Australia 31 – 0 American Samoa (2001)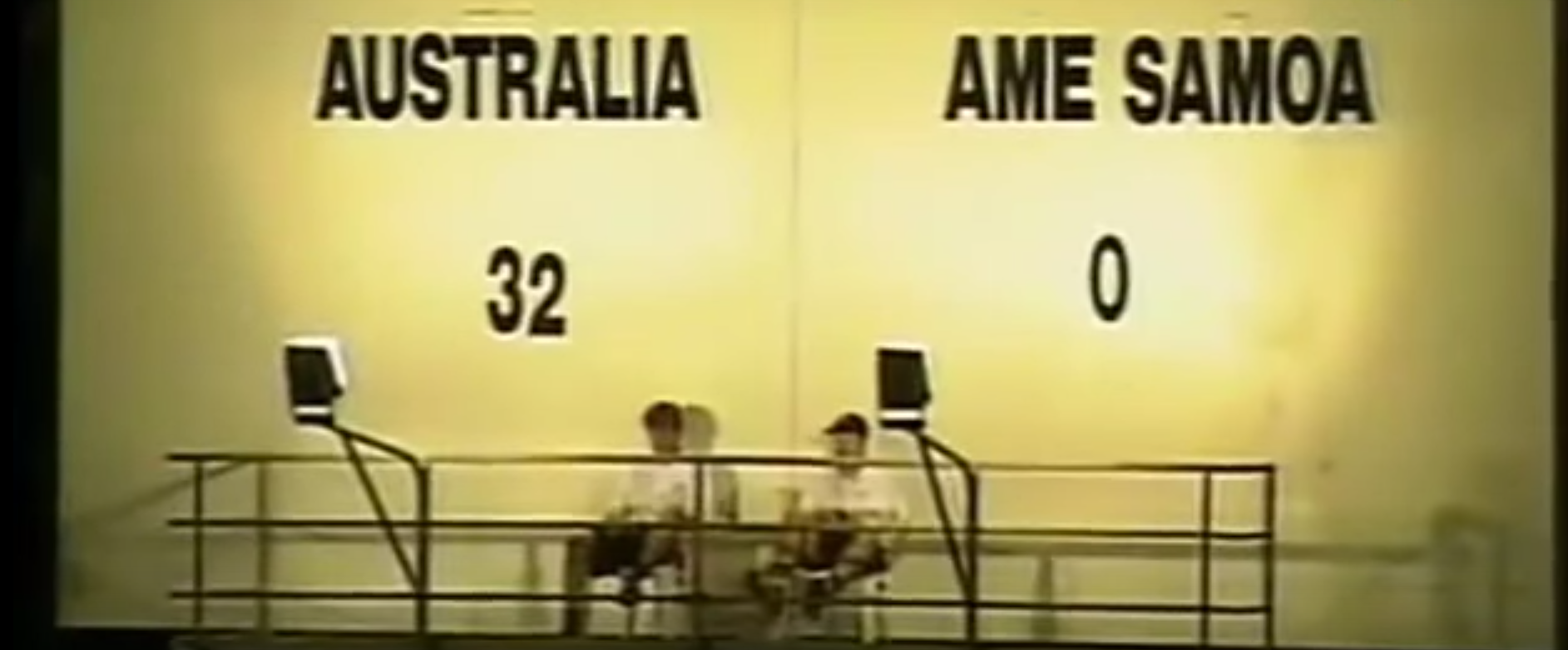 In 2001, Australia, along with New Zealand, were considered the two strongest teams in the continent of Oceania. They were the only two teams that have ever won the Oceania Cup, and also the only two teams to ever make it to the World Cup finals.
Meanwhile, American Samoa was among the weakest teams in the world. They somehow managed to lose every single international match between when they joined FIFA in 1998, and 2001. Before the match, Australia were ranked 75th and American Samoa ranked 203rd, rock bottom of the FIFA rankings. Therefore it was understandable when the Australian team set the world record for the greatest victory in an international football match. The final score was 31–0! This time there was no match-fixing to make the score artificially high. It's just that American Samoa were appalling!