While the first Europa League (EL) match of this round took place yesterday (Celtic beat Ferencváros 2-0), and one more takes place today (watch Leicester go up against Spartak Moscow), most of the bouts are on tomorrow! Which to watch out for?
Plenty of exciting matches take place during tomorrow's Europa League group stage round. Let's have a look at the best of them and talk about which teams have the best chance of winning!
Real Betis welcome Bayer Leverkusen in Sevilla. Both teams have two wins so far in the EL and this will be a decider as to who can take the top spot in Group G. Bayer had a great start to the new season, but they hit a wall in their last match against Bayern Munich in the Bundesliga. They lost 1-5 and their confidence must have taken a solid hit.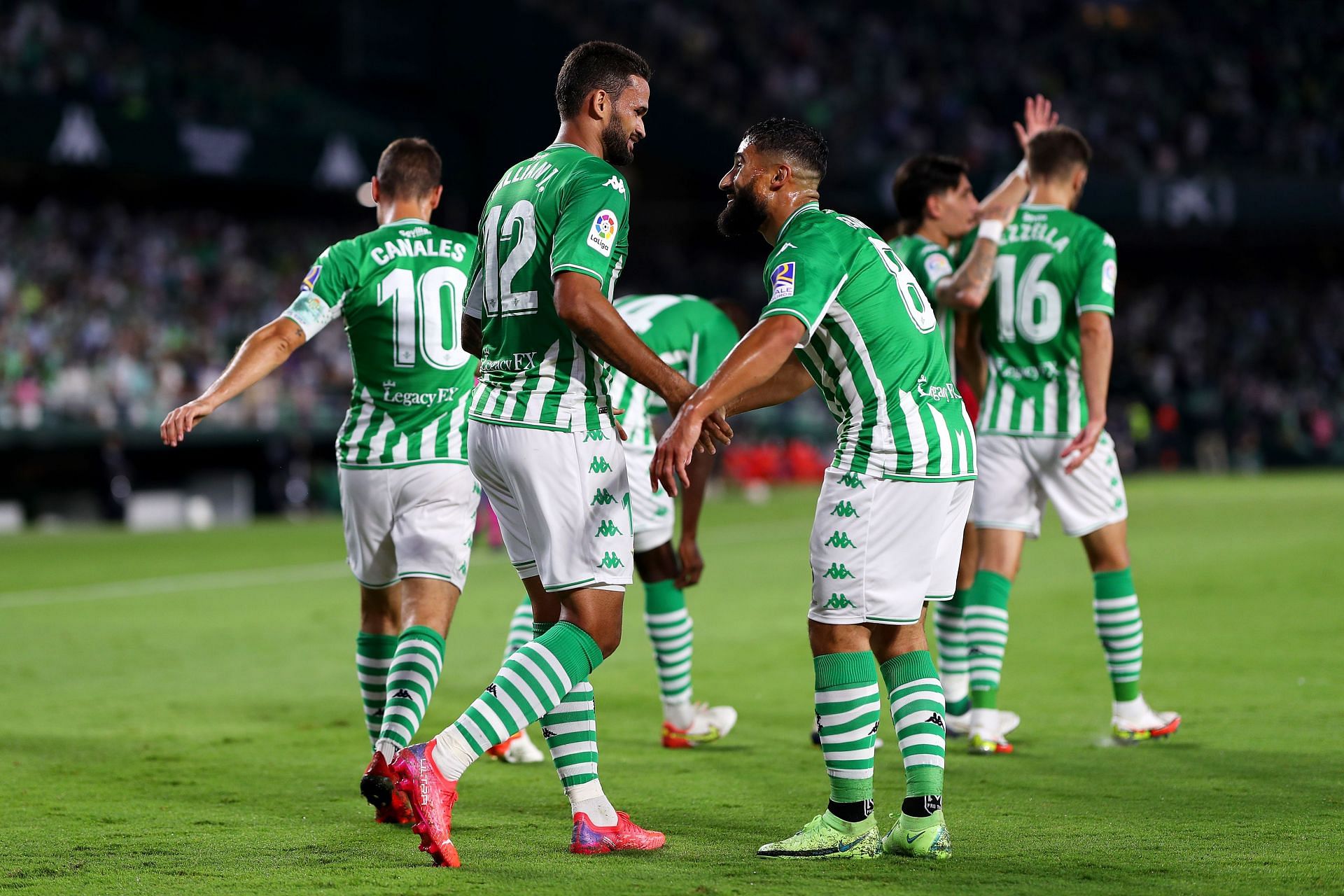 Betis only lost twice in their last 18 games, and they won't give any points away for free, especially not at home. Expect a close battle possibly finishing in a 1-1 draw.
In another interesting game tomorrow, Marseille travel to Rome to meet Lazio. Both teams sit behind Galatasaray in Group E, Lazio with 3 points, Marseille with only 2. Both had a great last game in their respective leagues, Lazio beating the champions from Inter 3-1, and Marseille defeating Lorient 4-1. Last time the two met was in 2018, also during an EL group stage, and Lazio were the ones to win both of their meetings. We think they will add yet another win tomorrow. Keep an eye on Lazio's in-form striker Immobile who will be looking to score his first in the EL this season.
We will also be watching PSV versus Monaco as both are talented squads hungry for some European success. Monaco suffer from several injured players, notably Fabregas, Sidibe, and Golovin, and we think this will be the difference-maker and thus the main reason for which we predict a PSV win, and them subsequently keeping their place at the top of Group B.
Napoli are the only team in the five top European competitions who still haven't lost a single league match! They won eight matches out of eight! Their form did not however transfer into the EL as they first drew against Leicester, and then lost to Spartak Moscow! Now is the time for them to get the three points against Legia Warszawa. If they don't, they might as well say their goodbyes to EL and focus fully on Serie A.
We would also like to mention matches between Olympiacos and Frankfurt for the first position in Group D, and between West Ham and Genk for the first spot in Group H. Tomorrow will simply be a day filled with a lot of exciting football!