We examine some of the most luxurious footballers mansions – including those owned by Messi and Ronaldo!
Cristiano Ronaldo
Ronaldo has owned some amazing mansions through the years, from humble start in Madeira to new £3 million Cheshire home. His villa in Madrid was designed by architect Joaquin Torres, and is in a sought-after community in the northwest of the city.
This home cost almost $7 million and includes a fully-equipped home gym, an outdoor swimming pool, and a cabinet full of his many trophies. It is an area with plenty of privacy and security, home to many of Madrid's celebrities.
Ronaldo has also purchased an apartment in Trump Tower in New York, costing a whopping $20 million! The purchase of the 2,509 square foot space high up in the tower led to rumours that Ronaldo may join an MLS club after his time at Real Madrid was up.
That didn't happen, but the snazzy apartment is still waiting for the 36-year-old whenever he travels to New York.
Messi
While talk has been on where Messi will live after his move to Paris, he still owns an incredible house in Barcelona.
Situated just 12 miles away from the Camp Nou, Messi's Barcelona home has a small football pitch, a swimming pool, an indoor gym and a playground for his three children.
The house was said to cost Messi $2.1m to buy, and he spent an extra $7 million to turn it into the masterpiece it is today. Since Messi bought this house the houses in the area have increased in value, with $5 million being the lowest price you can hope to get a roof over your head for today.
The massive house also overlooks the Balearic Sea, and is home to Messi's massive French Mastiff dog.
Kylian Mbappe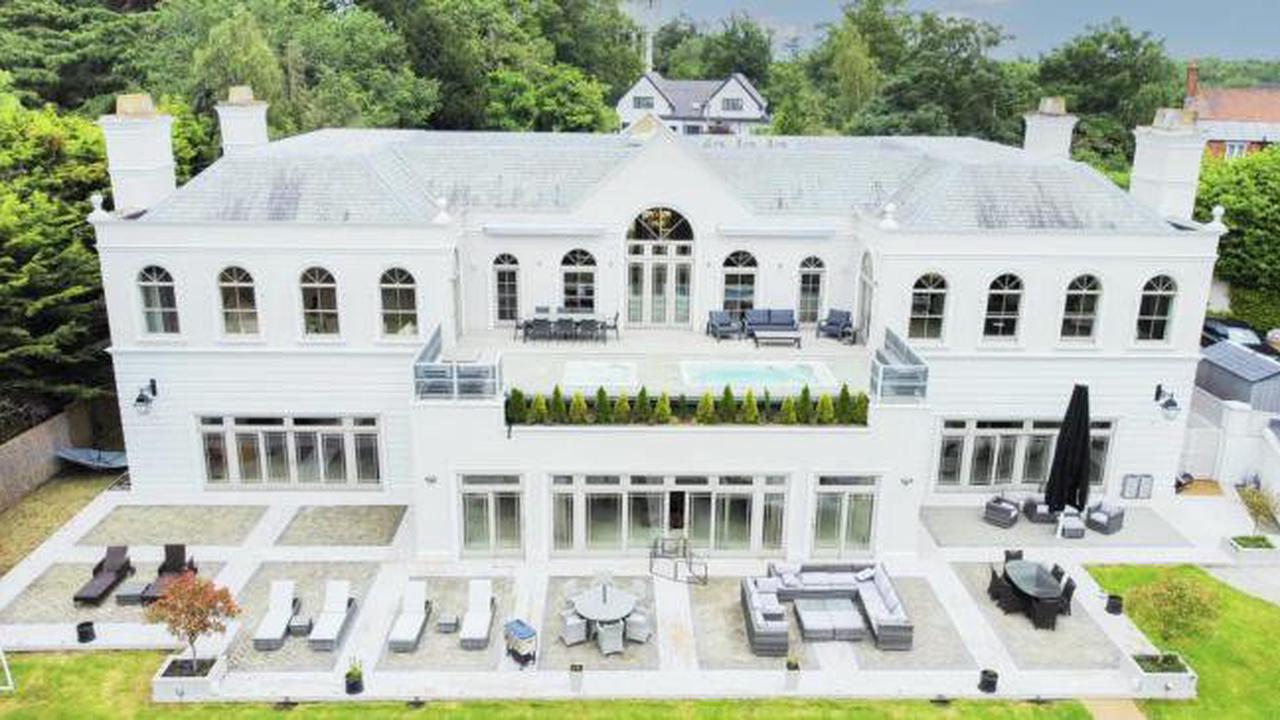 Purchased in 2017 for a whopping €8.5 million, Mbappe's Paris home is all a star footballer could dream of.
The mansion is located in Neuilly-sur-Seine, an exclusive neighbourhood, home to other celebrities – and it is even said Messi is thinking of buying a house here.
At the beginning of his football career, Mbappé lived in an apartment near the Eiffel Tower, but after complaining of the noise from the busy Paris streets interrupting his sleep, he made the decision to move to a residential area that would provide him with the much-desired peacefulness.
David Beckham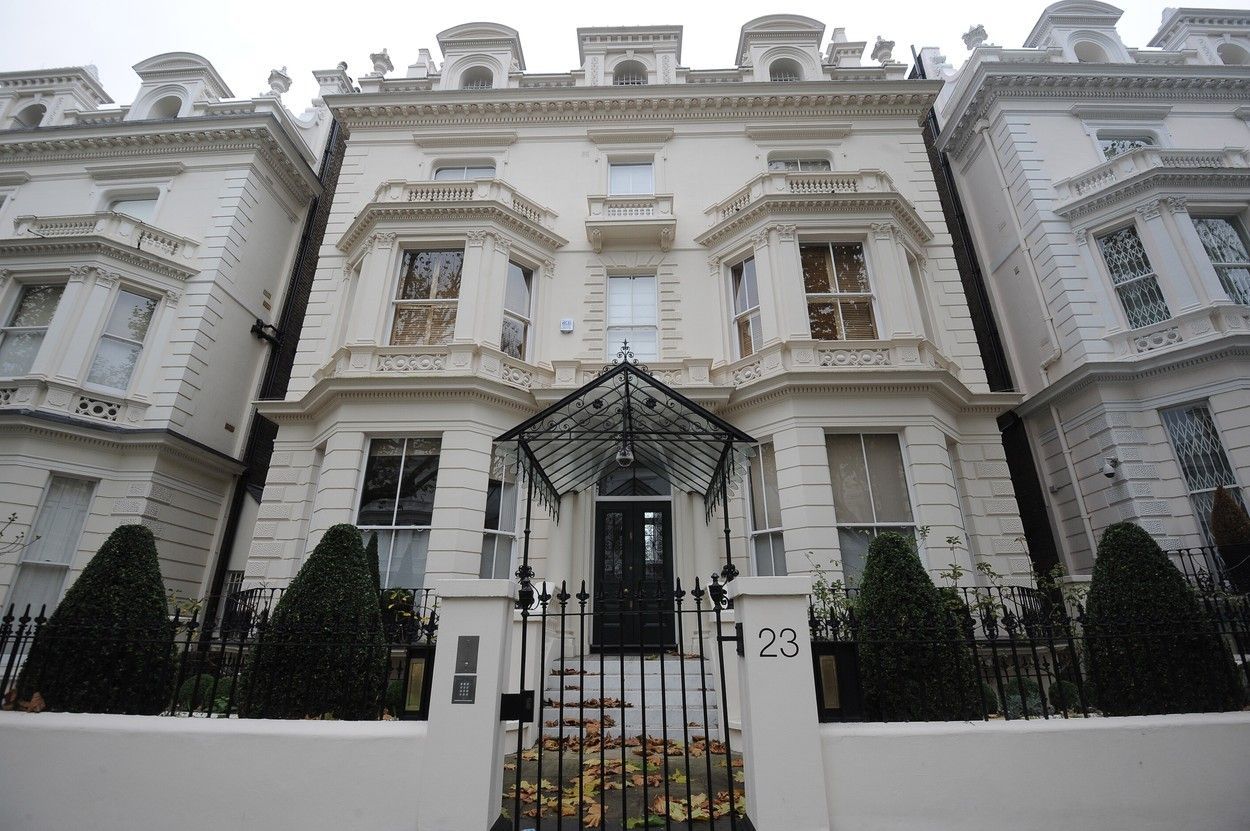 David Beckham 'takes the cake' when it comes to luxury, with his whopping £31 million mansion in London's exclusive Holland Park area being the most expensive on our list. The house is complete with its own gym and wine cellar, and the kitchen is fitted with state-of-the-art appliances and sleek black cupboards.
The garden also has a spacious patio area, with 7 massive flat-screen TVs which are likely used to watch Beckham's old team Manchester United.
Harry Kane
While he is not scoring goals for England, Harry Kane enjoys his luxury mansion worth £17m with his wife Katie and their three children.
The mansion also boasts a gym that doubles up as an area for Kane to display all his shirts, while containing trendy light-fittings, high-end cream carpets, and marble worktops.