Arsenal are on a 5-match-long unbeaten streak and tomorrow they welcome Aston Villa with the hope of finally moving up to the first half of the English Premier League (EPL) table!
Arsenal are still not where they would like to be, but they are certainly doing better than at the start of the season. Out of their last 5 matches, they won 3 and drew the remaining 2. But they nearly lost in the last bout against Crystal Palace with Lacazette scoring the equalizer in only the final minutes of the game. They are now 12th in the EPL on 11 points.
Aston Villa are right behind in 13th place with 10 points and their current form is noticeably worse than that of the Gunners. They lost their last two games against Wolverhampton (having lost a 2-0 lead) and against Tottenham having conceded 5 goals altogether. But we should also mention two valuable wins against Manchester United and Everton before that.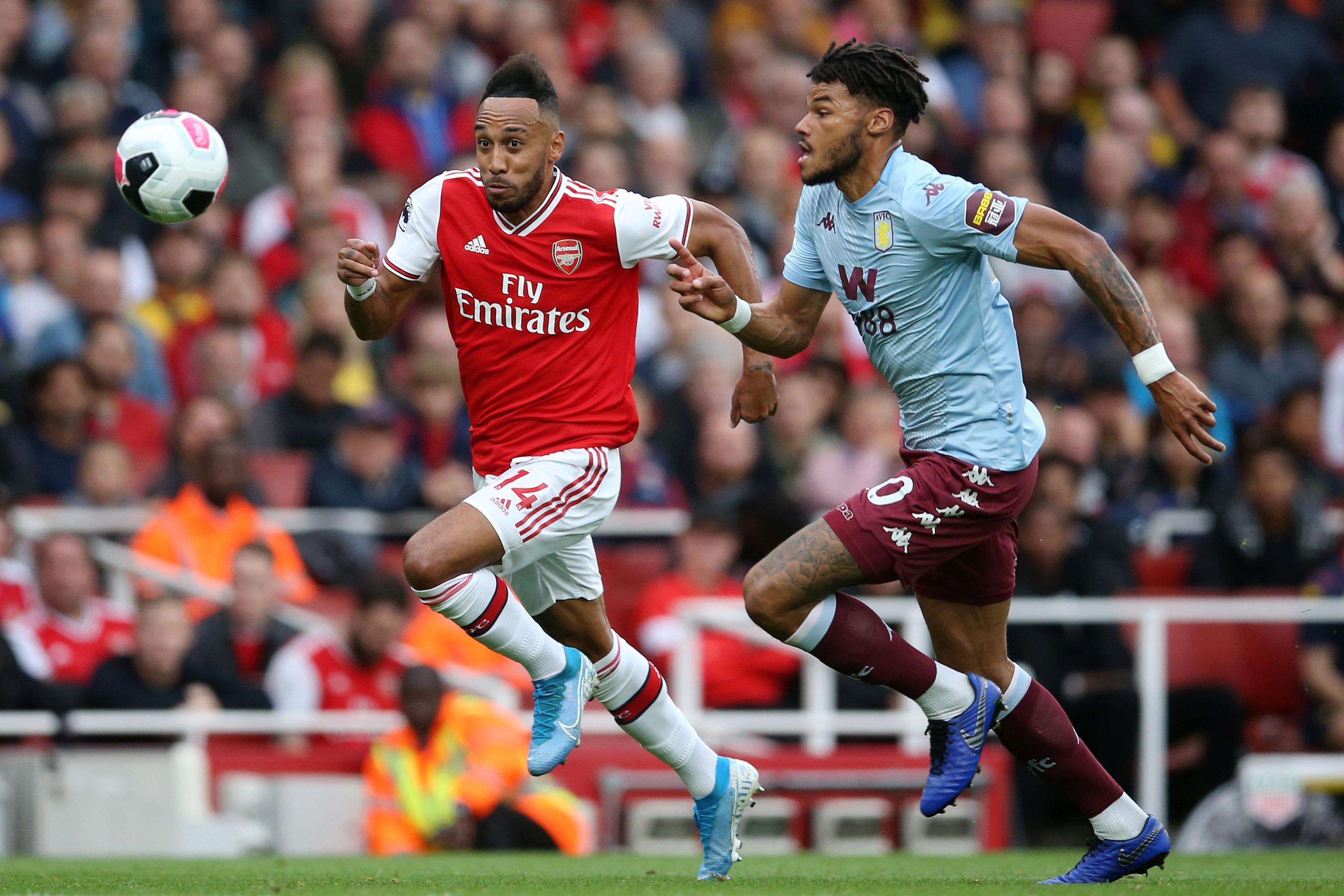 The Lions are an unpredictable team. They do have the talent to beat the best of the squads in the EPL, but their defence tends to fall apart here and there. Luckily they have one of EPL's top keepers in ex-Arsenal player Emiliano Martínez to deal with most of these blunders.
If there is a team in the EPL that Mikel Arteta does not like to play against, it must be Villa. Of the three matches the teams played against each other in the last two years Arsenal lost all of them. Not only that, they couldn't even score once! And Aston Villa only got stronger since their last meeting, having brought on offensive talents such as Leon Bailey and Emiliano Buendia in exchange for the leaving midfielder Jack Grealish.
We think Arsenal are going to have a tough Friday night at the Emirates Stadium, and we predict an Aston Villa win. Keep an eye on Ollie Watkins, who scored 3 out of 4 goals last season against the Gunners!