Let us have a look at five more of the best women tennis players in the world right now! The WTA rankings have changed slightly since our Part I came out, but we will still work with the rankings from a week ago and note any switches to keep you up to date!
10. Belinda Bencic
Belinda Bencic is a 24-year-old Swiss tennis player. She moved up the WTA rankings to 9th place in comparison to last week. Her highest achievement so far in her career is most definitely the gold medal in singles from the 2020 Tokyo Olympic Games! But she didn't bring home "only" the gold, but also silver, from doubles! She trained tennis daily since she was just two years old! And she trained with none other than the mother and coach of one of the legends of the sport, Martina Hingis.
9. Maria Sakkari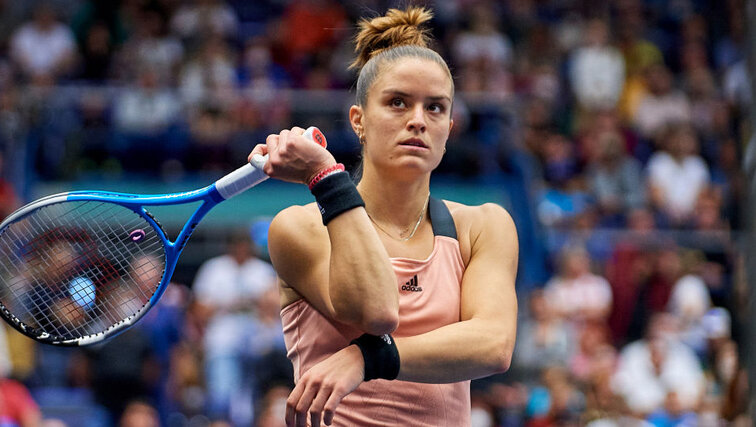 Maria Sakkari is a 26-year-old Greek professional tennis player. Only a couple of days ago she moved up to spot number 7 in the WTA ranking, making her the highest ever ranked Greek female in the modern era! She has been on fire this season, making appearances in two Grand Slam semi-finals, first during the French Open, and then also the US Open! One of her biggest strengths is her serve. In 2020 she ranked amongst the top 6 between players with the most aces! She is still improving her game, rapidly, and we think we might see her first Grand Slam win next season!
8. Sofia Kenin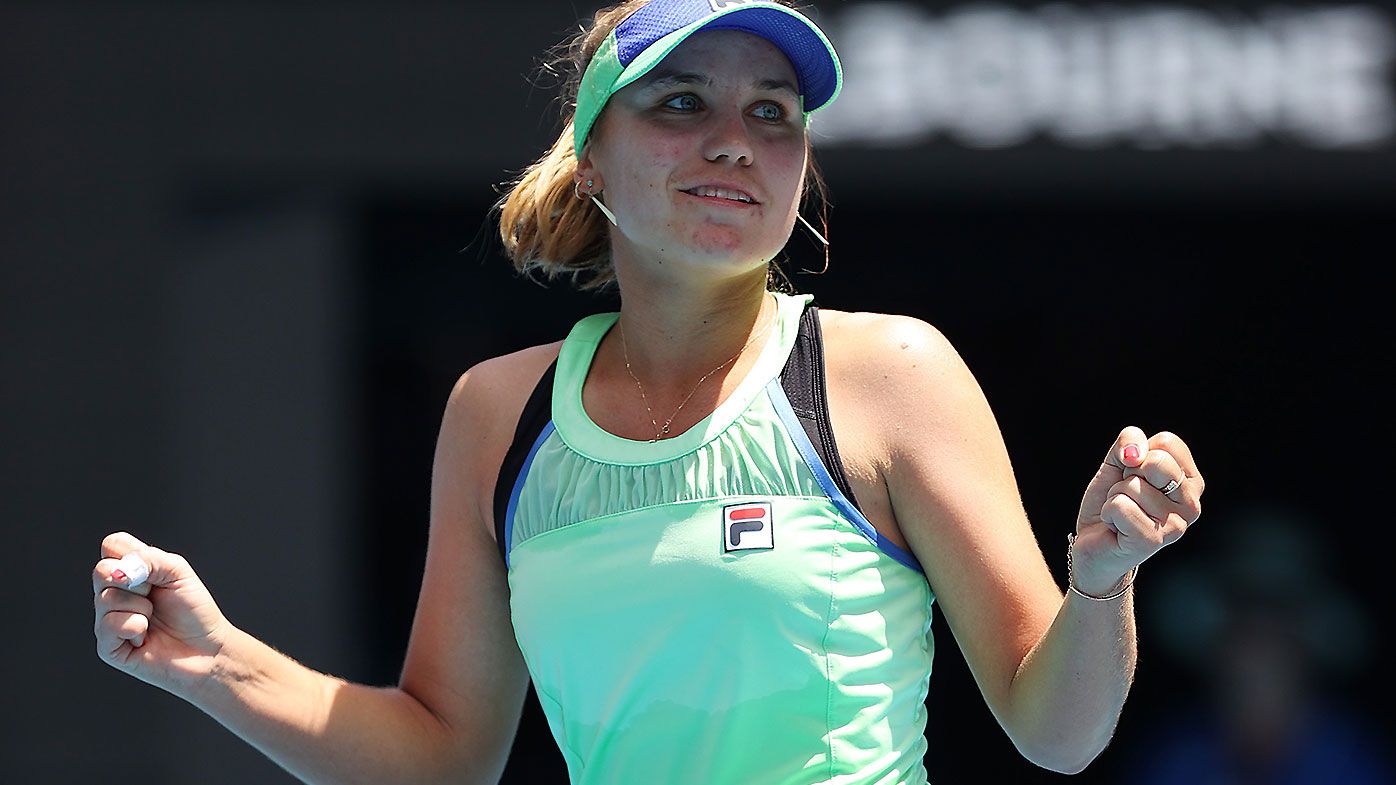 Sofia Kenin is a 22-year-old American player. Unlike the two above-mentioned stars, she actually moved down in the WTA rankings, from the original 8th spot all the way to 14th. Last year was hers, all the way. She won the Australian Open, then even made it into the French Open final, and at the end of the year, she deservedly won the WTA Player of the Year trophy! This season she unfortunately wasn't able to defend her title and she struggled with form after suffering from appendicitis. In May 2021 she parted ways with her father as her coach and she will hope to start from the beginning next year.
7. Elina Svitolina
Elina Svitolina comes from Ukraine and she is 27 years old. She occupies the 6th spot in the WTA rankings. While she did not yet win any Grand Slam titles, she did win 16 WTA singles titles, and she also has a bronze medal from the 2020 Tokyo Olympics. She is actually the first-ever player to win a medal in tennis for Ukraine! Svitolina is a solid defensive baseliner as she usually waits for her opponent to make a mistake, and she is a great allrounder and a very consistent player.
6. Garbiñe Muguruza
Garbiñe Muguruza is a 28-year-old Spanish tennis player. She has two majors under her belt – having won the 2016 French Open and also the Wimbledon in 2017. She moved into the WTA's top 5 only a few days ago. She was even ranked number one back in 2017 for a very short period of time. She is known for her aggressive style of play. She is able to release strong groundstrokes from any position, but such a high-risk game also comes with a lot of unforced errors.