Arsenal move up into the upper half of the English Premier League (EPL) table for the first time this season after beating Aston Villa 3-1 at home.
The Gunners had to get all three points yesterday to finally find their way into the Premier League's top ten, and they did! Mainly thanks to yet another excellent performance from their young midfielder, Emile Smith Rowe, who might have found an extra bit of motivation against Villa, because they actually made several bids for him this summer. Here we could see why Arsenal kept him.
The Gunners took hold of the game early on, and in the 23rd minute, they scored the first goal. Emile Smith Rowe confidently crossed the ball from a corner and Thomas Partey was there to gently head it into the net. This is actually only his first goal for his "new" team. Thomas Partey has been a part of the Arsenal squad for over a year now, but his time at the Emirates was squandered by injuries.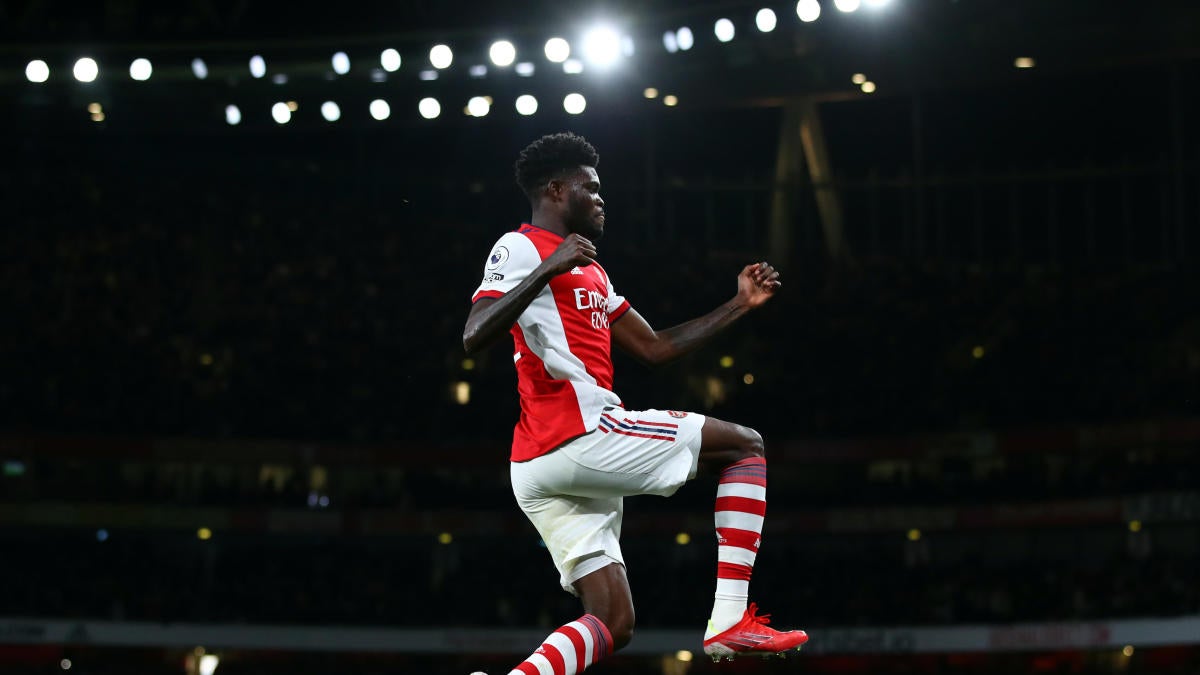 The second goal came from the foot of Pierre-Emerick Aubameyang. Alexandre Lacazette was kicked from the back by a Villa defender while receiving the ball in the box, and the referees awarded Arsenal a penalty. While ex-Arsenal keeper Emiliano Martínez did get his hands on the ball at first, there was no way he could save the rebound as well and Aubameyang put it in on his second chance.
Then, in the 56th minute of the game, finally came time for the star of the match to score as well. Aubameyang sent the talented midfielder through the Villa defence, and Smith Rowe fired when he had the first opportunity. All it took was a small deflection off of Tyrone Mings for the ball to end up in the net.
Aston Villa managed to score a consolation goal on 82 minutes but that was it from them, and the final score read 3-1 in favour of the home team.
Mikel Arteta's Arsenal are now ninth in the EPL table with 14 points, while Aston Villa occupy the 13th spot with ten points.