Claudio Ranieri got his first win as Watford manager with Joshua King scoring a hat-trick in dramatic comeback at Goodison Park.
Rafael Benítez now knows his honeymoon is well and truly over at Goodison Park, with Joshua King scoring a hat-trick for visitors Watford on his return to the ground where he failed to make any mark at all last season.
The striker became only the second Norwegian after Man United boss Ole Gunnar Solskjaer to hit 50 or more Premier League goals, and after the match, he said the return meant a lot to him: "It is a bit personal. I didn't really get things going here and I felt like I had a point to prove to myself. I think I did that."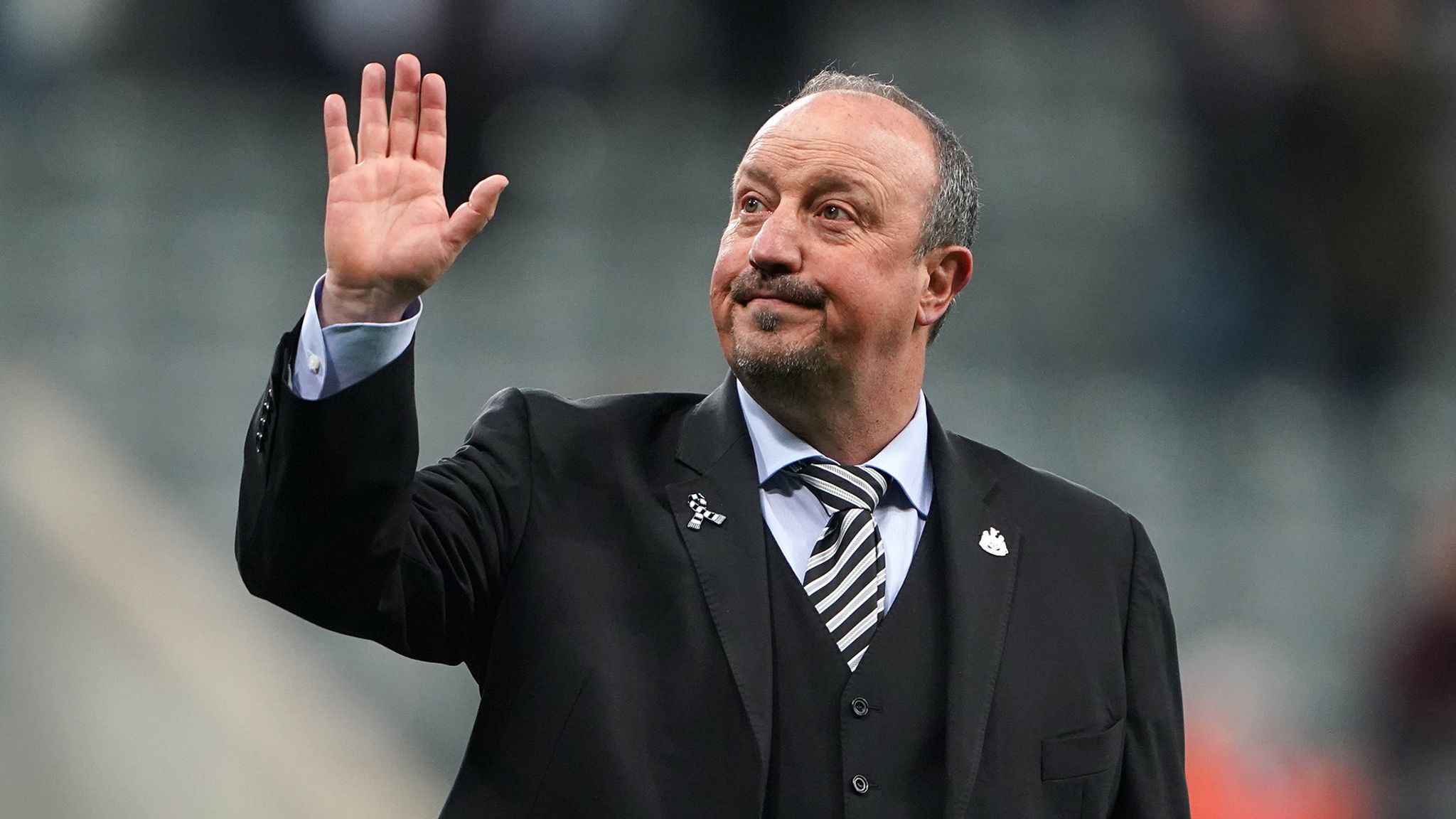 Watford manager Claudio Ranieri responded to Everton taking a 2-1 lead by bringing on Emmanuel Dennis and Joao Pedro, and the attacking pair played a key role in the astonishing finale, with Dennis providing two assists before coolly slotting home his side's fifth, which was set up by Pedro.
Rather than sit back and hope to claim a point after Juraj Kucka headed an equaliser, the Hornets were encouraged to fight for an unlikely win – the first in their history at Goodison Park.
"That's the Ranieri factor," said former Everton forward James McFadden after the match. "People looked at the result last week and asked 'what can he do'. Well, today it shows you."
In the end, the Toffees were completely overrun by the side that a week earlier had been on the end of a five-goal humiliation from the team from the other side of Stanley Park.
Watford now look to keep up their momentum when they host Southampton next week, while Everton travel to Wolves in what promises to be a difficult test for the Toffees.