The Golden Boy award is given by sports journalists to a young footballer, under the age of 21, said to be the best in the last year. Who will win this year? We count down some of the most likely to win.
Jude Bellingham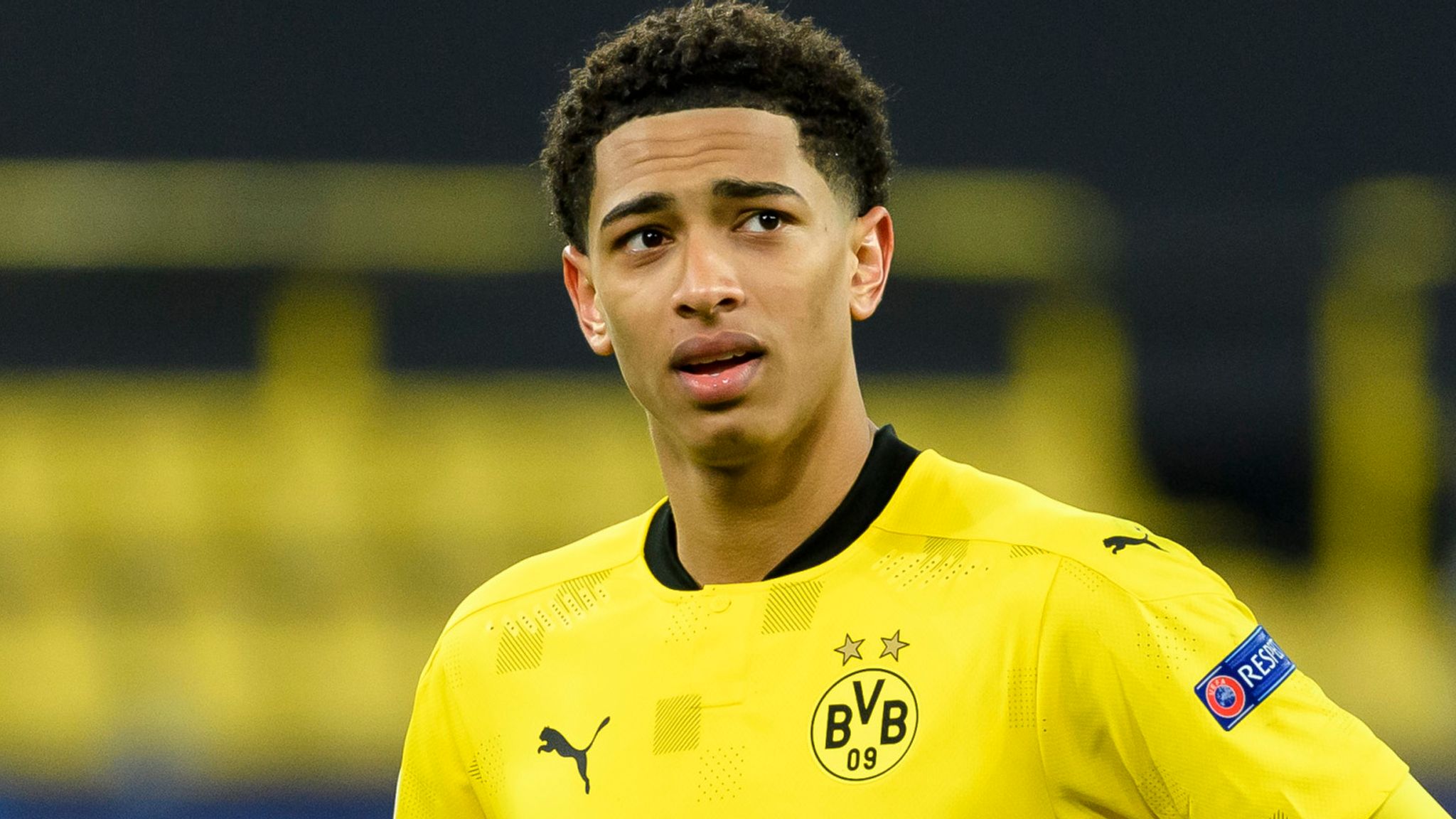 He may be only 18, but Jude Bellingham has already made his mark on the football world. He is already a regular starter for Borussia Dortmund, and has caused havoc in the midfield. He is said to already be valued at €120 million – and he has gained praise for his energy, inventiveness and dominance of the ball. The football world has rightly gone crazy over him.
"They [Dortmund] saw him as an unpolished diamond who they could mould into a top midfielder," football journalist Lars Sivertsen explained, "someone who had all the ingredients."
"But he came in and he was almost ready from day one."
"He just has this very infectious energy, off the pitch and on it," said Bundesliga reporter Archie Rhind-Tutt.
Senior figures in the Dortmund dressing room have been complimenting him – Mats Hummels saying he has declared his love for him 25 times, Marco Reus saying he reminds him a bit of Steven Gerrard in the way he plays the game and his willingness to run.
Bukayo Saka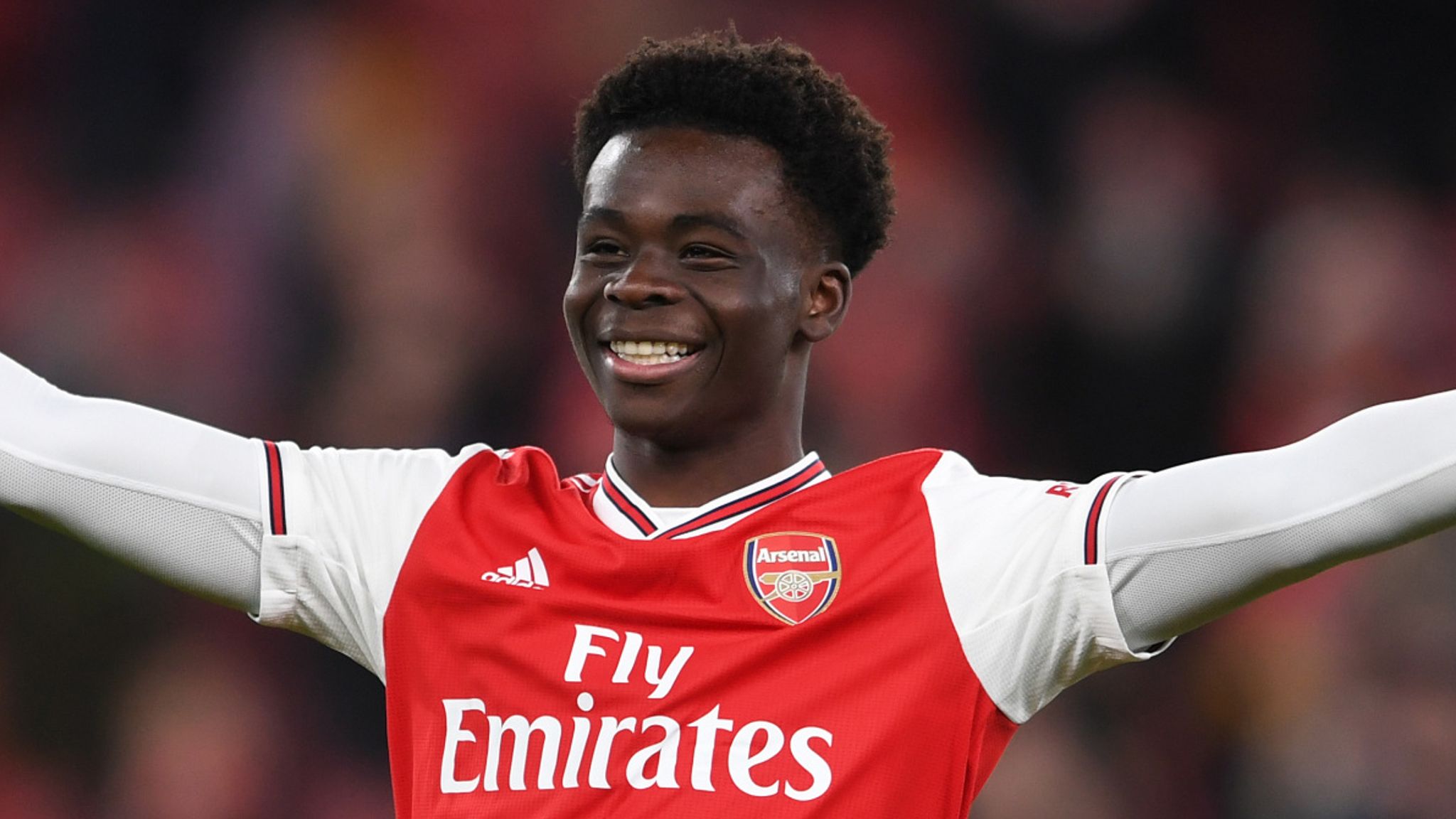 Bukayo Saka is 20 years old, but has been a revelation since graduating from the Hale End academy ahead of the 2019/2020 season.
Before he even turned 20, the winger had made 92 appearances for Arsenal putting him in the top five for matches played as a teenager for the club.
His excellent performances during this time gave him a call-up to Gareth Southgate's EURO 2020 squad where he played a key role in the team reaching the final. Despite being started on left back on many occasions – he has contributed to 12 goals and 21 assists.
His market value is now said to be around €70-80 million!
Mason Greenwood
Mason Greenwood has been an absolute sensation for Manchester United. He is the teams youngest scorer in European competitions (17 years, 353 days), the first player born in the 2000s to score for the club and the fifth United player to reach 100 appearances before their 20th birthday, after Best, Whiteside, Duncan Edwards and Ryan Giggs.
No United player has scored more goals in a single season aged 18 than Greenwood (17, equal to Best, Wayne Rooney and Brian Kidd) and he's one of only four teenagers to score 20 Premier League goals (Rooney, Robbie Fowler and Michael Owen).
Eduardo Camavinga
Camavinga is the youngest goalscorer for France in over a century, he has been seen as a midfielder who has all the attributes to become a future great. The 18-year-old has been linked with a number of top European clubs, and he eventually signed for Real Madrid from Rennes on a six-year deal in a move worth up to €40 million.
Pedri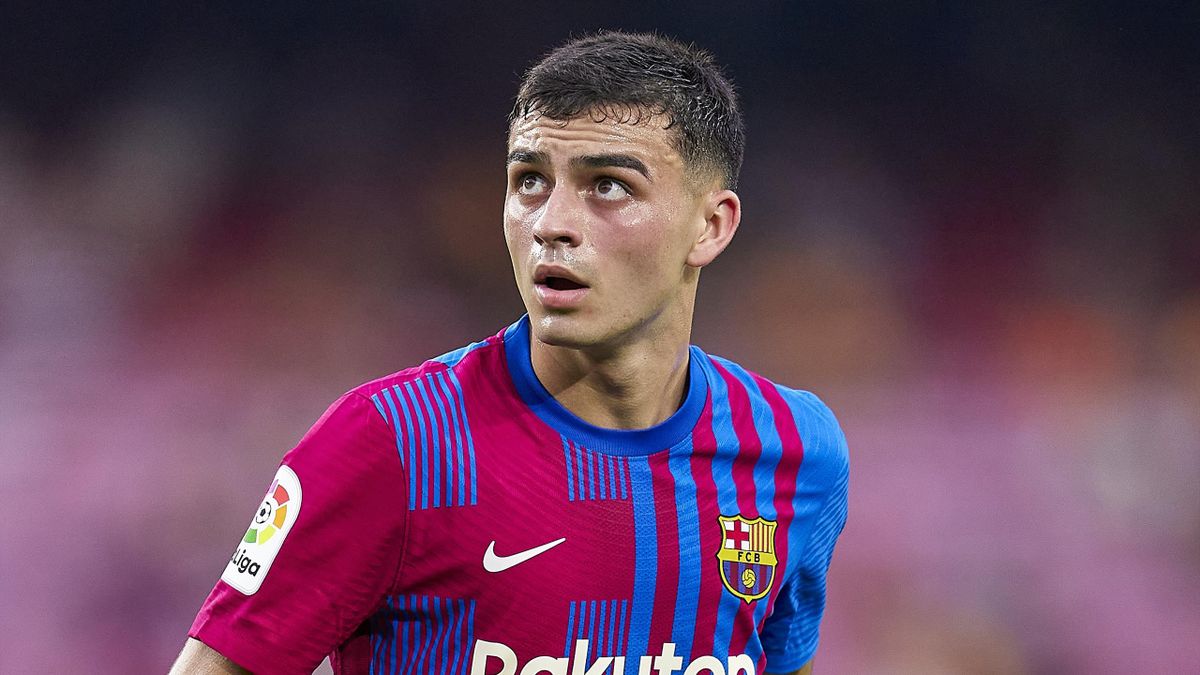 Pedri is a great joy to watch and has been seen as a favourite to win the Golden Boy in 2021. With his incredible vision, ball retention, accurate passing and eye for goal, he has been one of the few Barcelona players who have improved this season. The midfielder finished the campaign with a record of four goals and six assists in 52 games across all competitions, which earned him a Spanish national team call-up for the European Championship this summer.
He featured in all of La Roja's six games in the tournament, amassing a total of 629 minutes on the field before taking off for the Tokyo Olympics where he also represented his nation in every game including the final against Brazil.