It is time for us to have a look at the best of the best, the top five women tennis players in the world right now! The WTA rankings have changed slightly since our Part I came out, but we will still work with the rankings from back then and note any changes to keep you up to date!
5. Barbora Krejčíková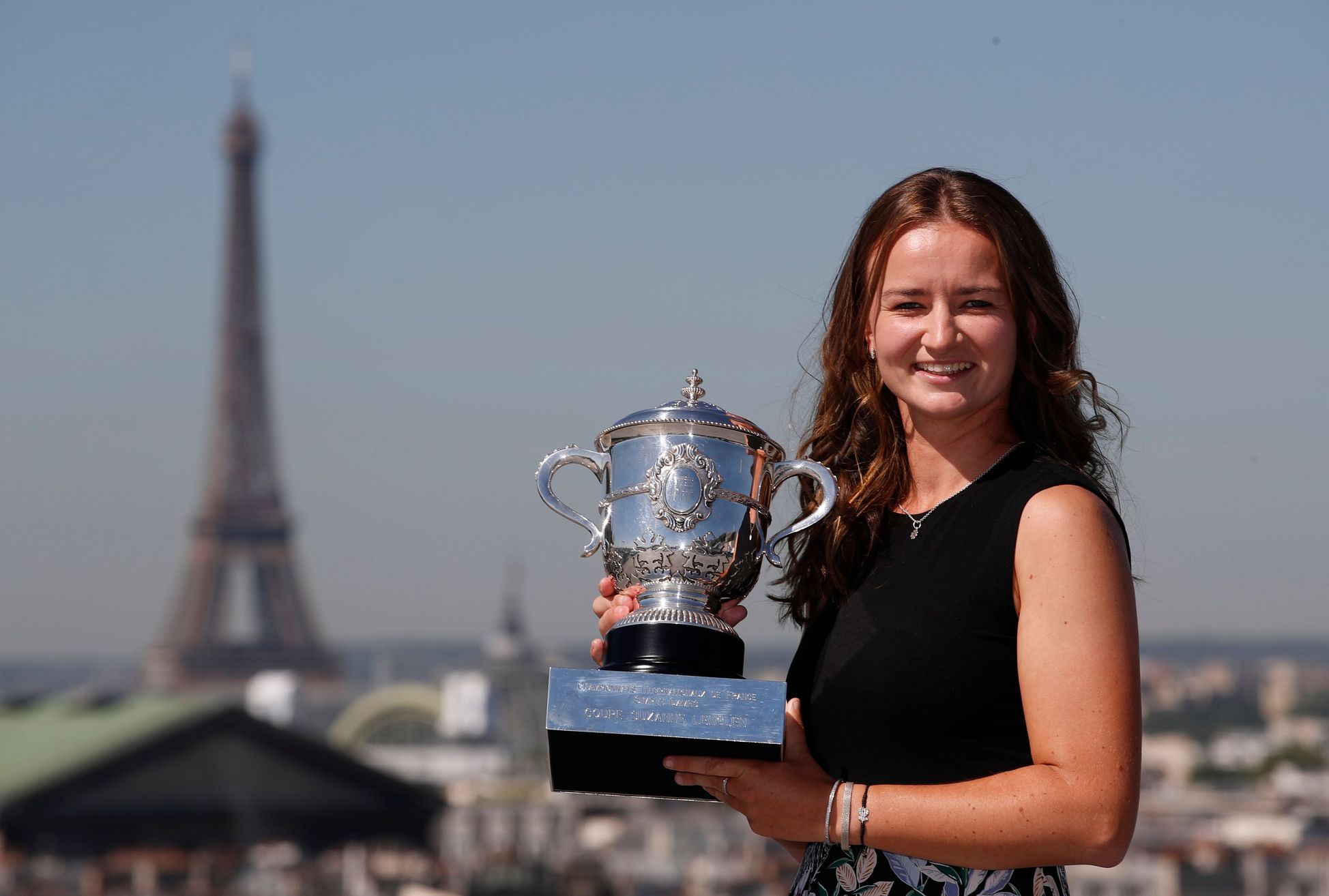 Barbora Krejčíková is a 25-year-old Czech player. She currently occupies spot number four in the WTA singles rankings and number three in the doubles. She is a seven-time Grand Slam champion! She won the French Open in singles this year, and she won the rest either in doubles (alongside Kateřina Siniaková) or mixed doubles (with Rajeev Ram and with Nikola Mektić). She also won gold at the 2020 Tokyo Olympics, again, in doubles. Her playstyle can be described as "contained aggression", as she keeps changing the pace of the match to induce errors from her opponents. 
4. Iga Swiatek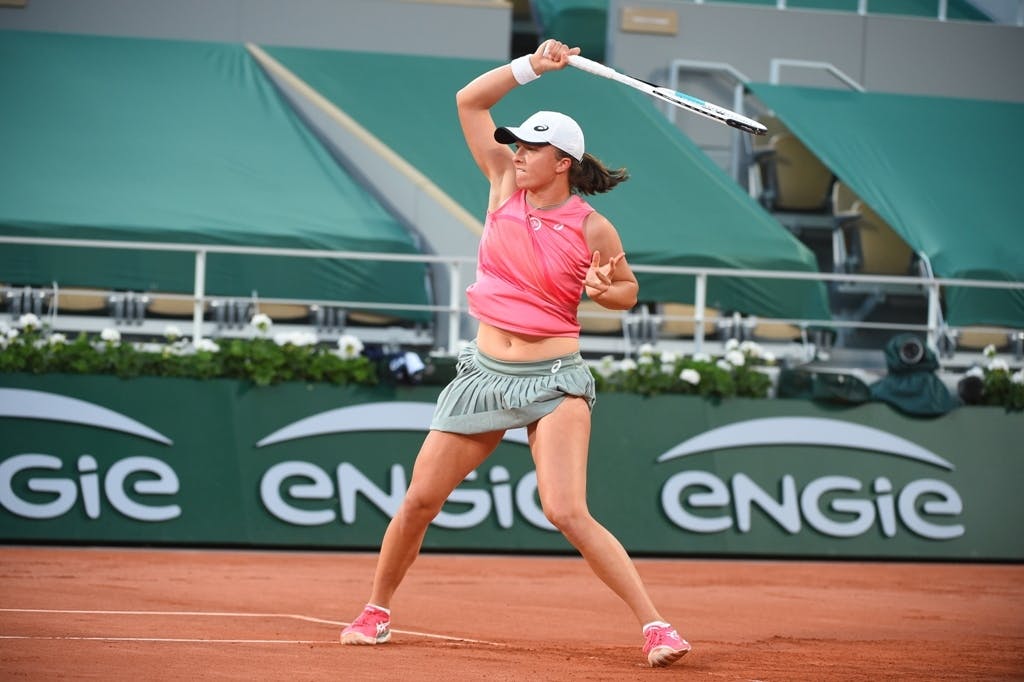 Iga Swiatek is from Poland and she is only 20 years old. She recently dropped into 11th position in the WTA singles rankings, but her career-high is being fourth. At her young age, she already has one Grand Slam trophy in her trophy case – she won the French Open last year. She made history by being the first Polish player ever to win a Grand Slam singles title. In her playing style, she mostly focuses on offence which comes with both absolutely astonishing shots and unforced errors. With her baseline dropshot she won the WTA Fan Favorite Shot of the Year in 2019. In 2021 she was the only player to have reached the second week of all four Grand Slams and she looks well on her way to become the future number one!
3. Karolína Plíšková
Karolína Plíšková is yet another Czech tennis player on our list. She is 29 and while she hasn't yet won any Grand Slams, she reached the final and semi-final several times. Her career record is 556 wins and 309 losses. She was ranked as the world's number one in 2017 and she held that position for around two months. 2021 was her year of resurgence after several weak performances in 2020. She left her old coach and started working with Sascha Bajin, former hitting partner of Serena Williams. This seems to be exactly what she needed as she even reached the 2021 Wimbledon final. She is known for her strong serve which peaks around 192 km/h!
2. Aryna Sabalenka
Aryna Sabalenka is a 23-year-old Belarusan tennis player. She currently ranks as number two in singles and number nine in doubles (though she was at the top for a while at the beginning of this year). While she is yet to win her first singles Grand Slam, she already has two in doubles! She began having a lot of success after leading the Belarussian Fed Cup team to a great finish in 2017. She is a baseliner and her style is based around hitting groundstroke winners. Her serve is even slightly stronger than that of the above-mentioned Plíšková and she served 165 aces last season!
1. Ashleigh Barty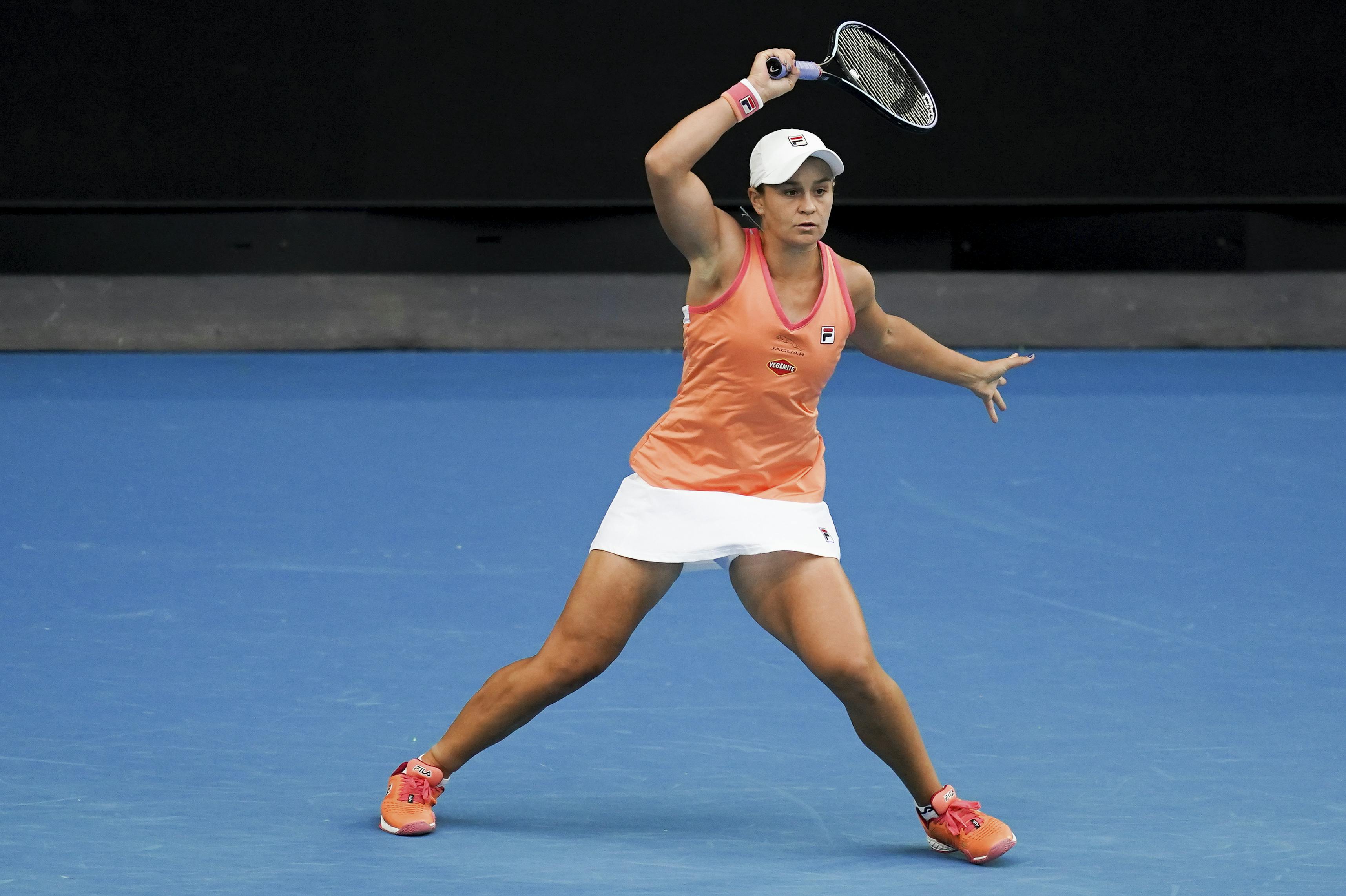 Ash Barty is the best-ranked woman in tennis right now. She is a 25-year-old Australian and at the end of the last three seasons, she ranked as number one in singles. She won three Grand Slams in her career so far, the last of which was this year's Wimbledon. She is also the reigning champion in singles at the WTA Finals. Surprisingly, she didn't always want to play tennis. She actually took a break from tennis in 2014 and went on to play cricket for over a year! Unlike most of the players we went through, she is not a very aggressive player, she likes to come into the net and use her slice. Her playstyle can be best described as "crafty".