What happened in English Premier League (EPL) seasons 2009/10 and 2010/11? Would there be a new name on the EPL trophy after three straight Manchester United triumphs?
The 2009/10 EPL season was the 18th edition of the competition. This was the year that Manchester United's three-year dominance was finally ended by Chelsea. The title race went right down to the last game of the season. In their match, Manchester United overcame Stoke City 4-0, but it wasn't enough, as Chelsea hammered Wigan Athletic 8-0 to claim their first title since 2006. In the process of winning the EPL, Carlo Ancelotti's Chelsea racked up a league record of 103 goals! Didier Drogba won the Golden Boot award for the league's top scorer. The Ivorian netted 29 times in 2009/10.
In February 2010, Portsmouth became the first side to go into administration whilst a member of the EPL. They had nine points deducted. Two months later they were the first club of the season to be relegated. EPL debutants Burnley also went down, alongside Hull City.
After missing out on the previous season to Chelsea, Manchester United came roaring back in the 2010/2011 campaign. Sir Alex Ferguson's legendary side achieved the victory with a 1-1 draw away to Blackburn Rovers on the 14th of May 2011. The mercurial but flawed Dimitar Berbatov of Manchester United had to share the Golden Boot with Manchester City's Carlos Tevez. Both strikers found the net 20 times.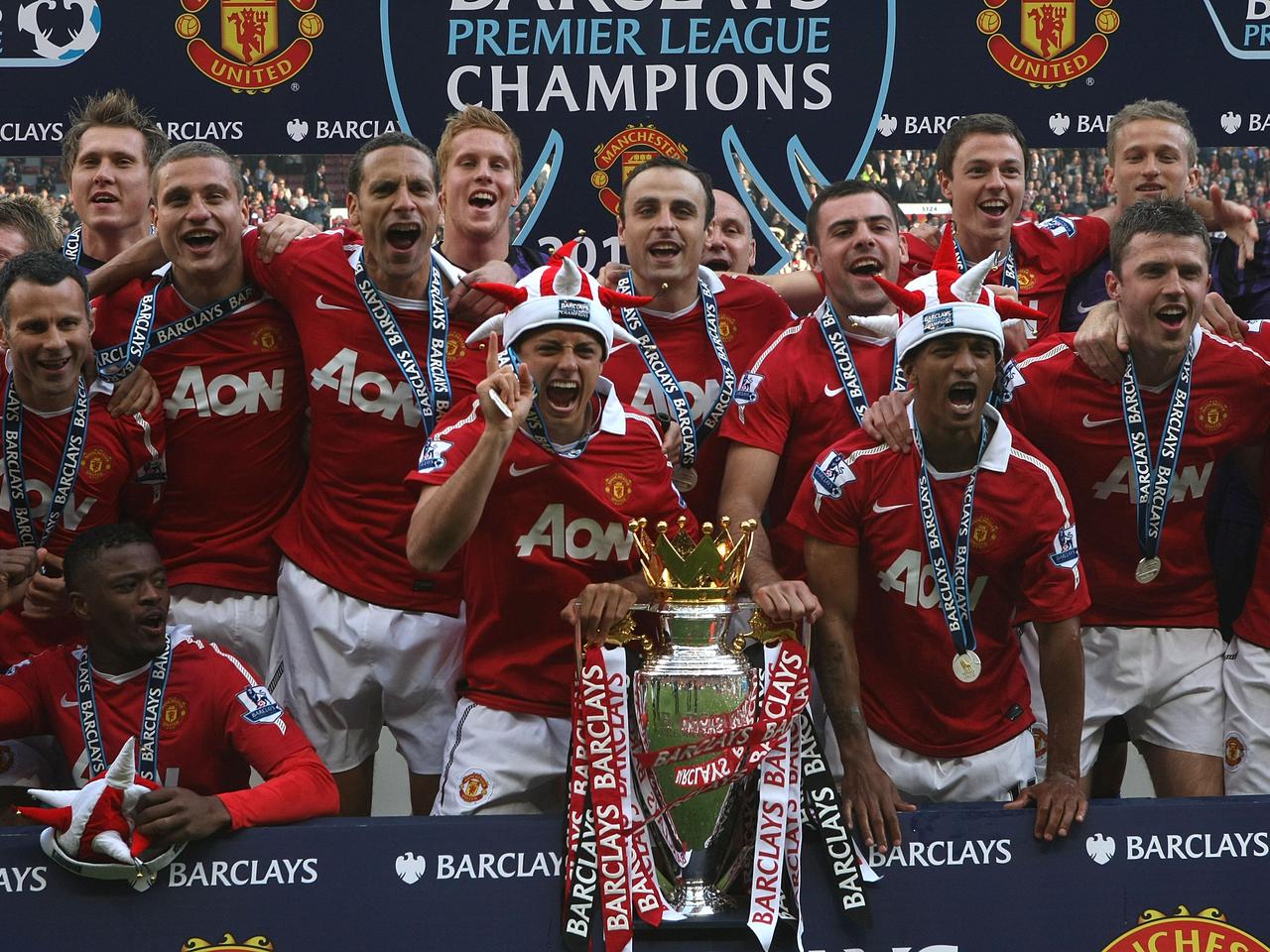 At the wrong end of the table, West Ham, Blackburn, and Birmingham City all had to suffer the humiliation of relegation to the Championship.
To be continued…