We already wrote about the best women in the world of tennis, but let us now focus on men! Who are the top 15 men in tennis right now? Let's find out! We will use the ATP singles rankings as our guide.
15. Diego Schwartzman
Diego Schwartzman is a 29-year-old Argentinian. At 170 centimetres, he is one of the shortest players to be playing at the top level. He is yet to win a Grand Slam, but he did reach the 2020 French Open semifinal, becoming the shortest men to do so since 168-centimetre Harold Solomon did so at the 1980 French Open. Diego is a specialist on clay courts and he is best known for his counterpunches and speed on the court.
14. Roger Federer
Roger Federer is a legend. His name is basically synonymous with the sport. The 40-year-old Swiss star won everything there is to win. He has won 20 Grand Slam singles titles, a record which he shares with two of his rivals, Rafael Nadal and Novak Djokovic (they are now known as the Big Three). He has been ranked as ATP's number one for over 310 weeks, and although he is now 40 years old, he can still compete with the best players out there, which is why he occupies the 14th spot in the ATP rankings.
He won gold at the 2008 Beijing Olympics in doubles and silver at the 2012 London Olympics in singles. He is a versatile player known for being excellent on any surface. He is comfortable both at the net and on the baseline. He is known for his coolness on the court and lack of any emotional outbursts (though he did have a few as a youngster). He has won the Laureus World Sports Award for Sportsman of the Year five times, more than anyone else. He is also known as being an active philanthropist raising funds for children in southern Africa.
13. Cameron Norrie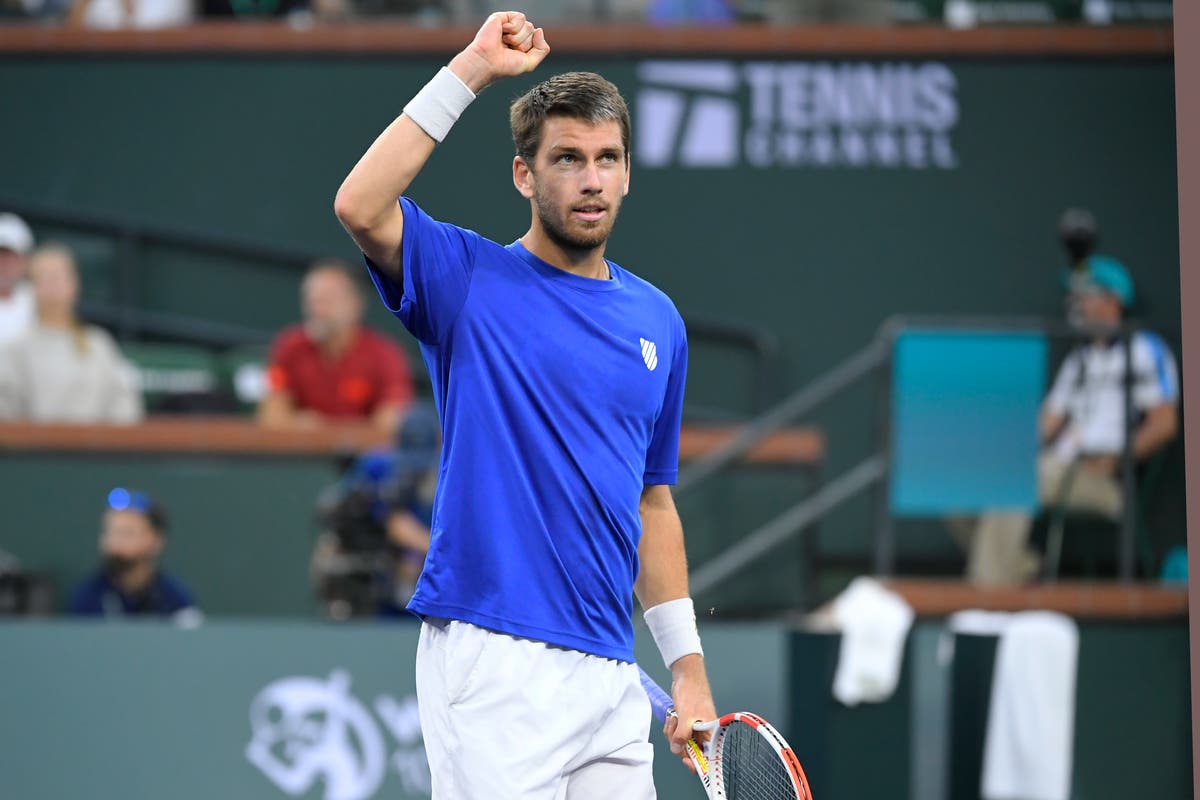 Cameron Norrie is a 26-year-old British player (though he was born in South Africa and he represented New Zealand as a junior). So far, he has two ATP Tour singles titles and one doubles title. His biggest success so far has been winning the Indian Wells Masters in 2021. While he might not have the power other top players do, he has a solid positioning around the court and speed. He is now ranked as the number one British player.
12. Dominic Thiem
Dominic Thiem is an Austrian player, 28 years of age. He has won 17 ATP Tour singles titles and that includes his biggest achievement yet, winning the 2020 US Open. He has also previously reached a Grand Slam final on three different occasions, losing the 2018 and 2019 French Open finals to Nadal, and the 2020 Australian Open to Djokovic. He has powerful strokes and his serve reaches the speed of around 233 km/h! He is one of the very few modern players to use a single-handed backhand. Outside of tennis, he is a big Chelsea supporter and he even has his own amateur football club!
11. Felix Auger-Aliassime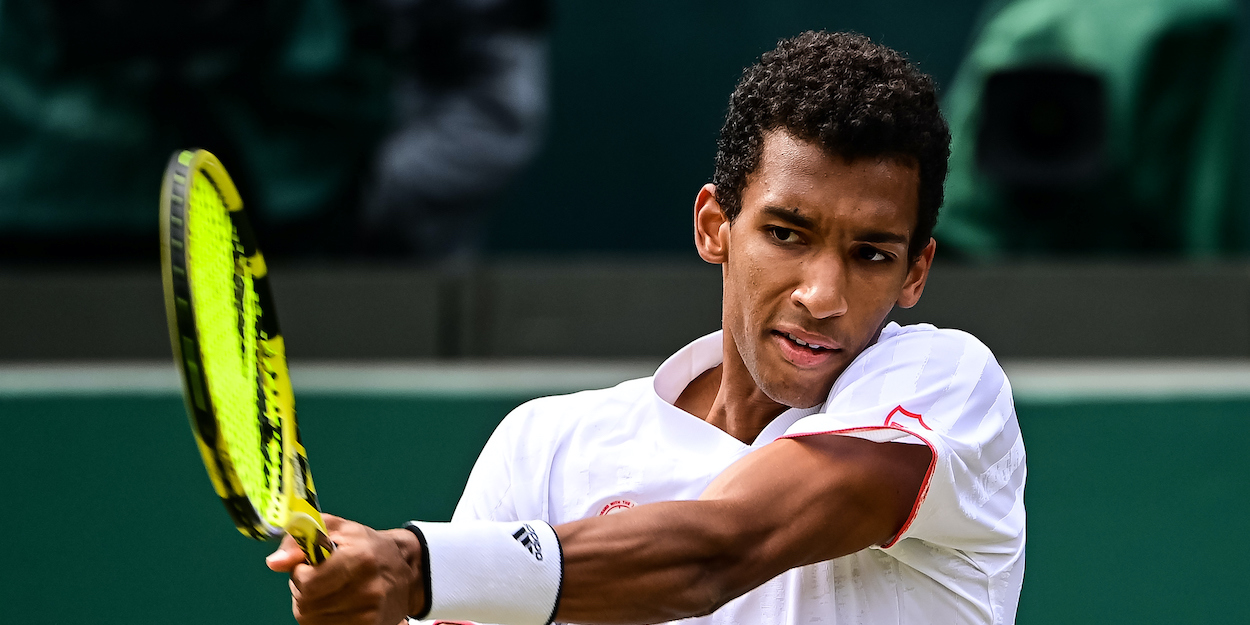 Felix Auger-Aliassime is from Canada and he is only 21 years old. After a successful junior career, he quickly adapted to professional tennis and by the age of 16, he won his first Challenger title. This year he even reached the US Open semifinals and his future is more than bright. He is a consistent all-arounder and he enjoys playing on clay the most.
Make sure to check back next week for Part II!