Uruguay will hope to bounce back against Argentina at home after suffering a humiliating defeat against them only a month ago in Buenos Aires. 
Argentina are second in the South American World Cup qualifying group, behind only Brazil, with 25 points out of 11 matches. Brazil and Argentina are still the only two teams in the group without a single loss.
Uruguay, on the other hand, sit in fifth position on 16 points. This means they would not automatically qualify if they were to stay there, they would have to go through playoffs. With Chile breathing down Uruguay's necks in sixth on 13 points, La Celeste will have to do all they can to at least get a point tomorrow night.
With two embarrassing losses in their last two matches, first 3-0 against Argentina and then 4-1 against Brazil, Uruguayan fans are getting anxious, and Oscar Tabarez must be feeling a lot of pressure in the managerial seat.
While Uruguay have lost two of their last matches, Argentina have not tasted defeat in a while. They have actually not been beaten since July of 2019, which means 25 competitive matches! If other results go their way, they could even secure their World Cup spot this month.
As far as rosters go, Uruguay will, unfortunately, miss their star striker from Manchester United, Edinson Cavani, who is out injured. A lot of the weight in the attack will be on Luis Suarez, with the potential help from a young talent Facundo Torres.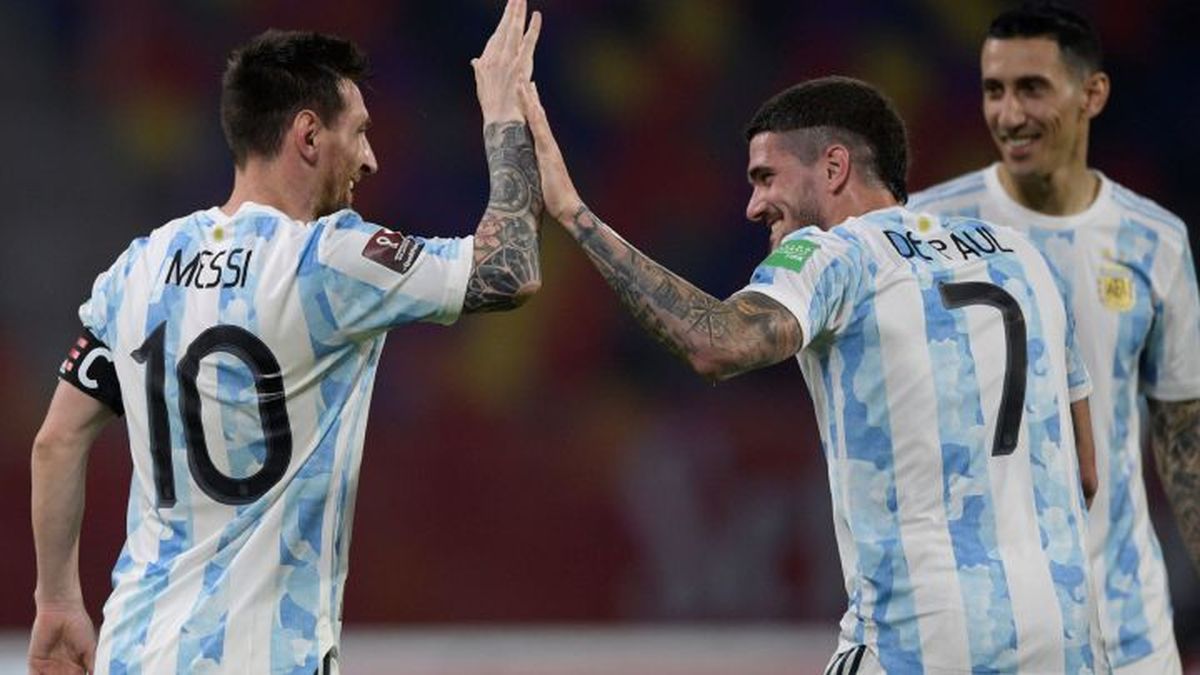 It is still quite unclear whether Lionel Messi will be able to play. The PSG forward was unavailable at the club level because of knee troubles, but was still named in the Argentina squad. If he is not able to play, Argentina have a wide enough roster, so it will be easy to find a replacement, Paulo Dybala being the most likely choice.
All things considered, we don't think Uruguay have enough strength to steal points from the confident Argentinians, and we expect yet another Uruguay loss, their third one in a row. Especially if Messi gets to come onto the pitch and show some of his magic.