Who are the best strikers to have ever played the beautiful game? Our three-part series examines the most dangerous and prolific!
Arthur Freidenreich
While many people might not be aware of the great Arthur Friedenreich, there is no denying the fact that this striker revolutionised the game in Brazil. Some records even claim that the player holds the record for the most number of goals scored in the history of football. He netted an incredible 1329 times in a 26-year long career, which spanned from 1909-1935!
He was the Copa America Player of the Tournament and winner of the tournament's Golden Boot in 1919. However, he never represented Brazil in a World Cup, as at the time, there was a serious disagreement between the football Leagues of Rio de Janeiro and São Paulo.
Nicknamed 'the Tiger', the game's first outstanding mixed-race player had to face many barriers and widespread racism throughout his career.
Freidenreich played a starring role in Brazil's 1919 and 1922 Copa America campaigns and he was called the "King of football" during Brazil's 1925 tour of Europe!
Ronaldo Nazário
Considered one of the greatest strikers of all time, Ronaldo Nazário was an absolute phenomenon at his peak. A two-time Ballon d'Or winner and three-time FIFA World Player of the Year, the hitman was known for his devastating turn of pace, quick dribbling, clinical finishing skills, and raw strength.
The Brazilian striker played for some top clubs including Cruzeiro, PSV Eindhoven, Barcelona, Inter Milan, Real Madrid, AC Milan, and Corinthians.
Having won multiple titles at club level, 'El Phenomeno" was also hugely successful for Brazil. He led the South Americans to their 5th World Cup triumph in 2002 and previously also played a crucial role in Brazil's second-place finish in 1998.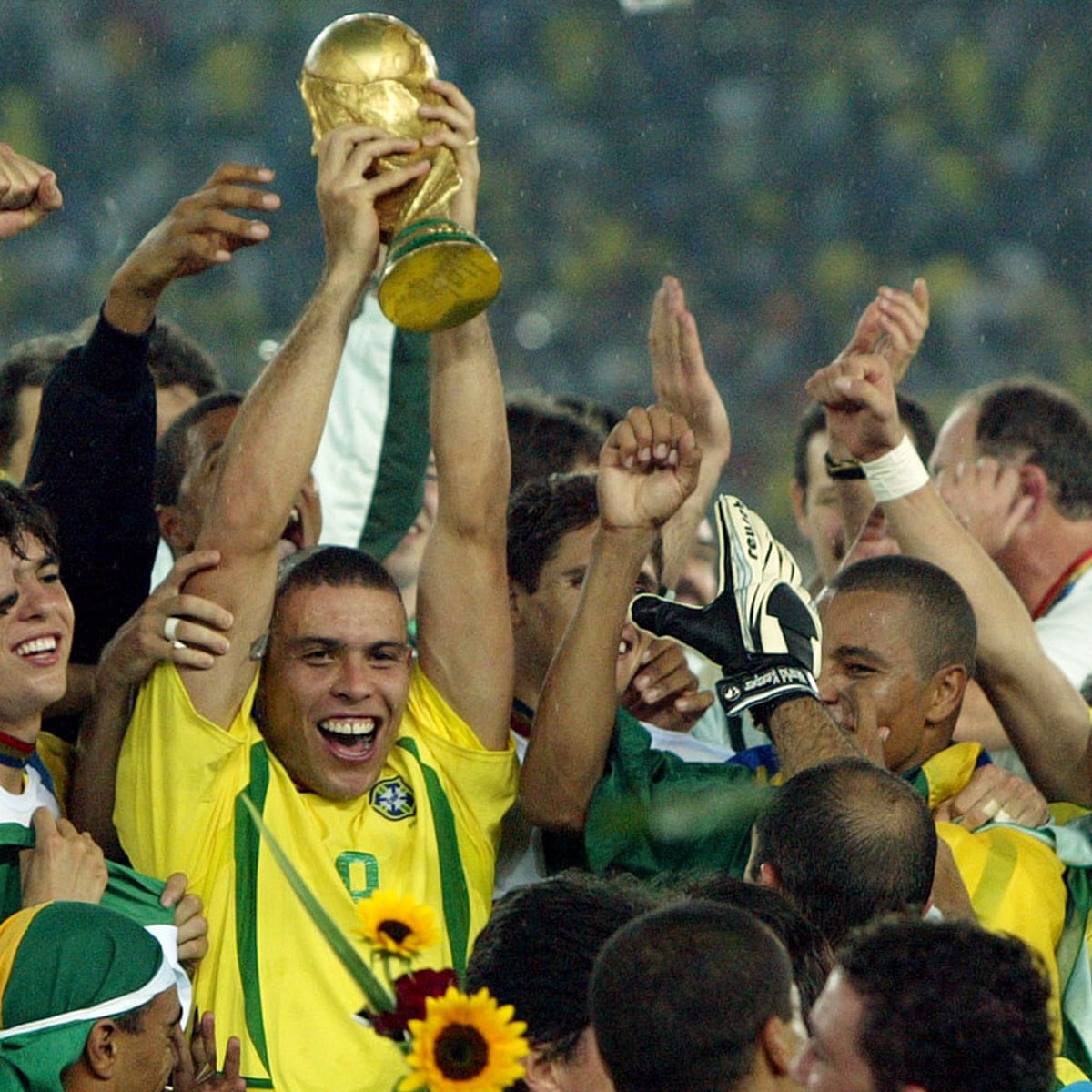 One of the most complete players to ever play the game, Ronaldo Nazário was undoubtedly the greatest striker of his era.
To be continued…