Former delivery man, Junior Messias, produces a fantastic headed goal in the dying moments of the match, to blow Group B wide open and keep AC Milan in the hunt for the last 16!
When he first arrived in Italy, Junior Messias used to deliver fridges. Now the Brazilian is delivering in the UEFA Champions League, after netting the goal that keeps AC Milan's dreams of reaching the last 16 intact.
The 30-year old, who moved to Italy ten years ago, came off the bench to score the winner against La Liga champions, Atlético Madrid, on Wednesday at the Wanda Metropolitano.
Messias gradually climbed up the Italian divisions, before making his Serie A debut with Crotone last season. He found the net nine times, despite the club being relegated, and that form earned him a loan move to Stefano Pioli's AC Milan.
Now, with legendary striker Zlatan Ibrahimović looking on, he got off the mark in his third appearance for the former European champions.
The Brazillian finally broke the deadlock in the 87th minute with a spectacular header, after meeting a pinpoint cross from Franck Kessié at the back post.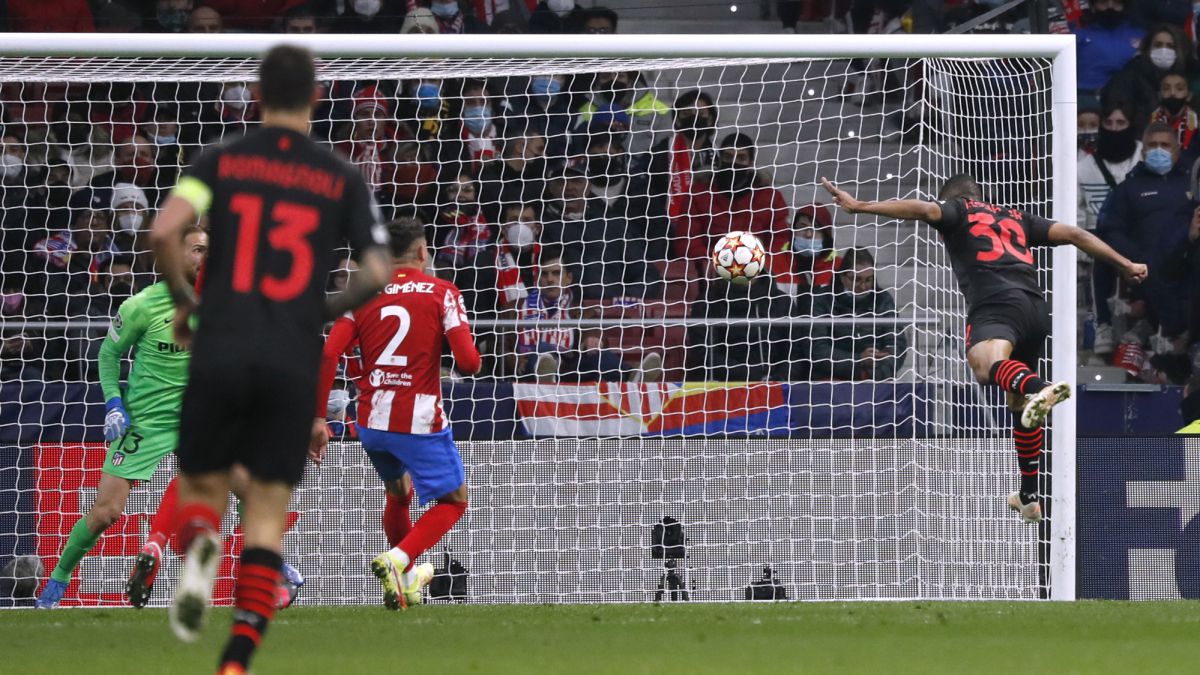 "I dedicate it to my family and friends in Brazil," he said. "But especially to those who have believed in me and who had the faith to bring me to Milan.
"I have had a different path to others, so I dedicate this goal to them."
The forward, who only made his professional debut three years ago, has struggled with injuries since arriving at the San Siro, but his winner in Madrid leaves Milan third in Group B, one point behind Porto.
All eyes now turn to the group's final fixtures on the 7th of December. Milan host runaway leaders, Liverpool, and will need three points for any chance of reaching the knockout stages. Meanwhile, Diego Simeone's Atlético make the trip to Porto, with both clubs probably needing a win to stay in contention.