Things could not have gotten any tougher for Arsenal striker Pierre-Emerick Aubameyang who has now left his national team of Gabon and flown back to London over what has been termed as health concerns.
Having endured a torrid couple of weeks at the North London club, where he was stripped of the captaincy and frozen out of the team for a 'disciplinary breach', the 32-year-old striker was released by the Gunners to honour the Africa Cup of Nations (AFCON) finals calendar with his national team of Gabon.
This was supposed to be a breath of fresh air for the Gabon international, away from the no-nonsense Mikel Arteta, and scored in their 1-1 draw with Mauritania in Dubai just days before flying to Cameroon for the AFCON finals.
For a man who was once again wearing a smile, he was struck with sad news on arrival in Cameroon as he tested positive for COVID-19 and headed straight into isolation ruling him out of Gabon's opener against Comoros which they won 1-0 on January 10, before again missing their 1-1 draw with Ghana on January 14.
"We have allowed him to go back to his club where his health will be taken care of well," Gabon head coach Patrice Neveu said in an interview before their game with Morocco on Tuesday, which they drew 1-1 to seal automatic qualification into the knockout stage.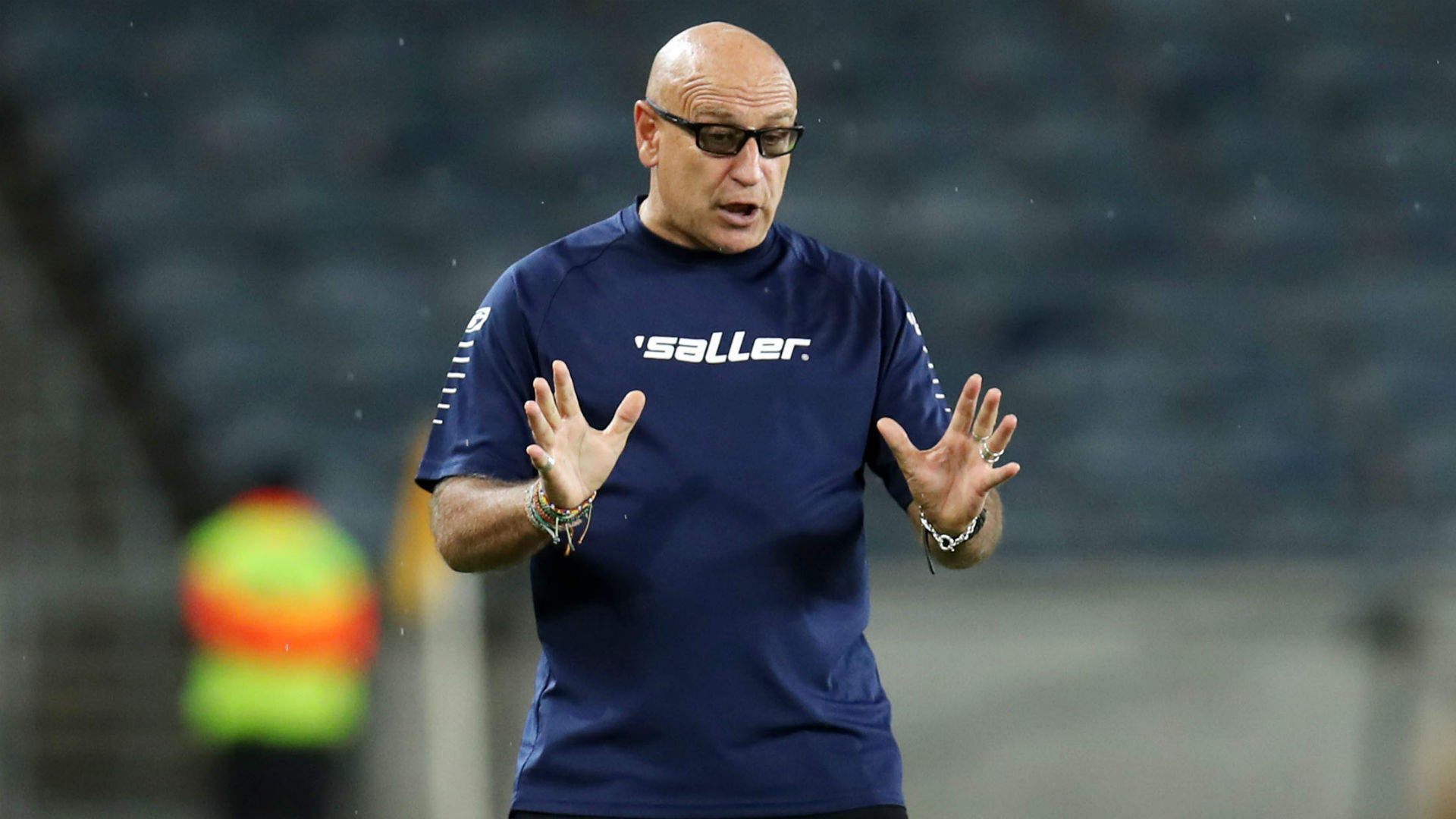 Media reports however indicate that Aubameyang and Nice midfielder Mario Lemina, who also tested positive for COVID-19 on arrival, were kicked out of the Gabon camp on disciplinary grounds after they returned to the hotel late after a night out with girls and demanded to be let in leading to chaos.
The duo has however refuted the claims.
"I'm not even going to feed lies that seek to harm. I have nothing to do (with it)," Lemina said on his Instagram stories.
Even as he returns to the Emirates, Aubameyang's status as a fringe player since his fallout with Arteta still remains.
In what is a chapter in his saga at Arsenal, the Gabon skipper has been linked with a move away from London with Juventus and former club Borussia Dortmund touted as destinations for the striker.
Aubameyang has 68 goals in 128 appearances in an Arsenal shirt and 29 goals in 71 caps with the Gabon national team.